The publication of a Government White Paper expected to support the creation of an independent regulator for football has been pushed back.
The PA news agency understands the decision is not due to any late changes to the paper but instead relates to the volume of other Government business, and the desire to make sure it is not overshadowed as Downing Street deals with widespread public sector strikes.
The earliest the White Paper will now be published is understood to be the week beginning February 20.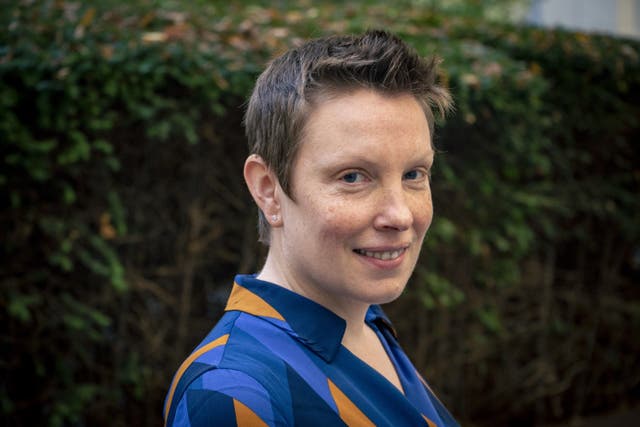 The fan-led review had been part of the Conservative Party's manifesto for the 2019 General Election but was commissioned earlier than originally planned in the wake of the Super League scandal in April 2021, with Conservative MP and former Sports Minister Tracey Crouch announced as the review panel's chair.
The White Paper was initially scheduled for publication last summer before political upheaval at the top of the Conservative Party led to lengthy delays.
Details of the Government's blueprint appeared in The Sun last week, and had been due for official publication on Wednesday.
The Sun reported the White Paper proposed handing the regulator backstop powers to impose a financial distribution settlement on the Premier League, EFL and the Football Association if they cannot agree one between them.
There was no mention of a transfer levy in the Sun's report on the blueprint. Crouch and her review panel had recommended a levy of up to 10 per cent on Premier League transfer deals to further support the pyramid, which it estimated could raise an extra £160million a year.
The Sun reported that the regulator would operate a licensing system designed to ensure clubs were being run sustainably and for the benefit of their supporters and the communities they serve.
It will do this, The Sun reported, by introducing new tests intended to more thoroughly vet owners, ensure minimum standards for fan engagement around key decisions related to a club's cultural heritage and crucially require teams only to enter competitions approved by the regulator – effectively preventing the possibility of a future breakaway league.
Labour's Shadow Culture Secretary Lucy Powell criticised the delay in publication.
"We urgently need proper football regulation. Bury has already collapsed. Many other clubs have been pushed to the brink," she said.
"Labour supports the fan-led review recommendations, which should be implemented in full. The Government has already taken over a year since its publication to decide to adopt the recommendations.
"While we know the football White Paper exists and journalists have seen a leaked copy, the Government has delayed publication yet again. The Tories have given up on governing."
Niall Couper, the chief executive of football reform group Fair Game, described the delay as "deeply frustrating" and added: "So many clubs are struggling right now. Every moment delayed is a moment closer to another club falling into the abyss.
"Our only hope is that the extra time allows ministers to give more thought to developing a fairer financial flow in football that cares for the entire football pyramid and rewards well-run clubs."