Liverpool manager Jurgen Klopp joked he would not talk about Chelsea's mammoth transfer spending without the presence of his lawyer but admits he does not know how it is possible.
The Stamford Bridge club's spending under the new Todd Boehly-Clearlake Capital ownership surpassed £500million since the summer following the £106m British record signing of Enzo Fernandez from Benfica on deadline day.
It has raised questions over how Chelsea will meet Financial Fair Play requirements and, while Klopp did not want to become embroiled in a row over spending, he could not explain how their rivals were able to do it.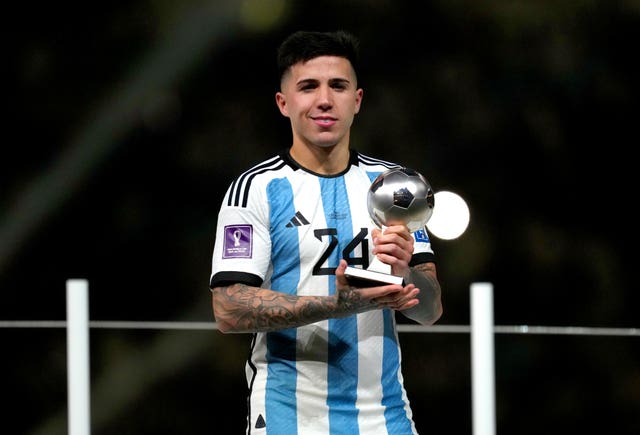 "The players they brought in, I didn't think once: 'Why did they do that?'. They are all really good players, so from that point of view congratulations when you can do it, and obviously they do it.
"I don't understand how it's possible, but it's not for me to explain how it works. Hopefully you all know exactly how it works, and then it's fine."
"I'm not sure Todd Boehly is too much interested in that, but that will happen at one point as well that they will play well together.
"With the quality they have, that's hard to avoid. How quickly it will go, I don't know."