England face France on Saturday night in what could be a scintillating World Cup quarter-final.
With a place in the last four on offer, Gareth Southgate's men have been tasked with beating the reigning world champions to continue in the tournament.
Here, the PA news agency looks at some of the main talking points ahead of the clash in Al Khor.
Claiming a major scalp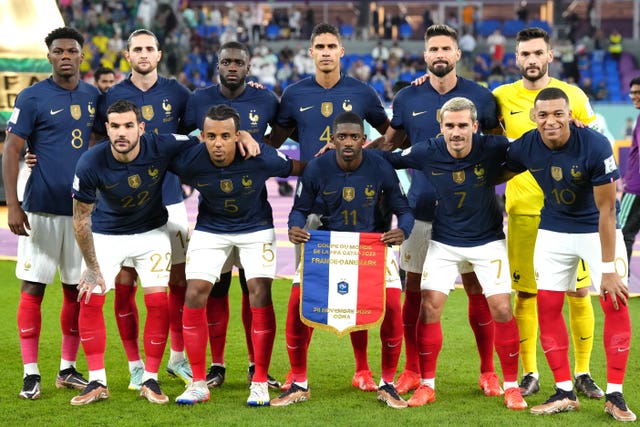 Al Bayt for good
A view to a Kyl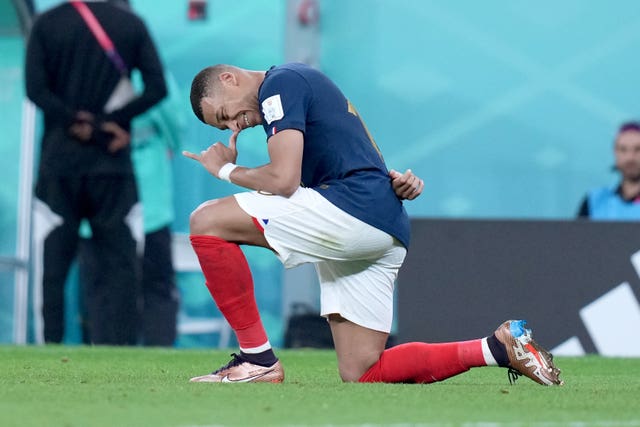 Shape shifting?
Southgate has previously favoured a three-man central defence in tournament football but has stuck to a back four so far in Qatar. Whether he looks to change back to a more defensive formation, likely adding Walker alongside Harry Maguire and John Stones and playing wing-backs who can also help repel the France attacks, remains to be seen. In the past, that system has seen Southgate criticised for being too negative but it could be the way to see off the world champions on Saturday.
Sterling's involvement