England were relegated from League A of the Nations League on Friday night after losing 1-0 to Italy at San Siro.
Gareth Southgate's side are now certain to finish bottom of Group A3, despite having one game to go – hosting Germany at Wembley on Monday.
Here, the PA news agency looks at what relegation could mean to the England national team in the next year or so.
Different levels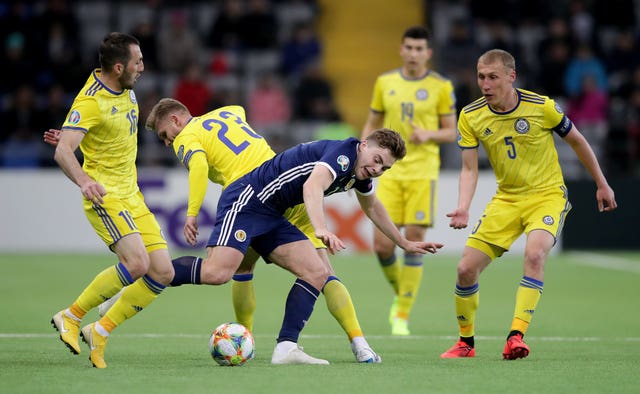 Out of the title picture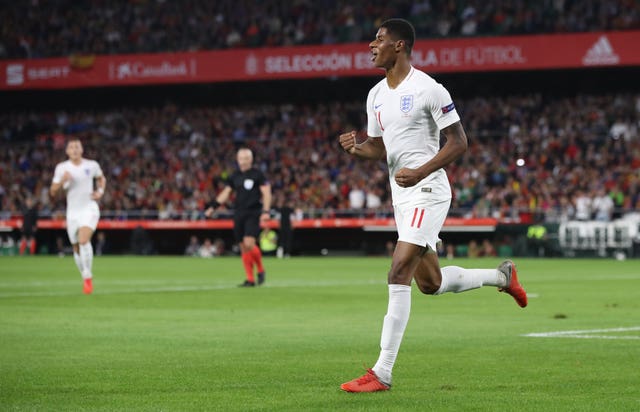 Luck of the draw
Most importantly, seeding for the Euro 2024 qualifiers is established by the overall finishing positions within the Nations League. That means all four group winners go into a Nations League pot, which has one team fewer to allow for the finals to take place at the same time as two rounds of European Championship qualifiers. The next 10 teams form pot one, again based on their performances in the Nations League, with England now unseeded as a result of their relegation. A fine record in recent qualifying campaigns has been based on facing inferior opposition, but being in pot two could see England land the likes of Portugal, France, Belgium or Italy in their attempt to reach the finals in Germany.