Jos Buttler has been entrusted with carrying England's white-ball sides to greater heights after succeeding World Cup-winning captain Eoin Morgan.
Here, the PA news agency takes a look at the outstanding issues as Buttler steps up from his position as deputy to take permanent control for the first time in a Twenty20 series against India next week.
How much of a void does Morgan leave?
A shrewd thinker, Morgan seemed unflappable even in the tightest moments. He was a unifying force, loyal and compassionate towards his team-mates, and arguably the finest cricket captain of his era. His leadership will, of course, be missed. But his future has been in question since he presided over the historic 2019 World Cup win, so England cannot say his retirement came out of the blue.
Is Buttler the correct person to take over?
Will the captaincy affect his batting?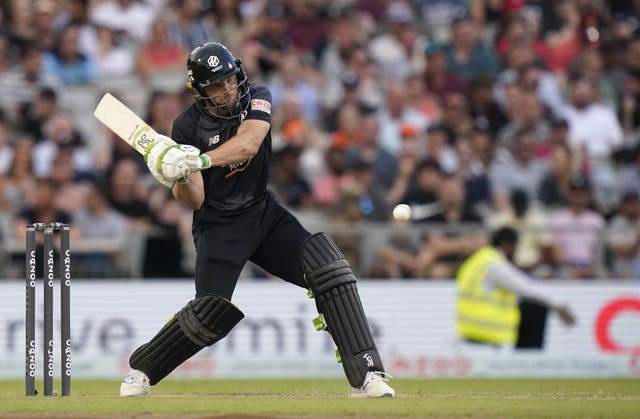 What can we expect from Buttler as captain?
While the Test team needed major surgery after a poor winter, England are trailblazers in ODIs and T20s, second in the International Cricket Council rankings in both and 50-over world champions. Buttler was a committed disciple to Morgan's attack-minded philosophy, as evidenced by his batting, and is unlikely to diverge much, if at all, from the blueprint that made England such a destructive force.
What about Buttler's Test future?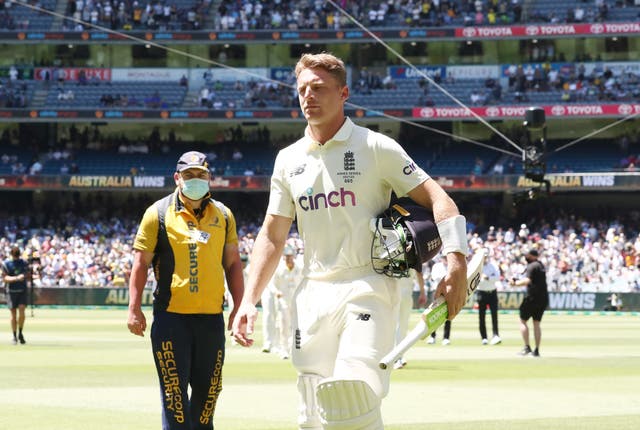 How are England shaping up for the T20 World Cup?
What about the 50-over World Cup defence?
With 15 months to go until the tournament in India, it is unclear. England, and Buttler in particular, looked in fine fettle against the Netherlands in Matthew Mott's first series as white-ball coach, but a 3-0 win against an associate nation did not indicate much. Three matches against India which follow the T20 series might paint a clearer picture. With 12 white-ball matches in 25 days next month, Buttler has little time to get his feet under the table.