India's cricket team clinched a thrilling Test-series win against Australia in Brisbane by becoming the first country to defeat the hosts at the Gabba since 1988.
Australia had been undefeated in 31 previous Test matches at the venue – winning 24 – since losing to the West Indies there more than 32 years ago.
Here, the PA news agency takes a look at a selection of other lengthy sporting unbeaten runs.
Jahangir Khan (squash)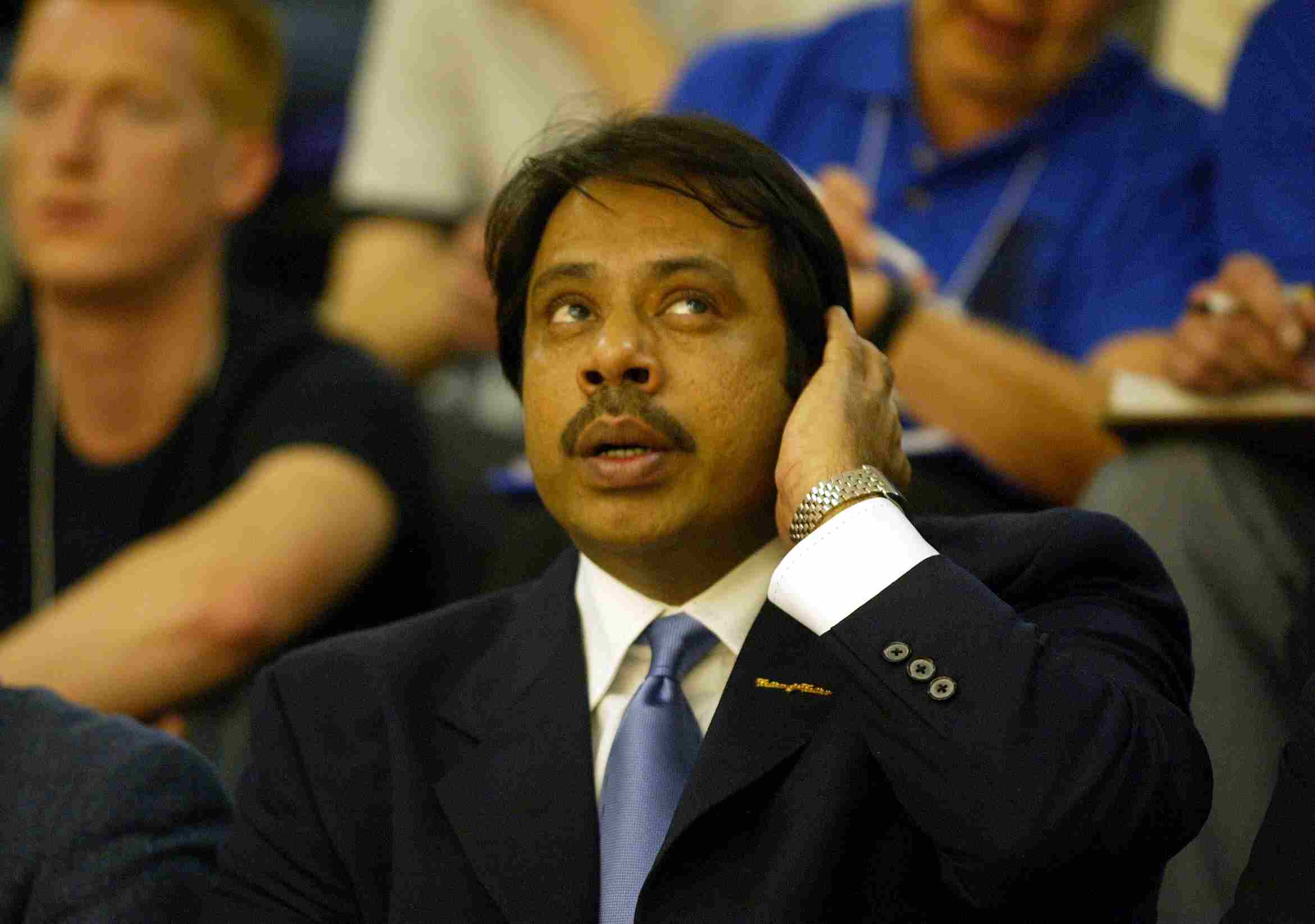 Edwin Moses (athletics)
Arsenal (football)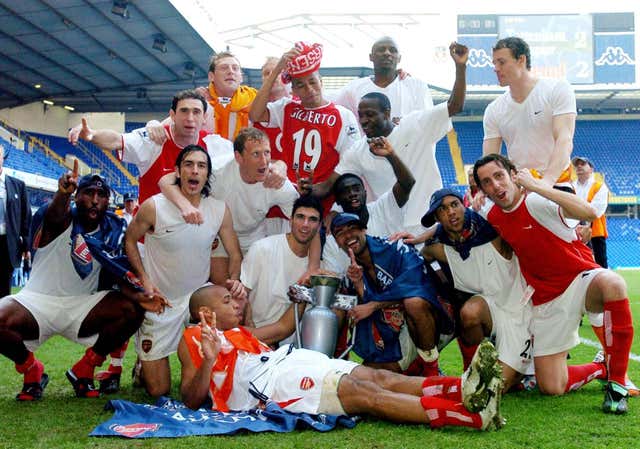 West Indies (cricket)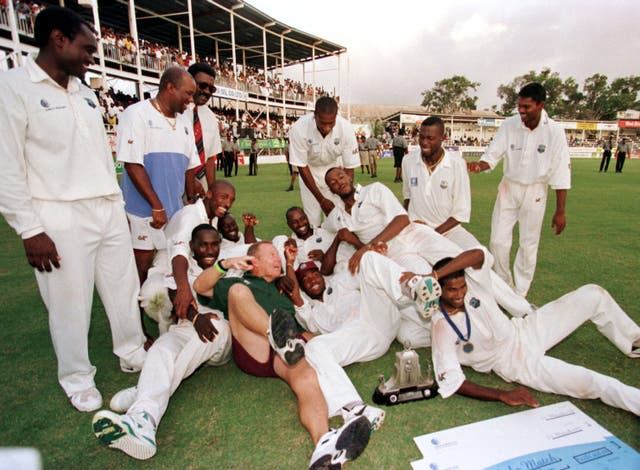 New Zealand (rugby union)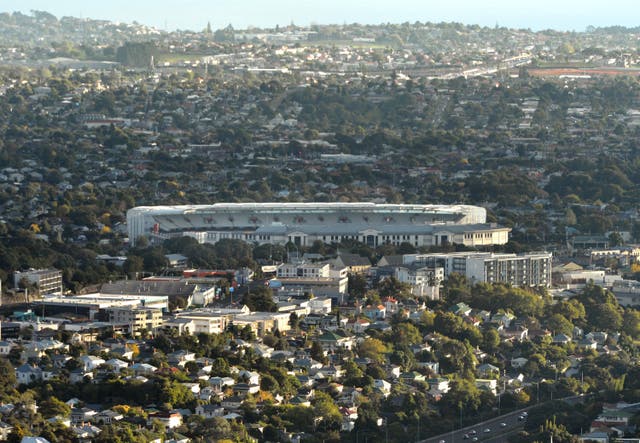 Martina Navratilova (tennis)