Formula One has announced a revamped schedule following the postponements of the Australian and Chinese Grands Prix.
Here, the PA news agency looks at the key questions surrounding the sport's updated schedule.
Why have the Australian and Chinese races been cancelled?
F1 bosses have confirmed that the opening round at Melbourne's Albert Park, due to take place on March 21, and the third race in Shanghai, pencilled in for April 11, have both been postponed. Melbourne has become the traditional venue for the sport's curtain-raiser but Bahrain (March 28) will take its place in 2021. Strict coronavirus travel restrictions by the Australian government would require all members of F1's travelling circus to quarantine for 14 days upon their arrival in Melbourne. China, meanwhile, has banned all non-Chinese arrivals from the UK. Six of the 10 teams are based in Britain.
Is there room for Australia and China in the rejigged calendar?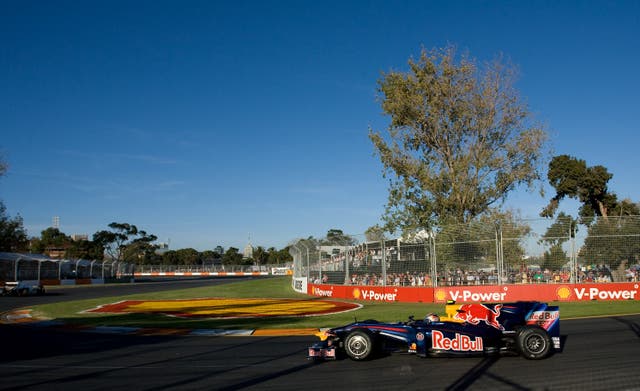 Are any other races vulnerable?
Can the sport really put on 23 races this year?