The first four teams advancing to the Champions League quarter-finals will be determined this week, with the second legs of half the last-16 ties being played on Tuesday and Wednesday.
Last year's finalists Liverpool and Tottenham are among the eight sides in action.
Here, the PA news agency looks at some of the talking points surrounding this week's games.
Testing times for Tottenham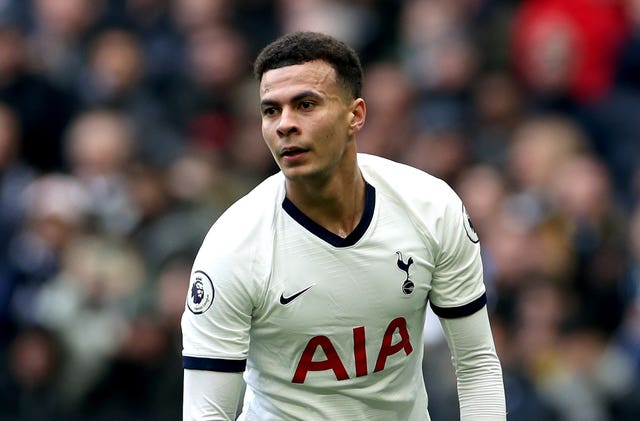 Liverpool back on track?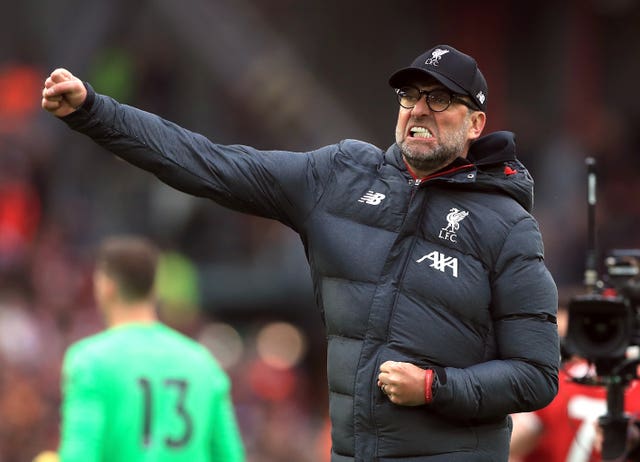 Two matches behind closed doors
The impact the coronavirus outbreak is having on football will be in clear evidence, with this week's other two last-16 contests to take place behind closed doors in a bid to combat the spread of Covid-19. The decision with regard to Paris St Germain against Borussia Dortmund emerged on Monday, four days on from UEFA confirming the same would apply to Valencia's home encounter with Atalanta. The sport's European governing body has also followed the Premier League's lead by banning pre-match handshakes at all UEFA matches until further notice. RB Leipzig on Monday confirmed their match against Tottenham was still set to go ahead as planned, with fans in the ground.
Haaland on fire
Atalanta catching the eye