Hallam Amos has a neuroscience degree and he could be a junior doctor in three years' time – but his immediate aim is prescribing World Cup success for Wales.
And the Cardiff Blues back might have a double role to play when Wales complete their Pool D schedule against Uruguay in Kumamoto on Sunday.
Amos will start on the wing, yet he could end up as fly-half.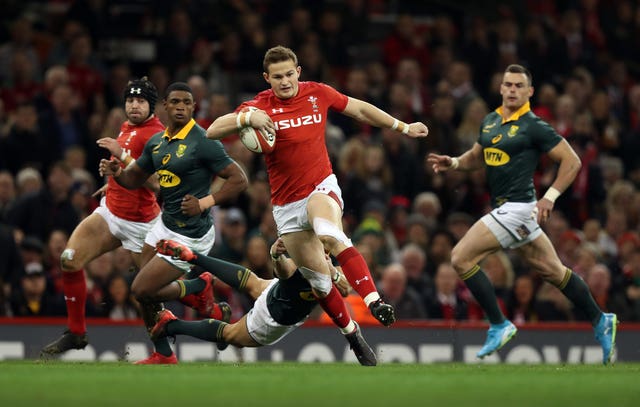 "'Gats' (Wales head coach Warren Gatland) has said we've got a few options there this weekend. I am happy to step in if needs be," Amos said.
"Because you have your hands on the ball early and have a chance to scan, it (fly-half) is a great place to play when teams are fatigued.
"As wings, we are given licence to get in at first receiver. It's a number on your back in the backs, and you come accustomed to playing across the park.
"As soon as the first phase is done, you often find yourself at first receiver anyway."
Away from rugby, 25-year-old Amos continues to build promising career options.
"I did a neuroscience degree last year from which I have now graduated, so I have that, and my bachelor of science degree, and I have three years left of medicine to do," he added.
"Six years down, three to go, and that will be my medical degree done, when I will have a decision to make – whether to do what Jamie (former Wales centre Jamie Roberts) has done and carry on with the rugby, or go into being a junior doctor.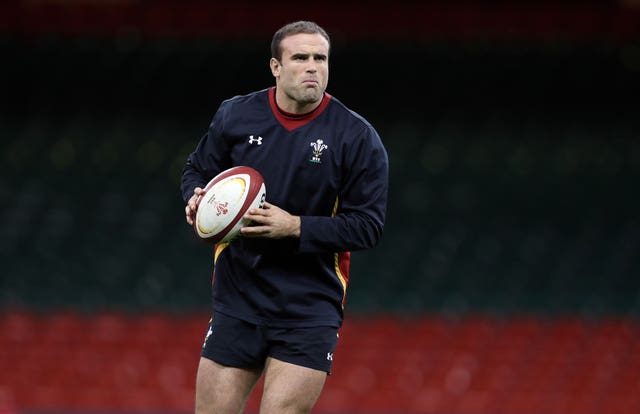 "My mates who I started university with and lived with are now in Manchester or London doing their junior doctor years, where often they formulate that decision, so I will not take anything off the table massively, but surgery is the sort of route I would like to go down."
Amos has won 20 Wales caps, but that figure would probably have been higher had it not been for a number of injuries.
"Injuries are frustrating," he added. "There have been times in my career where I have had a few games and then taken a knock.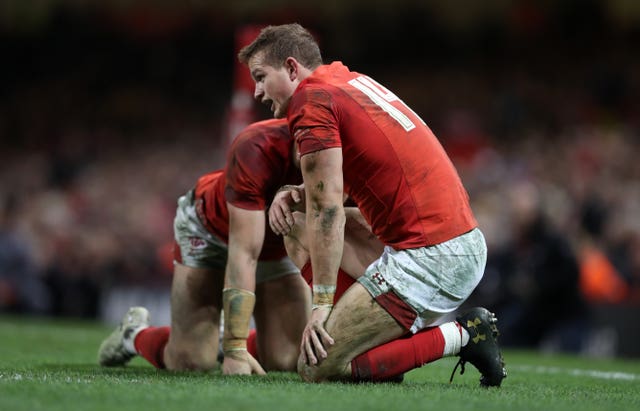 "Touch wood, you don't want to talk about it, but I am feeling more robust now than when I first came on the scene. It's just getting that opportunity and putting your name out there for a run of games."
Victory for Wales on Sunday would see them win Pool D and book a quarter-final appointment with France in eight days' time.
And a fourth pool success in a row would confirm Wales' best performance in a World Cup group phase since the inaugural tournament 32 years ago.