Formula One bosses are exploring the possibility of staging a grand prix in Greater London.
Ross Brawn, F1's head of motorsport, has ruled out a city-centre race, but believes there is scope for an event on the outskirts of the capital.
Brawn told the Evening Standard: "I think because F1 is a week-long activity minimum, the disruption it would cause in the centre of London would be unacceptable. I don't think Londoners really need to worry about us taking over the centre of London for a week.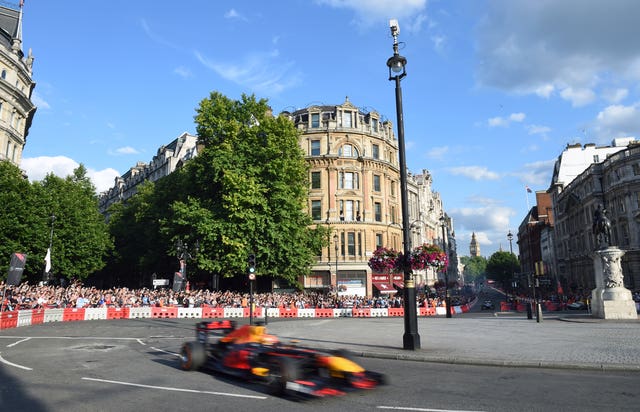 "London is an iconic city with a massive history in the sport and there's huge enthusiasm here."
Any new race would not necessarily affect the future of a grand prix at Silverstone, though.
Next year's round at the Northamptonshire circuit is due to be the last unless a new agreement is reached.
Liberty Media, F1's American owners, is keen to add city races to the F1 calendar, with a round on the streets of Vietnam's capital city, Hanoi, penned in for 2020.
London has long been talked about as the venue for an F1 race, but a number of obstacles have prevented it from becoming a reality.