Alex McLeish insists he can see confidence "in the eyes" of his Scotland players ahead of the make-or-break Nations League game against Israel at Hampden Park on Tuesday.
Scotland's 4-0 win over Albania in Shkoder on Saturday took them on to six points along with Israel. However, the 2-1 victory claimed by Andreas Herzog's men over Scotland in Haifa means only a win for the hosts in the final Group C1 fixture will secure a play-off spot for Euro 2020.
Speaking at the national stadium with his squad bolstered by the arrival of Sheffield United midfielder John Fleck on Sunday, McLeish said: "Confidence is very high. I can tell, I can feel it, I can see it in the eyes.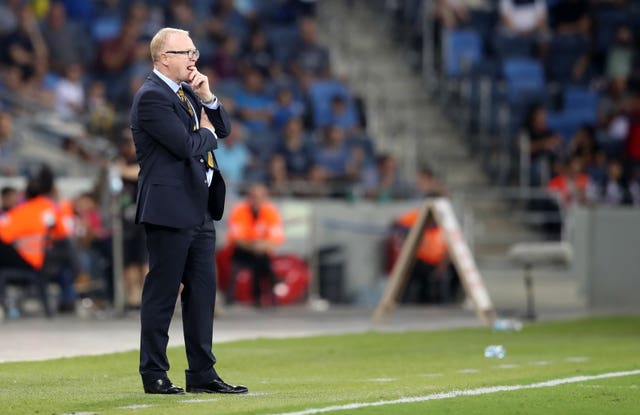 "It is a huge game for us.
"We took on a huge game at the weekend after the Israel disappointment and we absolutely nailed it.
"As I said, the players are showing the body language I would like to see from a team that is going into a very important game."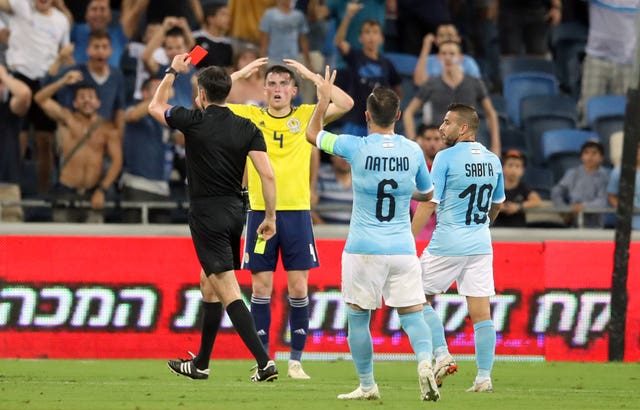 The former Scotland defender said: "You have to learn from defeat, how it happened, what the opponent did to you and how.
"Nobody likes to lose.
"It makes you work even harder to put it right and we did that in the Albania game with a fantastic performance from the players.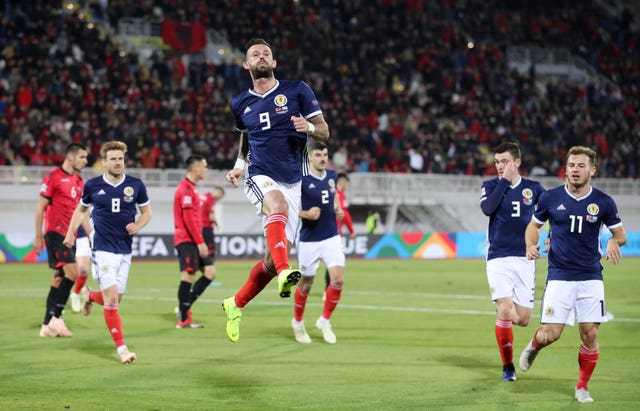 "We feel very strong here at Hampden and we would love to have the fans right behind the players from the very first kick of the ball right through to the end."
Much was made of the nine withdrawals from McLeish's squad for the double-header but he insisted only three of them were set to play in Shkoder.
He said: "We have played a lot of games and used a lot of bodies in different permutations.
"It is an evolution and it came very good on Saturday night.
"But we had a pretty good idea of the team a month in advance, a few days after the Israel game and we only lost three players before we chose the final team."
However, Cardiff striker Callum Paterson was played at right-back against Albania.
The former Hearts player had featured there for club and country in the past but admitted afterwards that it was, "one of my least favourite places to play."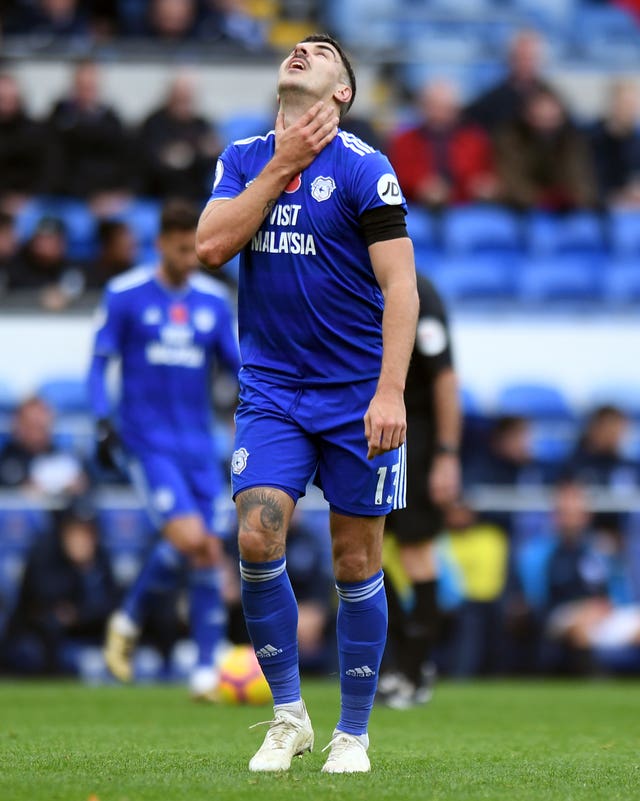 He said: "He is playing a different position at Cardiff and because of an emergency we asked him to go back to one of his old positions, back in the day with Hearts and he was part of a very successful team performance.
"There was a lot of really positive and good things he did the other night and we have no qualms about the big man.
"He is setting high standards and that is great.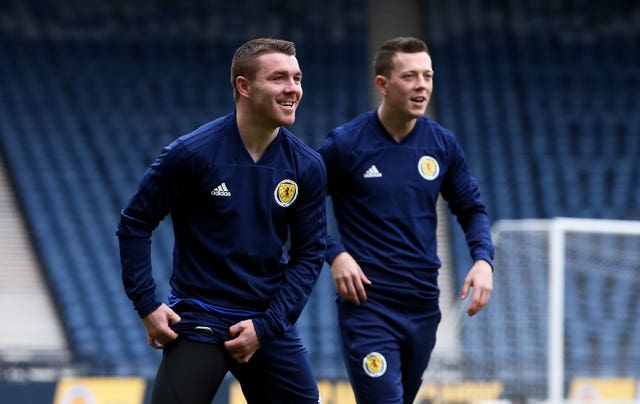 It was the first call-up to the senior squad for 27-year-old Fleck, a former Scotland Under-21 player.
McLeish said: "He came in just last night and he trained today and he looked extremely comfortable.
"You have probably seen him in action over the last couple of years, his composure on the ball was excellent."