What the papers say
Samir Nasri's Premier League return hangs in the balance as he haggles over wages, the Daily Mail reports. The 31-year-old free agent had looked set for a six-month deal at West Ham, with an option for another year, but the club have baulked at his £95,000-a-week wage demands, the paper says. Meanwhile, the Daily Mirror claims there are concerns over Nasri's lack of fitness. The paper says there are fears he is so out of shape that he might not be ready to play by the start of January, with West Ham not keen to saddle themselves with another highly-paid player unable to play.
Ashley Young is in talks over a new one-year contract at Manchester United, according to the Daily Mail. The 33-year-old, who will be a free agent in the summer, is said to be keen to stay at United and would prefer a two-year contract. The deal currently being discussed with his representatives is a 12-month extension, the paper says.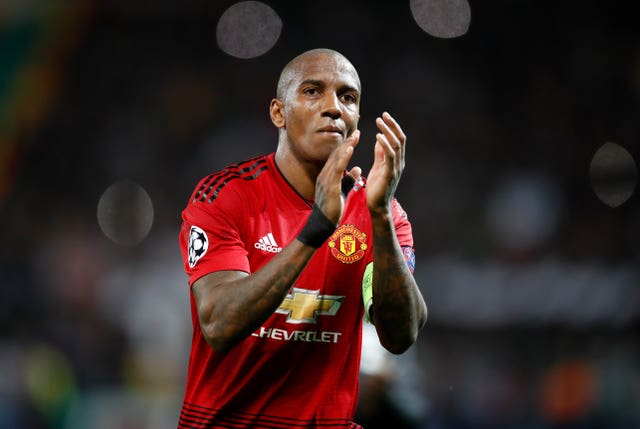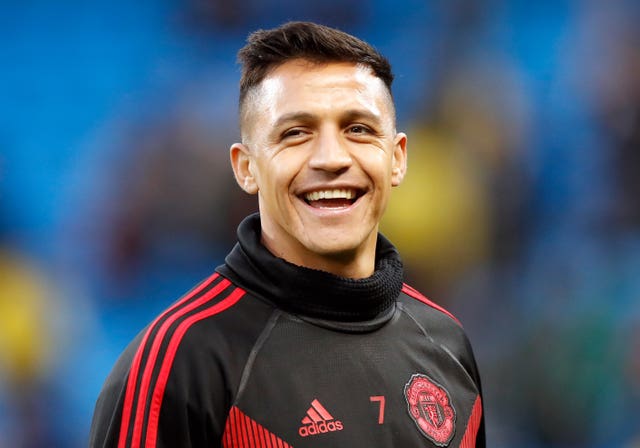 Manchester United and Chelsea are interested in signing PSV Eindhoven teenager Heritier Deyonge, according to the Daily Express. The paper says reports in France suggest the Premier League clubs will battle Paris St Germain for the 16-year-old, who is said to have made good progress with PSV's Under-17 side.
Social media round-up
Players to watch
Ben Cottrell: Borussia Dortmund and Marseille are following the Arsenal youngster closely, according to The Sun. The 17-year-old midfielder is said to be seen as a potential star of the future, having impressed for the Gunners' Under-18s this season.