Andreas Christensen is finding it difficult to be patient at Chelsea.
The 22-year-old defender spent two years on loan at Borussia Monchengladbach before returning to become a key member of Antonio Conte's back three in 2017-18.
However, Maurizio Sarri's arrival and a switch to a back four has seen Christensen make just three starts this term – and he is yet to appear in the Premier League.
"It has been a hard season. To be honest, it has been very difficult," the Denmark international said on bt.dk.
"I cannot stand to have so much patience again. Now I'm 22 years old and I really want to play.
"In the last three seasons, I've played, so it's clear that I do not see me staying if my current situation is also true in the future.
"It's too early to talk about when to change if I'm going to change. But it is clear that it is not a good situation for me."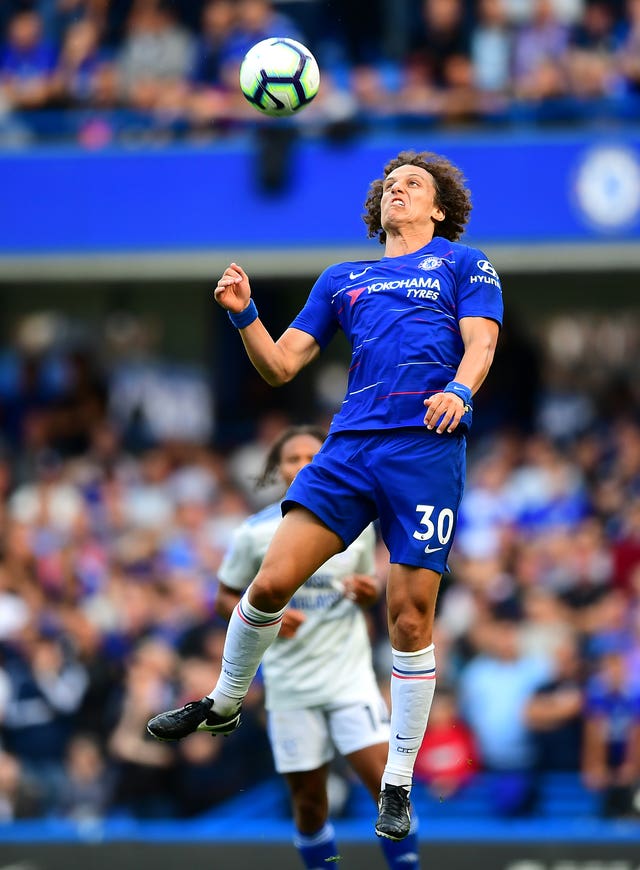 Chelsea's unbeaten start to the campaign, winning six and drawing two of their Premier League games to sit alongside Manchester City and Liverpool at the summit, has contributed to Christensen's lack of action.
He added: "It has been difficult to get into the team, and when we get the good results that we currently do, it will only be even harder.
"It's a gift for the team, but for me personally it has been a hard start of the season."
Christensen's fellow defender Gary Cahill, club captain last season, has spoken of similar concerns.