Joe Marler has revealed that the anxiety caused by knowing he must report for England duty has previously driven him to get sin-binned or sent off.
Marler unexpectedly announced his international retirement last week in order to spend more time with his family but the 28-year-old prop is to continue playing for his club Harlequins.
It was in the aftermath of a defeat at Bristol on September 22 that he finally decided his 59-cap Test career was over, knowing he had walked a self-created disciplinary tightrope for too long.
The day after the 20-13 loss at Ashton Gate, Marler phoned coach Eddie Jones to inform him of the news as England were gathering for a three-day camp ahead of the autumn series.
"First of all, the Bristol game, I played like an absolute helmet, which often happened around England time," Marler told The Rugby Pod.
"That sort of mindset manifested….the anxiety I'd get about having to leave and go away again would start to manifest in giving away even more dull penalties and looking for outs.
"(I was) looking for a yellow card and looking for a red card because if I could pick up a ban then that was an easy way out without actually pulling the trigger.
"After that game, I said I can't keep doing this. I can't keep doing this roller coaster. It's not fair on my family and it's not fair on my club."
The Rugby Football Union has declared that Marler will not face disciplinary action in response to the comments, which he later sought to clarify on social media.
"I have never deliberately done anything on a rugby pitch – or off it – to get a ban." Marler Tweeted.
"I was simply reflecting on my occasional irrational behaviour when England camps were looming and trying to understand my actions a little bit better."
Marler received a yellow card against Bristol for leading with his forearm, risking a ban that might have ruled him out of England's penultimate training camp before their November opener against South Africa on November 3.
The 28-year-old was suspended for three weeks for use of the elbow against Wasps in 2017, preventing him from playing in the first two games of the autumn against Argentina and Australia.
And for this year's Six Nations he was forced to miss the opening two rounds due to a six-week ban incurred for the red card shown for a dangerous clear-out at a ruck against Sale in January.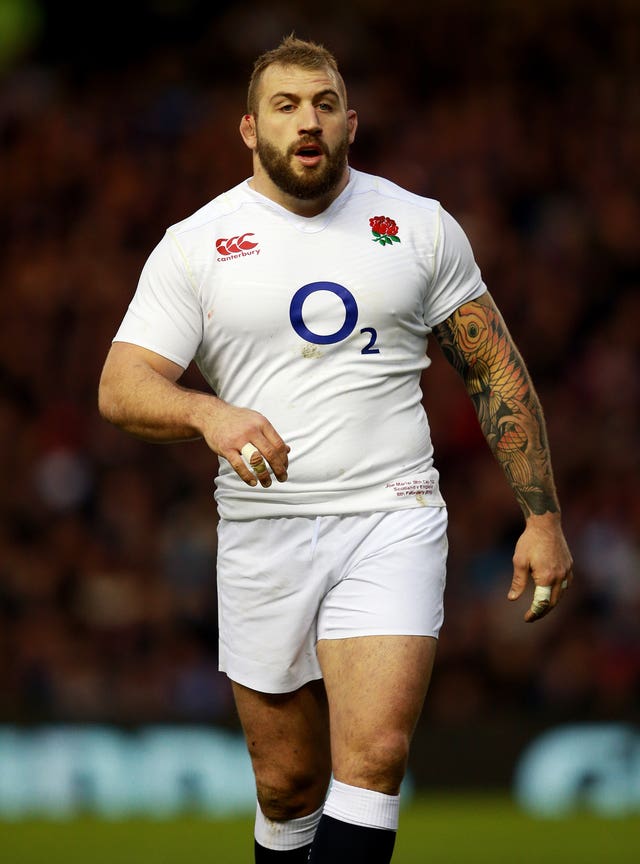 "I'd just had enough. I've got a young family. I'd really enjoyed my time with England, but my family is my priority," Marler said.
"You might as well write this year off. It's a huge year – World Cup, Japan. Yeah you talk about the coin and the earnings, but you can't buy back the years or parents evenings or the stuff you're potentially missing out on.
"I'm not knocking the boys for doing it because that's what they want to do and the drive that they have. I don't have that drive."