European football's governing body has announced it has reopened its investigation into Paris St Germain's finances.
UEFA cleared the French champions of breaking its financial fair play (FFP) rules in June, but in July said that decision would be reviewed and the case has now been handed back to the Club Financial Control Body for further investigation.
A UEFA statement read: "Following the decision of the chief investigator of the Club Financial Control Body (CFCB) to close the investigation into Paris Saint-Germain and the subsequent decision of the CFCB chairman to send it for review by the CFCB Adjudicatory Chamber, the latter decided on September 19, 2018 and announced (on Monday) its decision to refer the case back to the CFCB Investigatory Chamber for further investigation."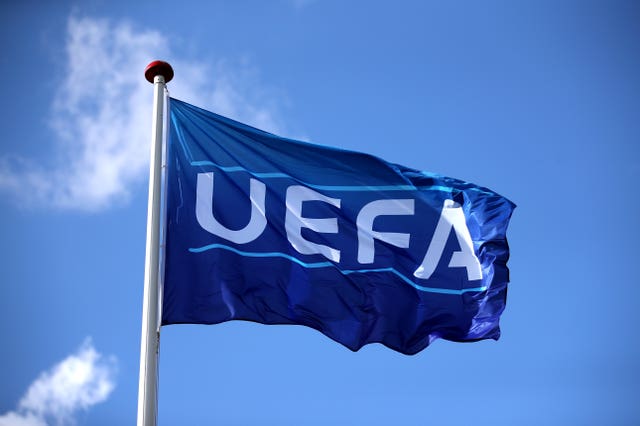 This revenue – coupled with the huge uplift in revenue that occurred when beIN Sport, a Qatari-company run by PSG's president Nasser Al-Khelaifi, bought Ligue 1's broadcast rights – has allowed the club to go on the type of spending spree UEFA's FFP rules were meant to curtail.
That is why the decision to drop the investigation was greeted with some surprise, and it is understood some members of the investigatory team believe the club's sponsors have been paying inflated sums to artificially boost income, which the club denies.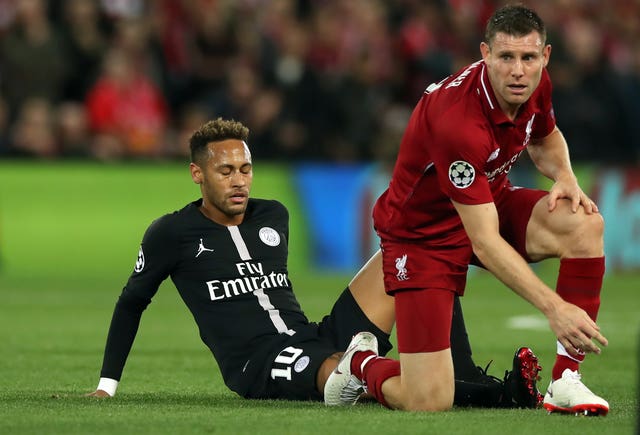 When closing the PSG investigation in June, UEFA said the Ligue 1 club's break-even result had been "within acceptable deviation" for the past three financial years.
Under FFP rules clubs can only spend as much as they make and PSG have been under scrutiny since the Qataris took over – they were hit with a large fine in 2014 and forced to play with a reduced squad in Europe for a season.
The Mbappe deal was described as a season-long loan followed by £166million payment – a ruse many critics saw as a means to circumvent FFP spending limits.
Those two transfers, however, are not actually part of the UEFA investigation, as they will not show up in PSG's accounts until this year.