Croatia and Real Madrid star Luka Modric returns to London on Monday with the best chance of being named FIFA's player of the year anyone other than Lionel Messi or Cristiano Ronaldo has had for a decade.
That decision will be the climax of the Best FIFA Football Awards show at the Royal Festival Hall, with the 90-minute ceremony being broadcast online from 7.30pm.
The former Tottenham midfielder's hopes of breaking the 10-year Messi/Ronaldo duopoly are based on two pillars: one, Messi has not made the short list for the first time since 2007; and two, Modric was the player of the tournament at this summer's World Cup and won UEFA's player of the year last month.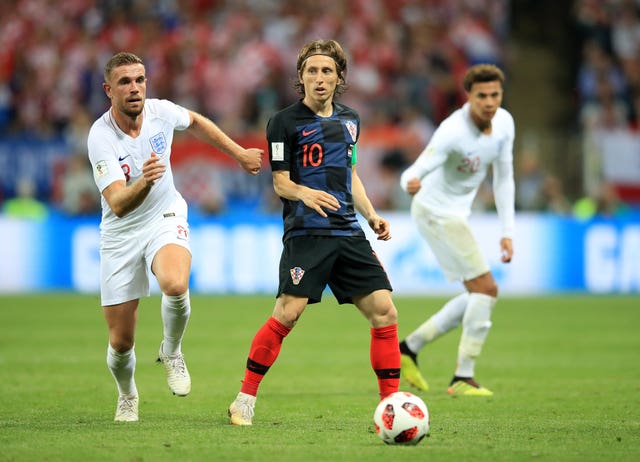 Compered by British actor Idris Elba and featuring a performance by Noel Gallagher, the awards are in their third year in this guise having previously been a joint venture with France Football's Ballon d'Or between 2010 and 2016, and before that the FIFA World Player of the Year award.
Since 2008, it has been Messi first and Ronaldo second five times, and Ronaldo first, Messi second five times.
Ronaldo, of course, will have his backers again, in a voting system that is equally weighted between national team managers, national captains, representatives from the media and an online public vote.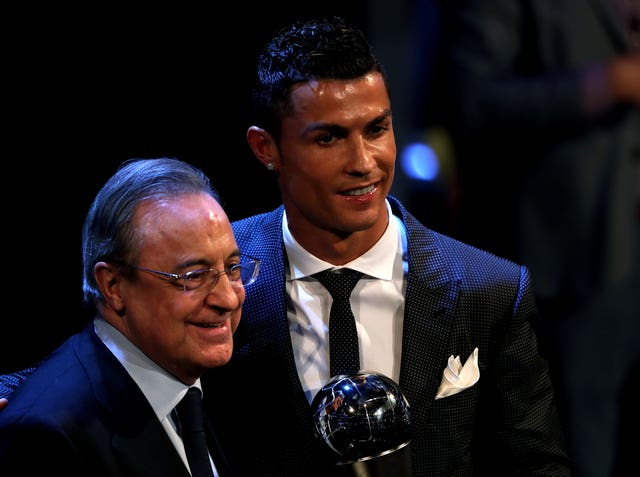 Modric was also a key member of that Madrid side but he also drove Croatia to their first appearance in a World Cup final, where they lost 4-2 to France but not before beating the likes of Argentina, Russia and of course England.
Salah, like Ronaldo, was not at his peak in Russia but he at least had the excuse of not being fit following his controversial tangle with Sergio Ramos in the Champions League final. Prior to that moment, though, the Egyptian was arguably the hottest finisher in the world with his 32 Premier League goals a record for a 38-game season.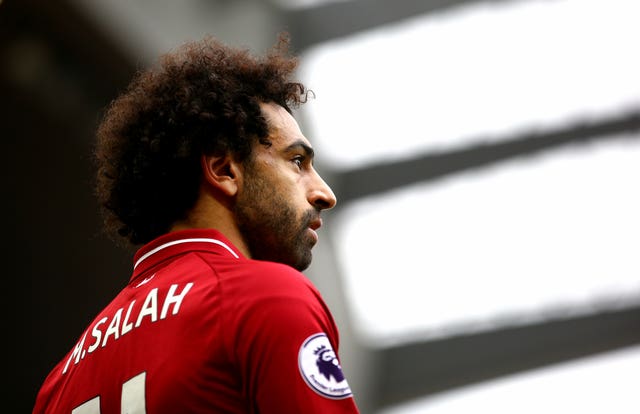 There are also men's and women's coaches of the year prizes, with France coach Didier Deschamps sure to win the former, while Thibaut Courtois, Hugo Lloris and Kasper Schmeichel are nominated for the top goalkeeper award.
Peru's passionate World Cup supporters are nominated for the fans prize, as are the Japanese and Senegalese supporters who cleaned up after themselves in Russia, and Gareth Bale's breathtaking volley in the Champions League final is among 10 beauties shortlisted for the Puskas prize given to the year's best goal.
The remaining two prizes are places on the FIFA/FIFPro World XI – which will be selected from a 55-strong list that includes England trio Harry Kane, Kieran Trippier and Kyle Walker and lots of overseas Premier League talent – and a Fair Play Award.