England have been warned Olly Stone's workload must be managed sensibly after naming the paceman in their 16-man squad for the one-day international series in Sri Lanka next month.
Stone's ability to exceed 90mph, coupled with a stellar season for Warwickshire, has led to him being summoned for the beginning of England's winter programme as they build towards next year's World Cup.
His maiden international call-up comes a little more than two years after a serious knee problem suffered while celebrating a wicket led to him having to learn how to walk again.
Warwickshire sporting director and former England spinner Ashley Giles believes Stone deserves England recognition but urged the 24-year-old to be handled with "kid gloves" to get the best out of him.
Giles told Warwickshire's official website: "He's ready. We've really tried to manage his route back into cricket and it's been quite tough at times with him in and out of the side after he's picked up little niggles.
"But the bloke bowls at 90mph and he gets the ball back in at the stumps and he gets people bowled a lot.
"He thought he might not play cricket at all a year ago and now he has a chance of playing in a World Cup.
"We can only keep him under wraps for so long but after the way we've managed it in consultation with England, who have listened to us, he's now ready to go.
"You have to manage him with kid gloves. I think if you're expecting Olly to play every day and be at it, he'll break down.
"He's a Ferrari. With many bowlers – your BMWs or your Audis – you just get in and go but if you have someone who bowls at pace and has had his history of injury, you have to treat them very carefully."
Stone has been drafted into England's squad as a replacement for Liam Plunkett, who will miss the first three of the five ODIs because of his wedding.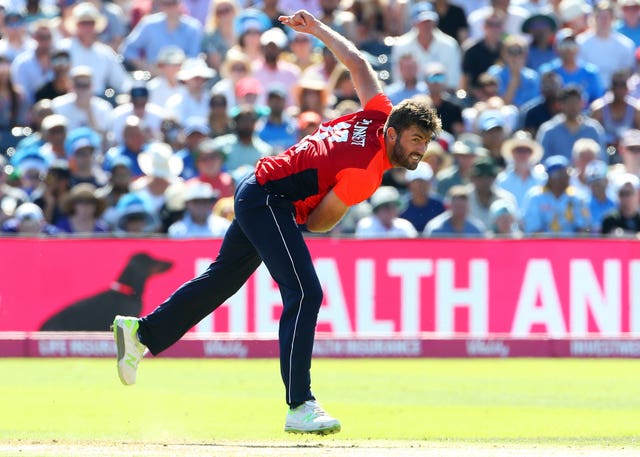 Curran enhanced his reputation in the Test series victory over India this summer and is joined by older brother Tom for the trip to the subcontinent.
Liam Dawson, whose only ODI cap came against Pakistan in 2016, will supplement frontline spinners Adil Rashid and Moeen Ali for a tour where slow bowlers are expected to prosper.
As anticipated, all-rounder Ben Stokes and big-hitting batsman Alex Hales have been included one day after they were both charged with bringing the game into disrepute by the England and Wales Cricket Board.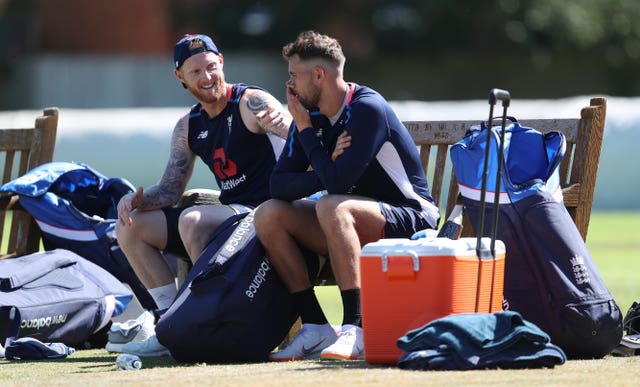 Stokes denied a charge of affray and was cleared following a seven-day trial at Bristol Crown Court last month. Hales was not charged but was present at the incident.