Kelly Sotherton has described the "bitter-sweet" moment she received her heptathlon bronze medal from the Beijing Olympics at the Team GB Ball in London on Thursday.
Sotherton finished fifth in Beijing 10 years ago but subsequent disqualifications for Ukraine's Lyudmila Blonska and Russia's Tatyana Chernova have seen Sotherton awarded her third Olympic bronze medal.
She took bronze in the heptathlon at the Athens Olympics in 2004 and in the 4×400 metres relay in Beijing – with the latter medal only awarded at this year's Muller Anniversary Games following the disqualification of the Russian
and Belarusian teams for doping offences.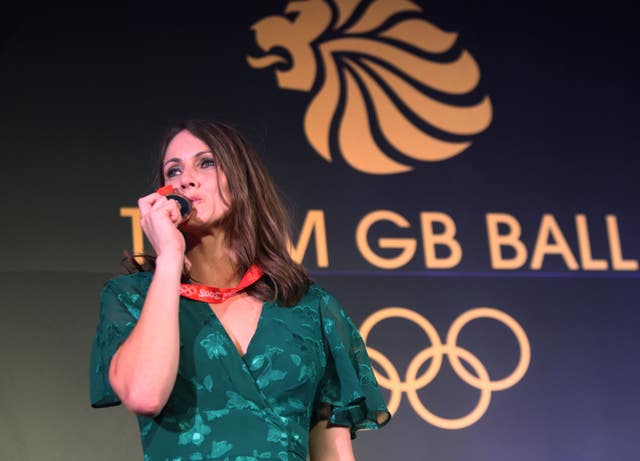 "I hope this issue is gaining greater recognition. It is an awful feeling to find out 10 years later that you won a medal and missed out on a place on the podium, and I will do my best to make sure that it doesn't happen to anyone again."
A number of British medal upgrades remain outstanding including Goldie Sayers, who will receive bronze also from the 2008 Olympics, and the men's four-man bobsleigh team who finished fifth behind two subsequently banned Russian crews at the Sochi Winter Olympics.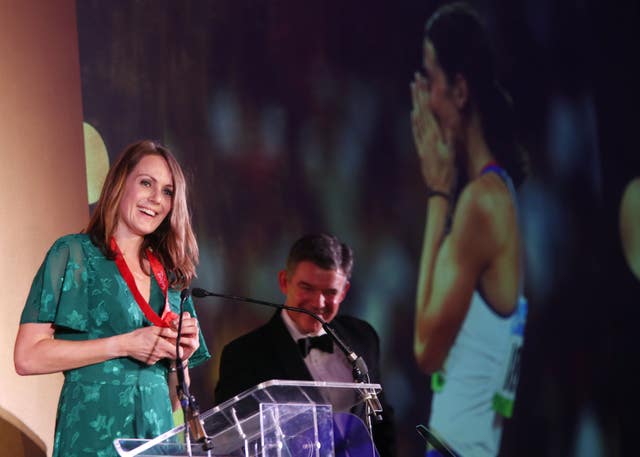 "It is a horrible thing when people don't believe performances because they assume the athletes must be on drugs. It wasn't like that 10 years ago, and we have got to work to change that whole mindset.