Ruben Loftus-Cheek insists he is focused solely on breaking into the Chelsea side after starting England's friendly victory over Switzerland.
The 22-year-old impressed while on loan at Crystal Palace last season, earning a World Cup call-up with his dynamic displays which helped keep the Eagles in the Premier League.
He opted to remain at Stamford Bridge this year in an attempt to break into the first team on a regular basis under new boss Maurizio Sarri.
So far he has struggled to do so, playing just 33 minutes of football for the Blues in two substitute appearances this term.
Loftus-Cheek started England's 1-0 win at the King Power Stadium on Tuesday evening and has now racked up more international football than he has at club level.
"Right now I am at Chelsea and my focus is at Chelsea and learning at Chelsea. That is in the future and we will deal with that when it comes.
"I'm not sure when I am going to play. It is just down to me working hard in training, I don't know whether I am going to play or not play but for me it stays the same, I still train well and do everything the right way in case I do play."
Loftus-Cheek played for 61 minutes of England's win before being replaced by Jesse Lingard but admits he was unhappy with his performance due to a lack of sharpness.
"I didn't play as well as I want to but that was my first start of the season so I'm not too down on it," he said.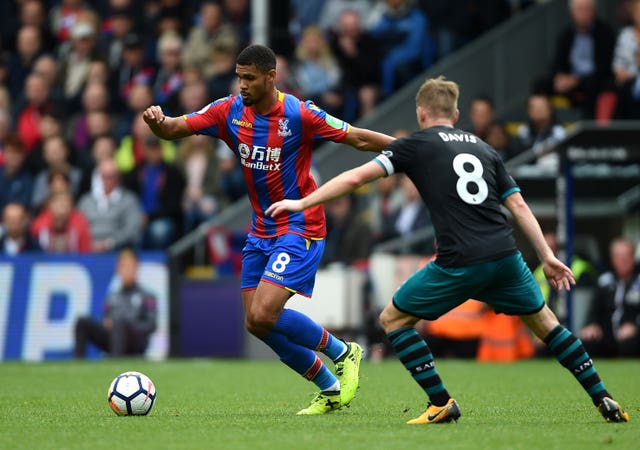 Sarri, as well as his assistant and former Chelsea favourite Gianfranco Zola, have been working with Loftus-Cheek to develop his game.
The Blues have won their first four league matches under their new Italian boss – but Loftus-Cheek is hopeful that the start of the Europa League and Carabao Cup over the next fortnight will afford him more of a chance to impress on the pitch.
"There are a lot of games coming up so I think there will be more opportunities coming for players that are not playing every week," he added.
"We have to be ready and do our best when we get the chance. We had a lot of talks in the past couple of weeks and he (Sarri) said to me that I need to learn tactically so a lot of my focus and effort is learning his tactics and his ways in training.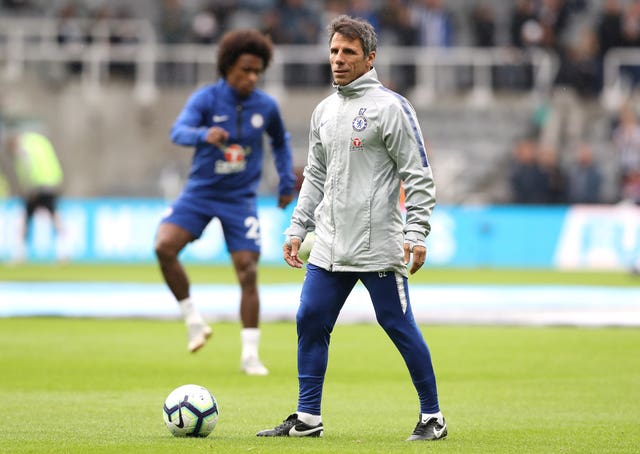 While Loftus-Cheek is too young to remember Zola at his pomp, he has seen enough footage of the diminutive playmaker to know how important he was to Chelsea – and revealed the 52-year-old can still turn it on in training.
"He still has a bit, man," said Loftus-Cheek. "I was too young but obviously you see clips of what he did for Chelsea so to have him as an assistant is great for us players."