Martin O'Neill has insisted he still wants the passion Roy Keane used to drive Manchester United to the pinnacle of club football within his Republic of Ireland set-up.
O'Neill found himself having to defend his "brilliant" assistant manager as they prepared for Tuesday's friendly in Poland after an alleged foul-mouthed rant from the former United skipper.
Audio emerged on social media supposedly of defender Stephen Ward outlining a version of Keane's training ground altercation with the pair during the summer.
In it, Ward claims that Keane called Cardiff midfielder Arter, who is on loan from Bournemouth, a "p****" and a "c***".
The manager admitted last week that Arter's decision to make himself unavailable for Ireland could have been down to the row, but disputed the detail of the account provided by Ward – who was not there at the time.
Former United boss Sir Alex Ferguson famously dispensed with his inspirational captain after a brutally frank interview with the club's own television channel, but asked if he fears he may have to do the same at some point, O'Neill was defiant.
"Roy Keane was the driving force of that team. He had great, great players, the Welsh manager [Ryan Giggs] beside him, David Beckham, an iconic figure in the game, a world-class goalkeeper [Peter Schmeichel] and top-class players who could have played anywhere in the world.
"He drove them on and they have all admitted that. He was looking for exacting standards and that's exactly what I want, exacting standards whatever way they are mentioned to people.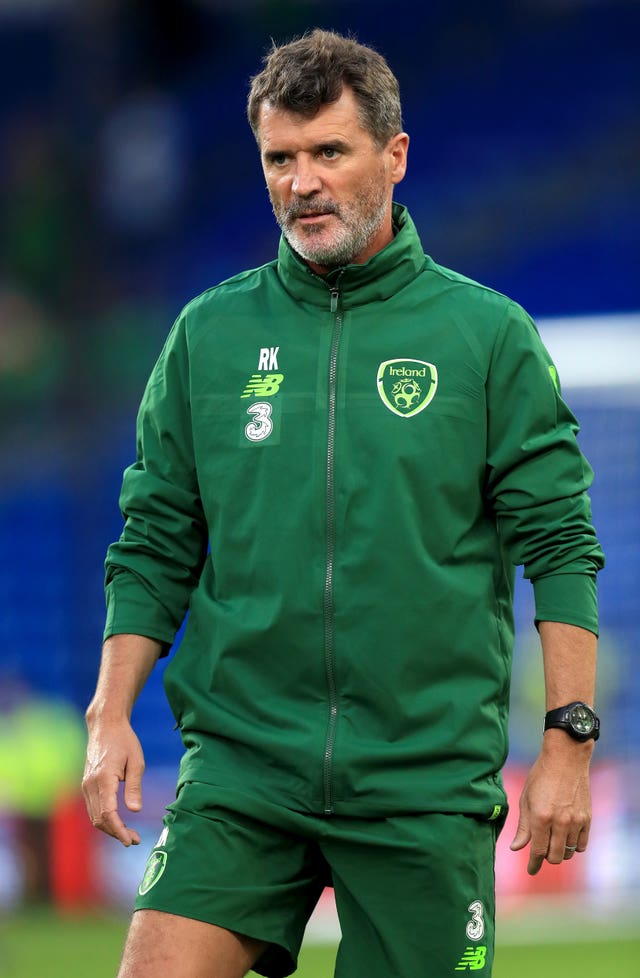 "That's not to say that every utterance that myself or Roy Keane makes is absolutely and utterly correct."
O'Neill revealed he had spoken to Ward, who apologised for the leak, and dismissed suggestions it could end his international career.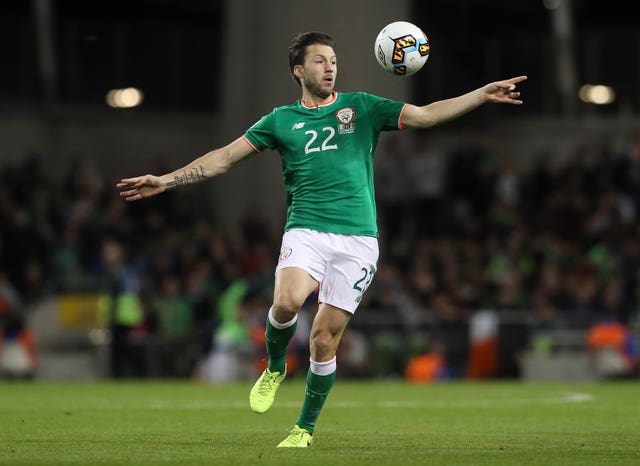 "He has been betrayed by some of his friends, who he has known for a long, long time. That will be a disappointment for him."
Meanwhile, the Ireland boss also suggested Arter, who he admitted may have made himself unavailable for this month's games because of his altercation with Keane, and his number two could yet reconcile their differences.
O'Neill said: "I think there might be a bit of a reconciliation between Roy and Harry. Certainly Roy is up for that."