Gareth Southgate has warned England's young pretenders there will be no more easy caps.
The Three Lions boss has resisted any temptation to call up a raft of youngsters and has stuck with experience in his first squad following the World Cup.
Phil Foden, Jadon Sancho and Ryan Sessegnon had all been linked with a senior call-up but were not considered by Southgate for the Nations League game against Spain and friendly with Switzerland next month.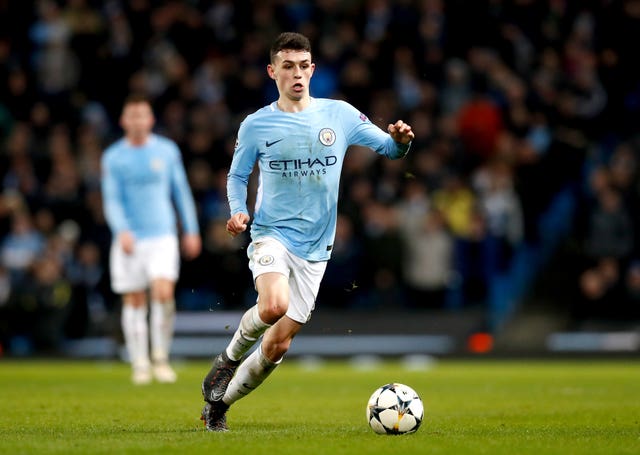 It is considered too soon for the trio and Southgate insisted they will have to prove their worth to crack his squad.
He said: "It should be harder. It's been too easy to get into the England squad for some of the youngsters over the over the last 12, 24, and 36 months.
"They've gone in and done brilliantly, but what you want is real competition that makes it really hard to get in. It's very difficult to pick a 17-year-old who's had 10 minutes of first-team football.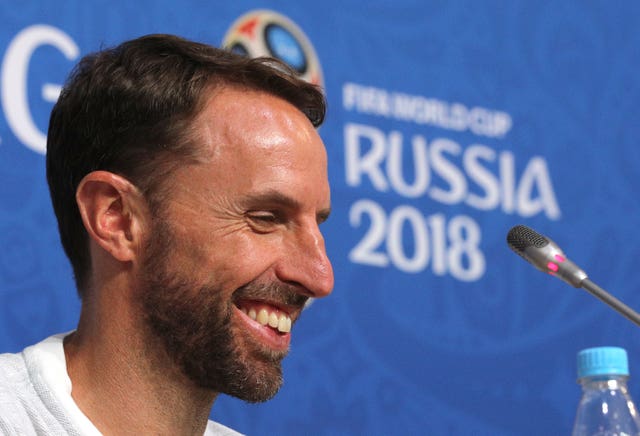 "I think those guys have got a good mentality and can cope with most things, but there are issues. How much are they going to play for their clubs? So if I'm going to elevate them internationally I have to ask is that realistic?
"The comparison is Spain. We're going to be playing Spain who have to replace David Silva and (Andres) Iniesta, and the questions are: is it Koke, (Cesc) Fabregas, Saul or Thiago Alcantara?
"It depends how good we want to be and what level we want to challenge at, but that's a clear indication of the task we've got."
Luke Shaw and Joe Gomez have returned for the games at Wembley and Leicester's King Power Stadium while Southampton goalkeeper Alex McCarthy has earned a first call-up.
From the World Cup squad, Ashley Young has been left out in favour of Shaw while Jamie Vardy and Gary Cahill have stepped aside and Phil Jones and Nick Pope are injured.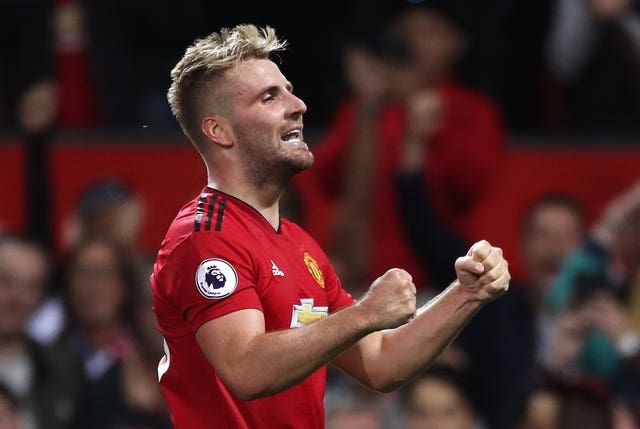 Just 27 English players have played every minute of the first three Premier League matches this season with the average English starters down to 31.2 per cent from last season's 33.2 per cent.
Last season, the percentage of English starters at top-six clubs was 22.8. Ruben Loftus-Cheek, who impressed at the World Cup, has played just 22 minutes for Chelsea this season.
Southgate said: "They have got to play in games where there are consequences if they do not win.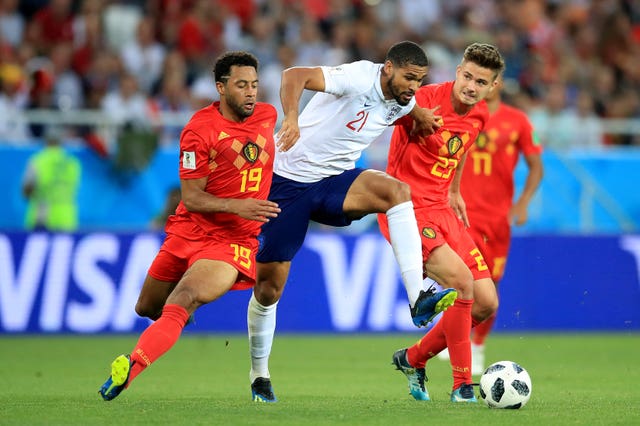 "We're already on a downward path. If we don't address it then we will just let it continue.
"To get into the first team at one of the big clubs is a harder challenge, so you have accept it is easier to break through at a smaller club.
"But if some of the big clubs have a stockpile of some of the most talented players, then there is a danger that there is a ceiling for those guys and is the opportunity there?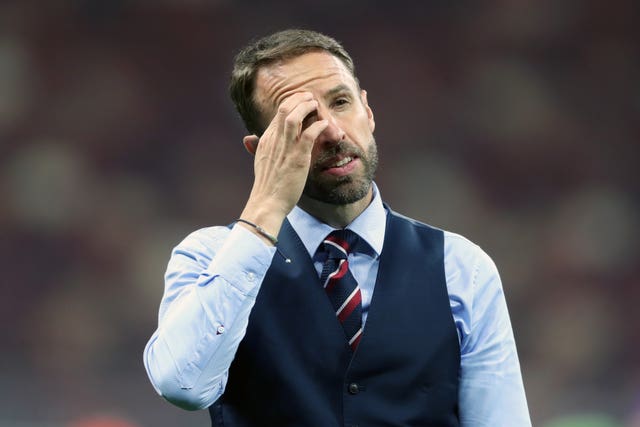 "So have they got time to wait for a young player? It means there has to be a real strategic club decision to allow a manager that time and maybe that is what is happening in Europe a bit more."