Scottish cycling star Katie Archibald is intent on putting a "pants" and painful few months behind her when she returns to the track at the European Championships in Glasgow.
The 24-year-old has faced a battle to be fit for her home event after breaking her collarbone during the women's Tour de Yorkshire at the beginning of May.
Her crash brought an abrupt end to a disappointing road campaign after a year that had started so well with a medal of every colour – including an impressive individual pursuit gold – at the Gold Coast Commonwealth Games.
Archibald told Press Association Sport: "The Commonwealth Games gold medal with the British record as well is something that shines in my memory and will do for years to come.
"I guess I feel a bit guilty that it does feel like things have gone a bit pants through the road season. It was a pain but it means I'm unbelievably keen to open the track season and to start with a home event is a really big deal."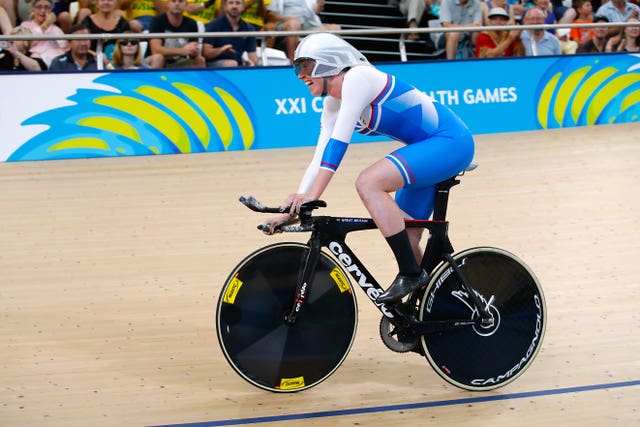 Any kind of repeat for a Great Britain team which includes Archibald's brother John for the first time would represent a superb start to a process which will continue to gain in importance as the months towards Tokyo tick by.
"Home soil is a really strange science that no one can really understand but you just seem to perform better at home," added Archibald.
"There is pressure that comes with it because it is a step up in front of your home crowd, and there is expectation, But it does open the door for exceptional performances."