Gareth Southgate spoke with immense pride after England's wonderful adventure ended with defeat in the World Cup third-place play-off.
After plumping for promise over experience this summer, the callow Three Lions ripped up the script in Russia to reach the semi-finals for the first time in 28 years.
England fell agonisingly short of Sunday's finale after an extra-time defeat against Croatia, which was then compounded within 72 hours as Southgate's emotionally drained side lost 2-0 to Belgium.
Thomas Meunier caught them cold early and Eden Hazard halted an impressive second-half response to
leave the Three Lions heading home without bronze medals.
Southgate was philosophical after the third-place play-off defeat in St Petersburg where, as always, he focused on the collective rather than himself.
"Well I think as a manager, your job is to support the players, inspire the players, to give them the best possible way to be successful," the manager said when asked if this summer had helped draw a line under his Euro 96 penalty miss.
"For me, it should never be about you. It's about the team, and the group of staff and the fans.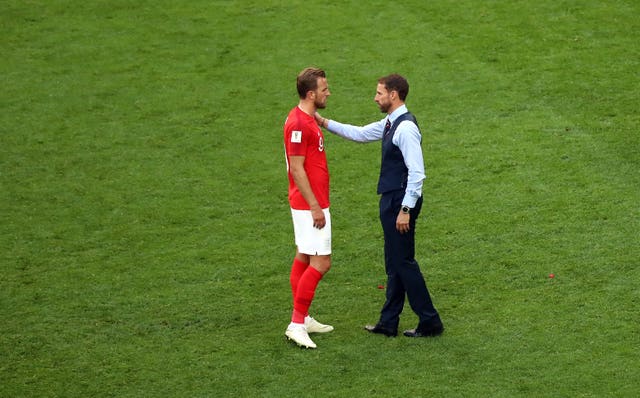 "Today was always going to be a really difficult game. We're playing one of the best teams in the world with some individual talent that is exceptional.
"We had two days to get ready. Some of the players couldn't go again. They all wanted to but we knew we needed to refresh the team to have any chance in the game.
"So, it was an incredibly difficult game for us but in the second half the players were relentless in trying to keep going, actually played some good football, created some chances.
"Of course there was always a big problem on the counter-attack because of the way the opposition play and the quality of their individuals.
"But there were some incredible individual performances for us. I thought (John) Stones was absolutely outstanding and (Jordan) Pickford has had a wonderful tournament.
"So, in the end we are very proud of what we've done. We're under no illusions as to where we stand as a team.
"We've finished in the final four, but we are not a top-four team yet.
"We know that, we've never hidden behind that. Against the very best teams, we've come up short.
"But we've had a wonderful adventure and some experiences that will stand this group of players and staff in really good stead for the future.
"I couldn't ask any more of any of my players today or right through the seven weeks we have worked together."
England have reconnected with fans over that period and got through a number of barriers, from winning a penalty shootout to reaching the final four thanks to first knockout stage victories in 12 years.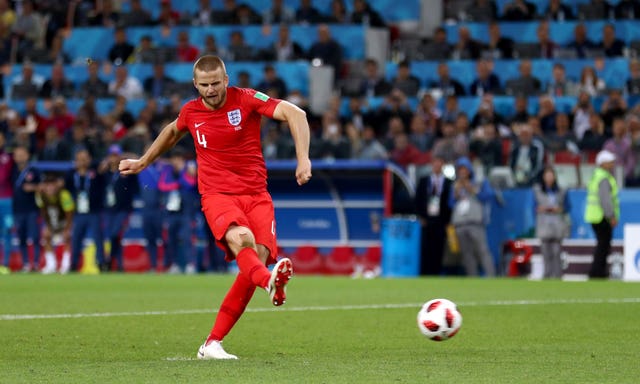 "Today is the seventh game in a short period of time, and we've had incredible physical demands and emotional demands on the least experienced team in the tournament," Southgate said when put to him that the striker looked exhausted.
"I think it would be wrong to judge any player on today's game if their energy levels were short.
"I think he's captained the team exceptionally well. He's led the culture that we're trying to create.
"And although we can talk about having a more comfortable route to the semi-final – and for sure we did – but we've had those routes in the past and not got to the point we have.
"I'm immensely proud of the players. All of them.
"And they should be proud of themselves because they've achieved an equal high in terms of tournament performance that any English team that's has to come abroad for a tournament has achieved."
Southgate spoke eloquently in a post-match press conference that he rounded off by thanking
the tournament organisers, volunteers, English media and the Russian hosts.
"But on a personal level, and mixing with the people of Russia, we couldn't have been made more welcome.
"We've had a wonderful experience, and I think all our supporters have as well so we'd like to thank you for that."