John Stones says a proven strength in adversity has united the England squad ahead of their World Cup semi-final against Croatia in Moscow on Wednesday.
Celebrity endorsements and millionaire wages mask the reality that Stones and the majority of his team-mates had to overcome significant battles to reach the professional game at all.
In the case of Stones it meant being held back and told to prove himself in lower-age teams before he was finally handed his first professional contract with Barnsley in 2011.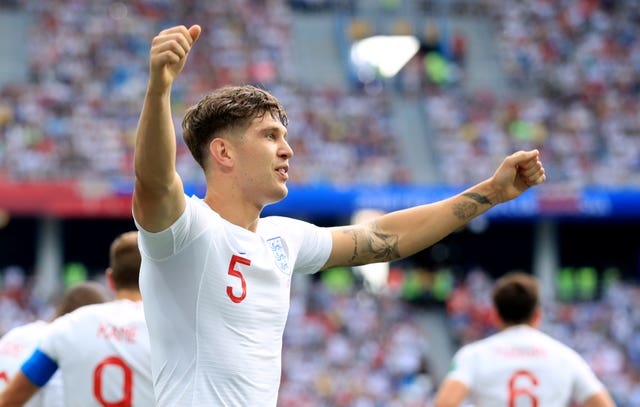 "I had to stick at it but I never gave up and stopped believing in myself.
"People don't realise – they might see that everything is going in one direction but when you're younger there's a lot of things that happen and a lot of adversity to overcome."
Stones believes the remarkable bond which has been forged within Gareth Southgate's squad – with the encouragement of the manager – has also proved crucial in defying pre-tournament expectations to reach the last four.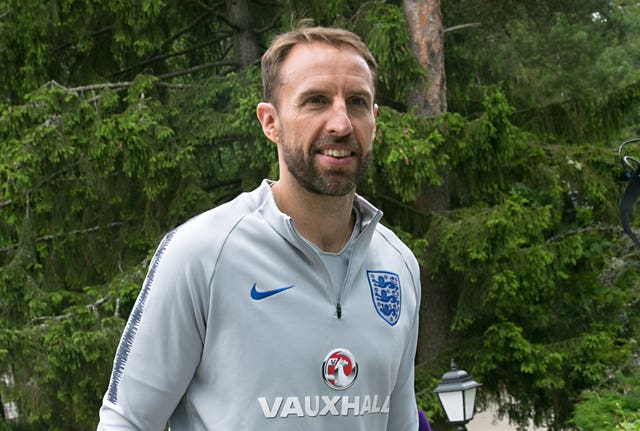 "He (Southgate) has been a big part of that and wanting us to spend an extra 10 minutes getting to know each other and creating a bond that you don't normally get with everyone spending so much time at your club – and for me that's been a massive factor.
"I've been there going out to the pubs to watch England back in the day and it's surreal to see everyone doing that. We're putting the smile back on people's faces and making them feel proud about England again."