James Rodriguez could be fit to face England in Tuesday's World Cup last-16 clash, Colombia boss Jose Pekerman has said.
The 26-year-old, currently on loan at Bayern Munich from Real Madrid, provided a scare for his nation when he came off in the first half of their win over Senegal last Thursday due to a leg problem.
The 2014 World Cup golden boot winner only came off the bench against Japan in Colombia's first game having been deemed not fit enough to start and his fitness is their biggest concern prior to meeting the Three Lions.
However, Pekerman has not ruled Rodriguez out of the game and is remaining hopeful he will have some involvement in Moscow.
"We have had good news after his medical tests," Pekerman said. "After his MRI we know he doesn't have a serious injury.
"We still have one-and-a-half days to see how he feels and, as always, we hope, of course, he will be able to play for the following games."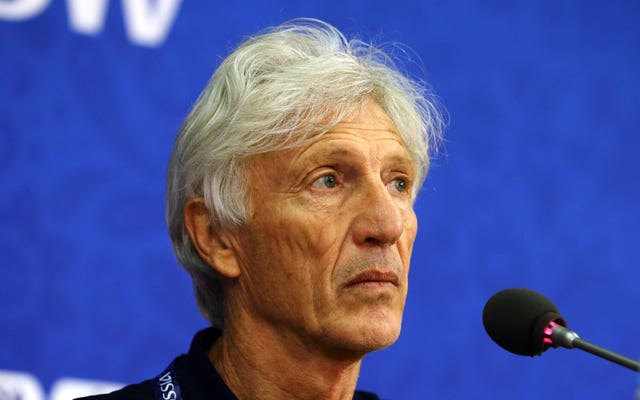 Former Manchester United and Chelsea striker Radamel Falcao missed that tournament through injury, but is the country's all-time top scorer and, despite his disappointing stints in England, it is he and Rodriguez who England fans fear most.
However, Pekerman insists there is more to his side than just the two most recognisable names in the squad list.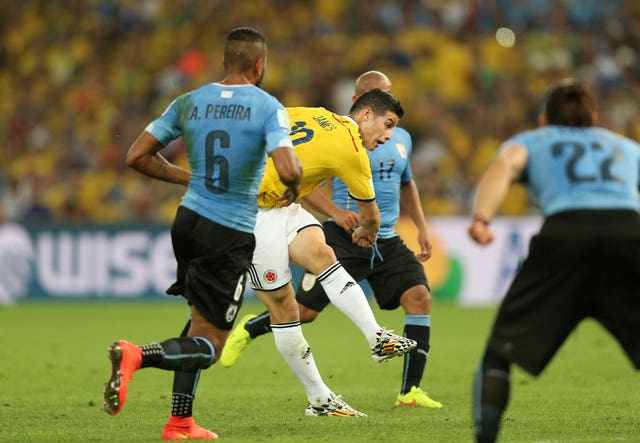 "But sometimes when they haven't been able to play we still managed to perform properly.
"Being able to stay, for many years, (high) in the FIFA rankings showed the team is quite stable, even if we don't have those players. A team is not only two players."
Falcao, 32, joined United shortly after the 2014 World Cup, but looked a shadow of the player who had been so prolific for Atletico Madrid and Monaco.
The striker scored just five times across two seasons with United and Chelsea, but insists he will not approach Tuesday's game determined to prove a point to English fans.
"It is true I didn't shine as I wanted to but that is part of the past," he said. "For tomorrow's game I can only say it is beautiful to be here to play against England. All my team-mates are ready to play and give everything."
Falcao insists he is unperturbed by anyone considering England favourites to progress to the quarter-finals.
"It is normal for people in England to think they're favourites, but we want to concentrate on the weapons and skills we have," he stressed.
"It is a match we have always dreamt of playing since we were young. Our players are really looking forward to that. We hope to be able to enjoy the game, but we know we have a huge responsibility. We know we have a great opportunity."