Harry Maguire hopes England's strong South Yorkshire contingent can team up to provide some Sheffield steel in defence.
Centre-back Maguire, a native of the Steel City, has been tipped to start the Three Lions' Group G opener against Tunisia on Monday.
Should he be selected by manager Gareth Southgate in Volgograd, the 25-year-old would likely line-up in a back three alongside Barnsley-born John Stones and fellow former Sheffield United player Kyle Walker.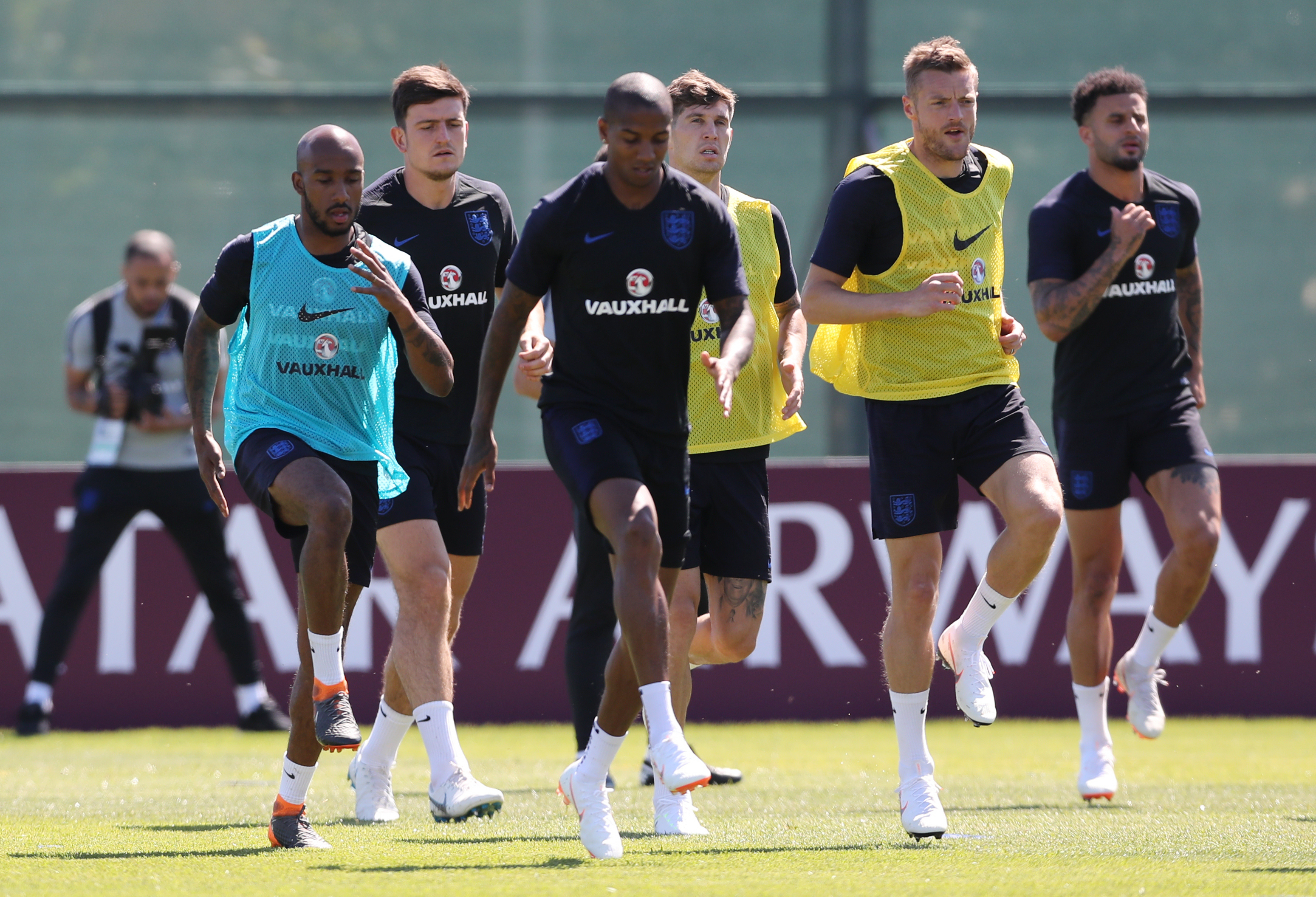 "We're all from the Yorkshire area, the Sheffield area. I played against John when I was young boy at Sheffield United," recalled Leicester man Maguire.
"We grew up playing each other quite a lot and I was at Sheffield United with Kyle, he was a few years above me in the age groups. But we used to know each other and speak.
"You could see when they were young the boys had great ability, you could see they would both go far in the game."
Picture of the day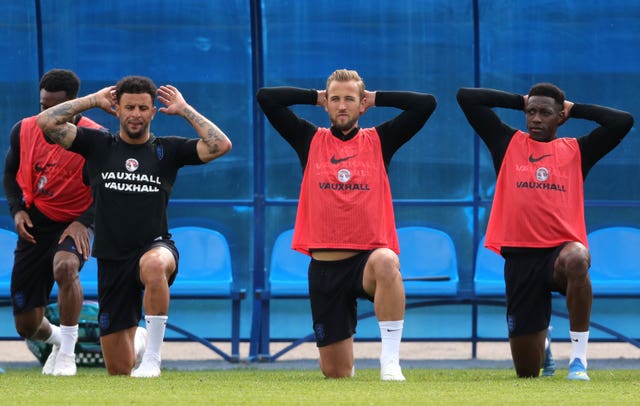 Video of the day
Daily social
What's on tomorrow?
England face their Group G opener against Tunisia in Vologograd at 19:00 (BST).
Three Lions throwback