Antonio Conte's Chelsea won Saturday's FA Cup final at Wembley as Eden Hazard's first-half penalty earned a 1-0 win over Jose Mourinho's Manchester United.
Here, Press Association Sport focuses on the rival bosses – not always the best of friends in the past – during the showpiece.
Interaction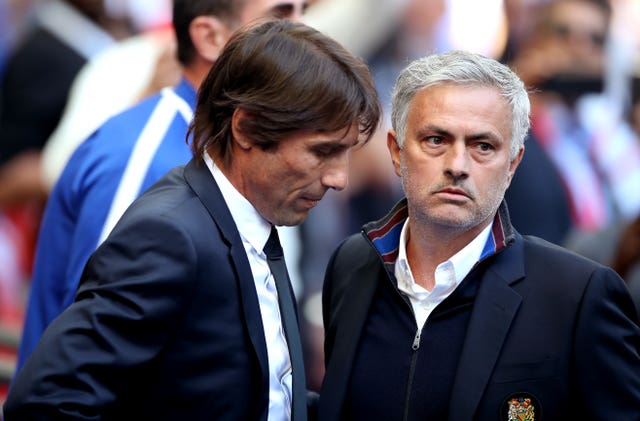 Conte and Mourinho were on better terms at Wembley (Nick Potts/PA)A fragile truce was called in February after a lengthy feud grew in ferocity in January, becoming more and more personal and vitriolic. Professional courtesy was shown here. And Mourinho hugged Conte and gave him an almost affectionate slap before the Italian celebrated victory.
Selection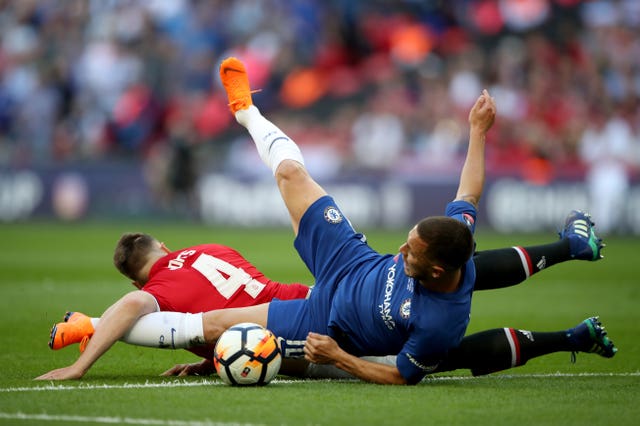 Tactics
On the touchline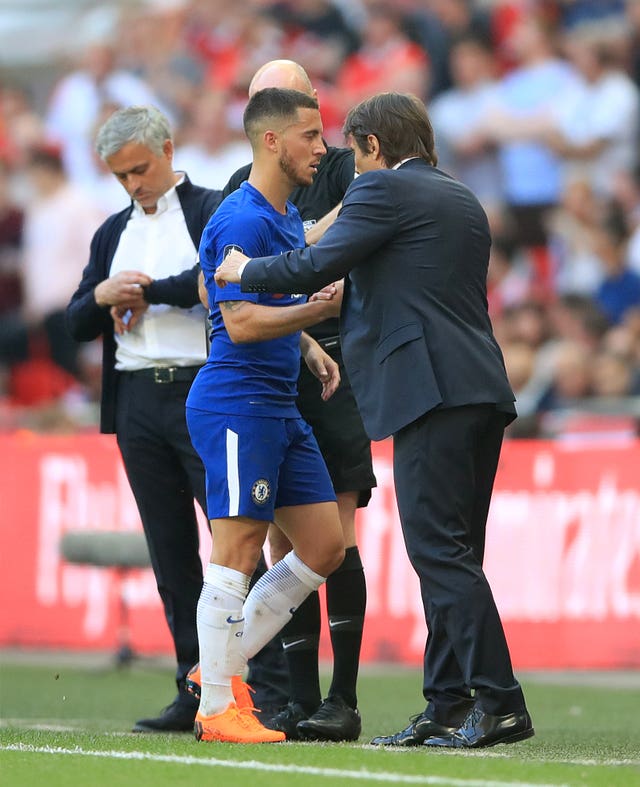 The end?