The England and Wales Cricket Board has announced its long-discussed new Twenty20 tournament will in fact use a 100-ball format.
Here, Press Association Sport looks at the burning issues around the new approach.
Hang, on, 100 balls? So that's… how many overs is that?
Sixteen-point-four. Except there's a twist! Each innings will consist of 15 standard six-ball overs, and "another 10 balls" in some arrangement.
Is this instead of the new Twenty20 tournament, or as well?
Instead. Apparently Twenty20 is so 2018, so in 2020 everyone will play 15-and-10. The tournament will run alongside the established T20 Blast, but feature eight city-based franchise teams rather than the 18 first-class counties.
Isn't this just T20, but slightly shorter?
Yes, although the spare 10 balls make for a curveball. The ECB's initial "concept" is that this will be a final 10-ball over, placing more emphasis and pressure on death bowlers such as domestic specialists Tom Curran and Chris Jordan and international recruits which could potentially include the likes of Australia's James Faulkner, India's Bhuvneshwar Kumar and maybe even Sri Lanka slinger Lasith Malinga. Stuart Broad, speaking to Sky Sports News after the launch of the tournament, quipped: "I think I'd prefer the first set!"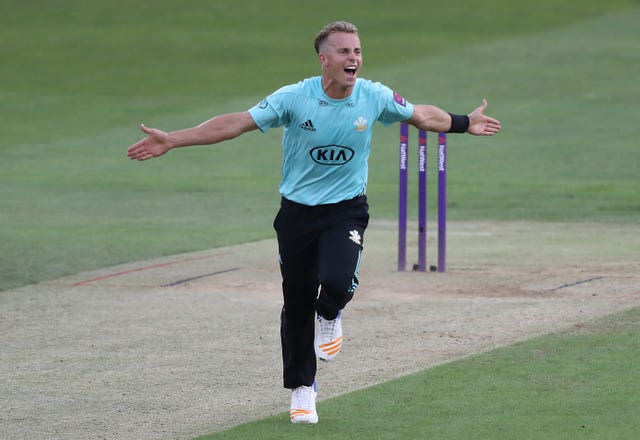 So is this the ECB's attempt to reclaim the short format?
Perhaps. Having first marketed the Twenty20 game in 2003, the national governing body has seen its competition overtaken by the razzmatazz of the Indian Premier League and Australia's Big Bash League.
The new format may be viewed as a gimmick but the ECB is billing it as the latest move in "maintaining our game's history of successful innovation" – mind you, the announcement also describes 100-ball cricket as "a simple approach", which will surprise any student of the six-times table.
What will this do to players' statistics?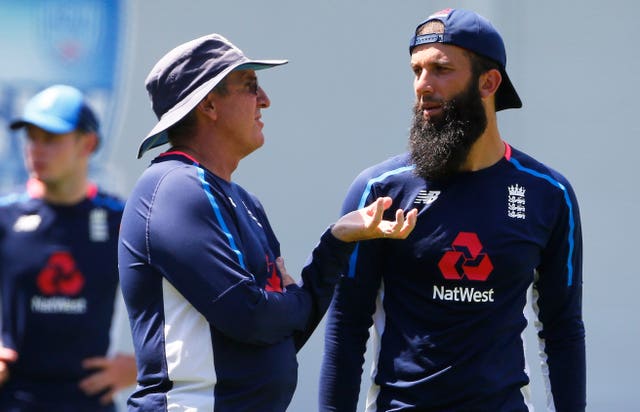 Who will benefit?
The ECB is banking on a financial boost, which will also be felt by the players involved and those in charge of the eight teams. Another goal is to help develop the women's game, with men's and women's competitions running in parallel as the ECB seeks to build on the buzz developed by last year's World Cup win. And as Broad also noted, families with younger children will welcome the slight reduction in playing time which could mean games finish around 9pm.
When will the tournament be played?
There will be "a five-week window in the middle of the summer" dedicated to the tournament, according to the ECB's announcement, but negotiations have not been finalised and much will depend on broadcasters Sky and the BBC. The aim will surely be to schedule the tournament during the school holidays, and hopefully the best weather of the summer.
How has it been received by the public?
Not so well.