Manchester United manager Jose Mourinho refrained from fuelling the war of words with Antonio Conte ahead of former club Chelsea's highly-anticipated visit.
Having led the Blues to three Premier League titles, an FA Cup and a trio of League Cups across two stints in the Stamford Bridge dugout, the Portuguese is now focused on steering the Red Devils to glory.
Sunday will be the fifth time Mourinho has led United into battle with Chelsea and the first since an intense public exchange with counterpart Conte.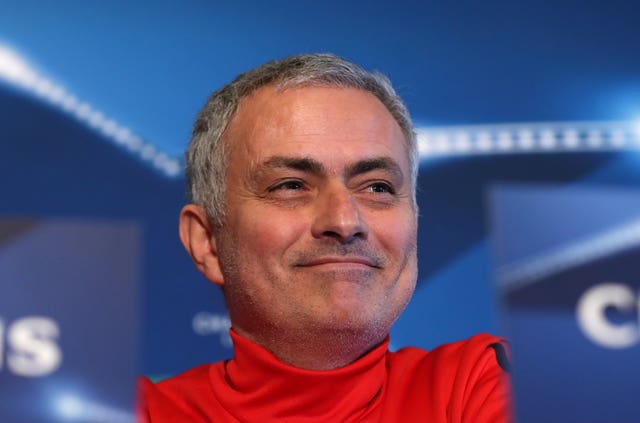 "I told you before I'm not going to speak about it. Not at all.
"That's not the point. Very good manager, fantastic team and that's what is important for me. Just that."
The Portuguese's comments that he did not need to behave like "a clown" touched a nerve with the Chelsea boss, leading him to accuse the United boss having senile dementia.
It descended from there as Mourinho referred to a four-month suspension Conte served in relation to match-fixing, for which the Italian was later cleared of any wrongdoing.
The Blues manager called the United boss "a little man" and the Portuguese returned fire by saying he treats Conte with "contempt".
"To play against Chelsea will mean less and less and less with the years (going on).
"So, of course I left already a couple of years ago and next season three years ago, so step-by-step that feeling of 'I was the Chelsea manager,' or 'I was their manager for them' I think disappears.
"So, the real meaning of it is that two of the best teams in England, two of the biggest clubs, are playing one more match.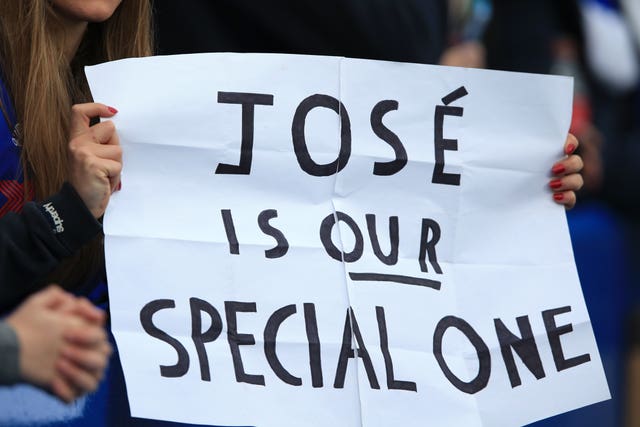 "I don't forget how nice they were to me in a difficult period with my father's departure.
"They showed me in that moment that they feel me as a friend, as somebody that did his best for the club and always respects the club.
"So, in relation to the board, they know that the relation with me is always good.
"With the players, I don't have any problem, I don' have any regret, I don't have any stone (in) my shoes. No problems at all.
"And the fans are fans, with many of them in the street I feel that empathy and that relation that normally should be that connection, that feeling should be forever.
"When I play at Stamford Bridge, some reactions from the fans are just reactions. I don't care much."