Lizzy Yarnold will take time to consider her future having spent the morning after her historic second skeleton gold knitting and watching a murder mystery drama.
The 29-year-old on Saturday overcame dizzy spells and a chest infection to become the first British Winter Olympian to win successive titles.
Yarnold took a year-long sabbatical in 2016 to be refreshed for Pyeongchang and Beijing 2022 may be a step too far, prompting retirement.
Yarnold would not be drawn on the matter on Sunday.
After sliding down an icy track on the side of a South Korean mountain at 80mph and three hours of fitful sleep, Yarnold opted for more sedate pursuits on Sunday.
"I was knitting this morning and that was quite calming," Yarnold said.
"I woke up really early as I'm not sleeping very well at the moment.
"I'm only doing strips because I can't do a pattern, it's too complicated.
"It's a nice thing because my nan taught me how to knit years ago and she passed away a few years ago so it's something I can do and feel connected to her."
Yarnold's choice of viewing was Miss Fisher's Murder Mysteries, with female detective Phryne Fisher the lead.
The slider has been a leader for Britain here, carrying the flag in the opening ceremony, just as she did at the closing one in Sochi.
"As each minute passes it becomes more of a reality, but it still is an unbelievable series of events, of everything just coming together," added Yarnold, who was speaking before receiving her medal on Sunday evening.
"There's a whole dream of if everything goes right… 'if I do this, if I get this corner, if that transfers, if the speed comes, everything will work magically'.
"I guess now it's just relief that everything did go to plan."
Yarnold is astounded by realising her dream.
She added: "It's a massive, massive honour. It was a big dream to challenge myself to try to defend my title after Sochi.
"Well, initially I wanted to be world champion and European champion and I managed that with Eric (Bernotas), my coach.
"And now together to win another Olympic title is just awesome."
She advises any Olympian thinking of continuing to have a sabbatical, which is something team-mate Laura Deas is planning after her bronze.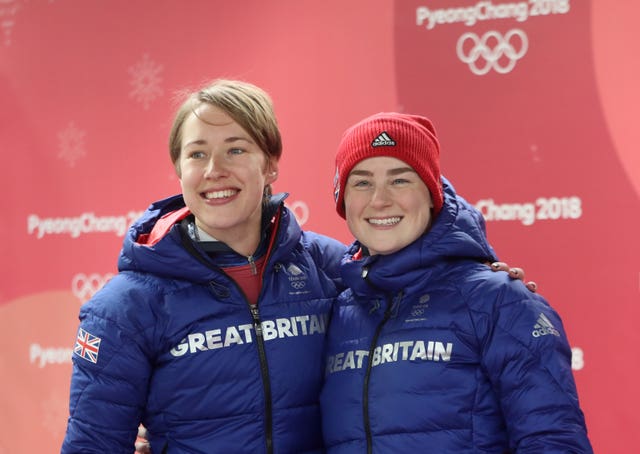 "I feel very motivated to carry on," Deas said.
Yarnold added: "I know that Laura can get a gold medal if she carries on to Beijing. She's a phenomenal athlete."
She plans further visits in the months to come, irrespective of whether she continues to compete or not.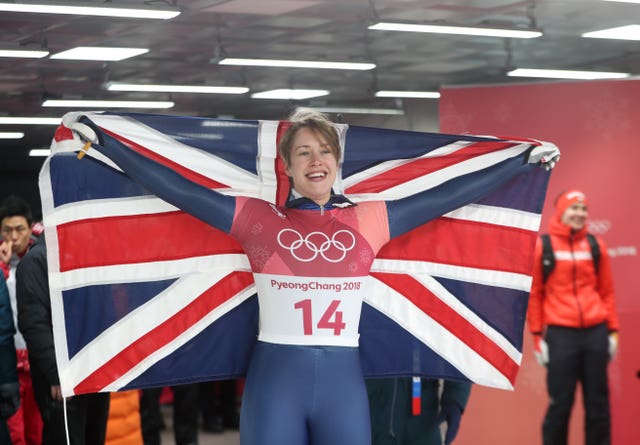 "You're on your way and there's not much you can do about it, you have to hold on and hope for the best, which I absolutely loved."