Claire Williams launched a passionate defence of her Williams team's driver line-up for the new Formula One campaign as the British outfit unveiled the car they hope will fire them back up the grid this season.
Lance Stroll, 19, whose career has been bankrolled by his fashion billionaire father Lawrence and Sergey Sirotkin, the 22-year-old Russian rookie who will bring £12million in sponsorship to the team, are due to form the sport's most inexperienced line-up this year.
Sirotkin beat Robert Kubica – the one-time grand prix winner whose career was curtailed by a rally crash in 2011 – to partner Stroll this term.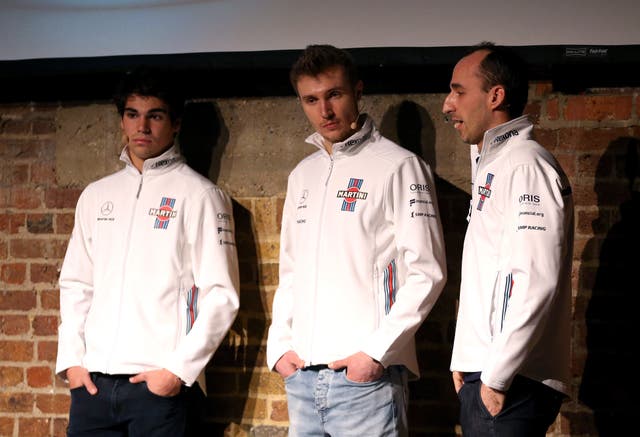 "We would only put talented drivers in our car," deputy team principal Williams said. "This is a dangerous business and we are not going to put someone in just because they come with money.
"Our decision-making process is so much more complex than just because a driver has cash, and it would be incredibly naïve for anyone to make the statement to say we needed a pay driver.
"The vocab used around pay drivers is wrong, inappropriate and unnecessary, and it puts negativity round a driver that we just should not be doing in this sport anymore.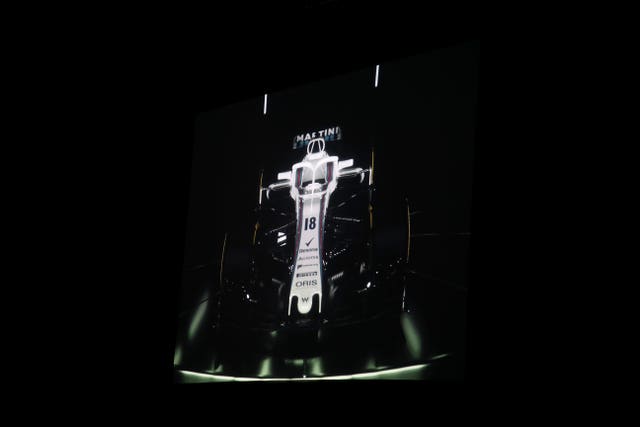 Williams, who have won 16 combined team and driver titles, finished a distant fifth in the constructors' championship last season, and have failed to win a race in nearly six years.
But Paddy Lowe, the British engineer who left Lewis Hamilton's Mercedes-winning team last year to join Williams, is hopeful they have made the right moves over the winter to make real progress.
"We were two seconds a lap slower than the front-runners last year, and that is something we would like to close up considerably.
"We were looking for a step change, and I hope we have delivered a strong element of that in this car."
Williams follow American team Haas as the second team to launch their new challenger. Hamilton is due to take the wraps off the Mercedes he hopes will fire him to a fifth championship at Silverstone next Thursday.
The season gets under way in Melbourne on March 25.