Andrew Musgrave's improbable journey from the roller-ski tracks of the Scottish Highlands to a glimpse of the Olympic podium took another giant slide forward with a display of lung-bursting heroism in Pyeongchang.
The 27-year-old recorded the best result by a British cross-country skier with a seventh place finish in the men's 30km skiathlon, only slipping out of medal contention in the final stages as Norway completed a predictable clean sweep.
Musgrave's ferocious drive to beat the Nordic nations at their own game was evident in his post-race interviews, in which he shrugged off his historic achievement and bemoaned the fact he was not standing there with a remarkable Olympic medal around his neck.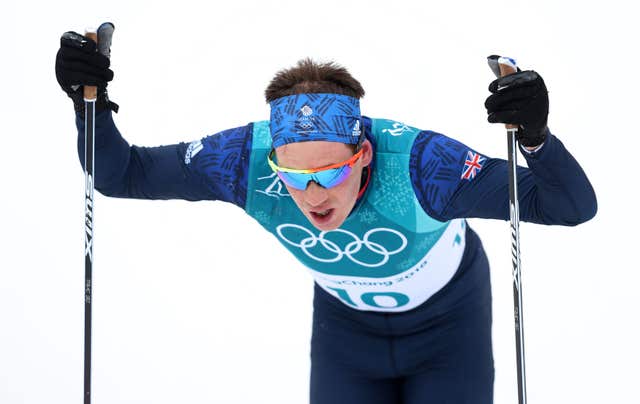 "That's why I do this. If you don't believe you can win, you're not going to spend the thousands of hours out training, suffering every week through interval sessions and pushing your pain limits every session.
"If you told me 10 years ago I would be seventh in the Olympics, I wouldn't have thought I would be disappointed with it. But that is what makes an athlete – you want more."
In temperatures of minus 16 at the Alpensia Cross-Country Centre, Musgrave's performance warmed the hearts of all those who have witnessed his rise to the point where he considers a seventh-place finish in an Olympic Games not good enough.
Musgrave was placed 12th at the halfway stage, still well within the leading group at the switch-over point between the first 15km in his least-favoured classical style, and his stronger freestyle.
Such was his evident self-belief that he continued to improve, at one point sitting in second place and making a medal look a distinct possibility before the Norwegians belatedly edged clear, with Simen Krueger beating his veteran compatriot Martin Sundby to gold. Musgrave finished 25.7 seconds behind the winner.
"Until about 2km to go I was still thinking I could be in the fight for silver and bronze but the second to last hill, I just realised my legs were a little bit heavy and I didn't quite have enough in the tank," added Musgrave.
Incredibly the skiathlon is not even considered Musgrave's favoured event. He is convinced he stands an even better chance of making the podium on Friday when he returns to action in the 15km freestyle.
Musgrave said: "It does give me a bit of confidence today. The 15km should be my best event. I was in the fight for medals here until the last couple of kilometres, so when this isn't my best, come Friday I should be in the fight for victory."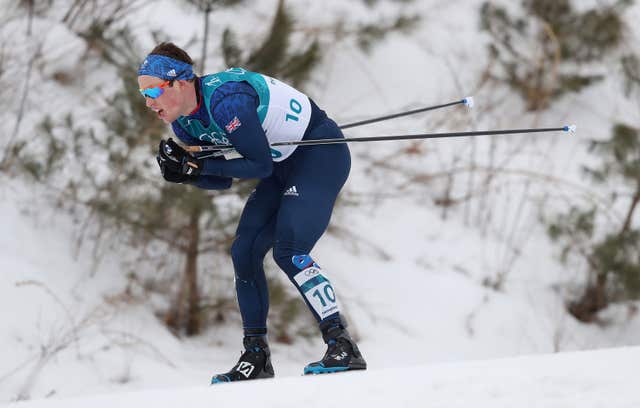 In doing so he has helped transform the fortunes of the GB Nordic squad, which started out as little more than one-man-band and now, although its equivalent resources still cannot compare, is anything but a laughing stock on the circuit.
"It's just a completely different world for the Norwegians," added Musgrave. "They have a massive support team and we've got one guy waxing all the skis. But the guys that we've got all do an awesome job."
With snow starting to fall and his team anxious to steer him out of the cold, Musgrave betrayed one more glimpse of his towering self-confidence as he was led away. "See you on the podium," he said.