Gareth Southgate hopes a more accessible England camp for the media can help his team provide plenty of positive headlines at this summer's World Cup.
The England manager was in London on Sunday for the Football Writers' Association (FWA) tribute evening in honour of Pele, who had been unable to attend because of health issues.
Southgate addressed the issue of the relationship between the England team and the press, which has sometimes proved a difficult balance.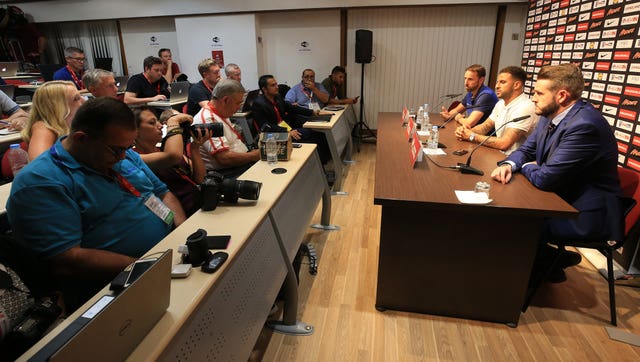 "One of the things I hope this summer is that relationship can be better between the players and everybody that covers the England team, that we are more accessible," he said.
"We will always have those moments where we would like to keep things to ourselves, like the team whilst you are climbing trees to look at training, we would prefer to keep those quiet, so I accept our objectives will always be slightly different.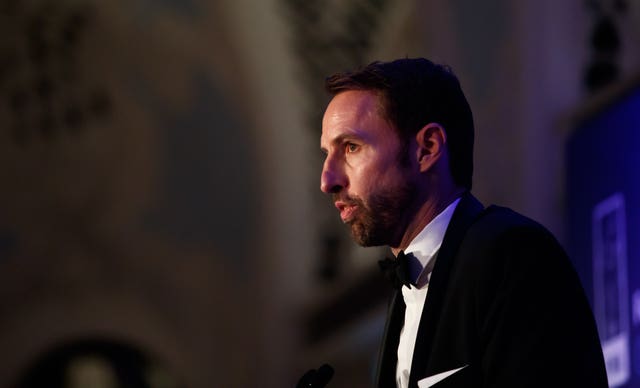 "Clearly nothing would give you more pleasure than for us being successful."
Former Under-21s coach Southgate took over the senior side job following Sam Allardyce's departure in September 2016.
And, after soon being appointed on a permanent basis, he guided the squad to first place in their qualifying group following an unbeaten campaign.
The England manager added: "I don't ask for anything other than the way I have been treated up to this point.
"But I hope you find the access to the players and the atmosphere around the camp one that is an enjoyable experience for all of you as well as us, because I think if that is the case then we will be all heading in a good direction."