Joe Root has withdrawn from England's forthcoming Twenty20 series against Australia and New Zealand, but admits to feeling conflicted about the decision.
Root intended to play a full part in all three formats this winter but, after captaining his side to a 4-0 Ashes defeat and playing a key part in the hat-trick of one-day wins which have opened up the chance of a 50-over whitewash, he has accepted the England and Wales Cricket's Board offer of a rest.
Given Root's importance to the Test team and his gruelling workload that would not usually raise eyebrows, but the fact his name is going in to this month's Indian Premier League auction muddies the waters slightly.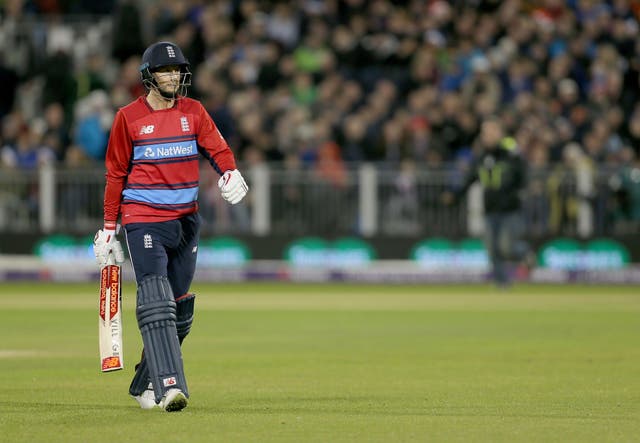 With breaks increasingly hard to come by in England's conveyor belt schedule, traditionalists may blanch at such a commitment taking precedence over international duty and Root understands those concerns.
"I hate missing games of cricket for England. It is something that doesn't really sit well with me either," he said.
"You look at the amount of cricket we have got coming up and it was a long, hard decision that me and (head coach) Trevor Bayliss had to come to.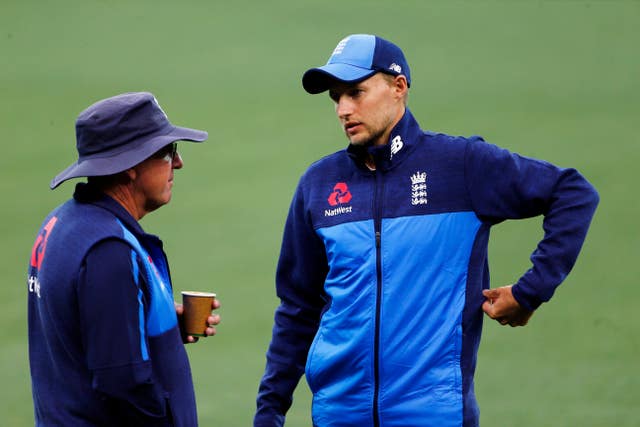 "I was very reluctant to miss this series but it's important that I am fresh and at my best for the whole summer. There is going to be a lot of cricket to be played and I have to make sure that I am on the park and not just on the park but giving myself the best chance to perform consistently."
Root does not deny there is a financial aspect to his IPL decision, with his status as a designated marquee player making a bumper payday almost certain. But he also makes a strong sporting case for the taking part, insisting the star-studded tournament provides the chance to learn from the best.
"Of course there is a money side to it, there is no point lying about it," he said.
"That is obviously a benefit of playing in the IPL but it's not why I went into the auction. I really believe playing a block of Twenty20 cricket with that scrutiny, being under pressure for long periods of time against the world's players in that format would be a great opportunity to develop and learn my white-ball game.
"You almost have to look at it as more of an investment for my game and for all the England team moving forward.
"If being involved in that block of cricket, with everything that tournament brings, is going to add more to my game for the next four or five years then missing a few games here might be worthwhile."
England do not plan to name a replacement for Root, with Ben Stokes' involvement in the series still uncertain.
If the all-rounder's court date for affray on February 13 rules him of playing any part, the ECB is likely to call up a new face.
Liam Plunkett, who injured his hamstring as England took an unassailable 3-0 ODI lead over Australia in Sydney, is not expected to play in the last two matches but may be passed fit to remain in the T20 squad.