Many football fans show their support for a football club by purchasing a ticket to a game, but what can you do if you live in an entirely different country to the team you love?
Name your child after their most famous chant of course.
That's exactly what Kent Roger Solheim, 29, from Norway did when he got the chance to help name his newborn daughter. Welcome to the world Ynwa Sofie.
Borussia Dortmund and Celtic supporters sing the song during football matches, but it has been most famously adopted by Reds fans, who sing it loud and proud in the stands during games all over the world.
"When we found out we were going to have a daughter we decided to pick one name each," said Kent. "So I picked Ynwa and my girlfriend picked Sofie, so Ynwa Sofie is her name.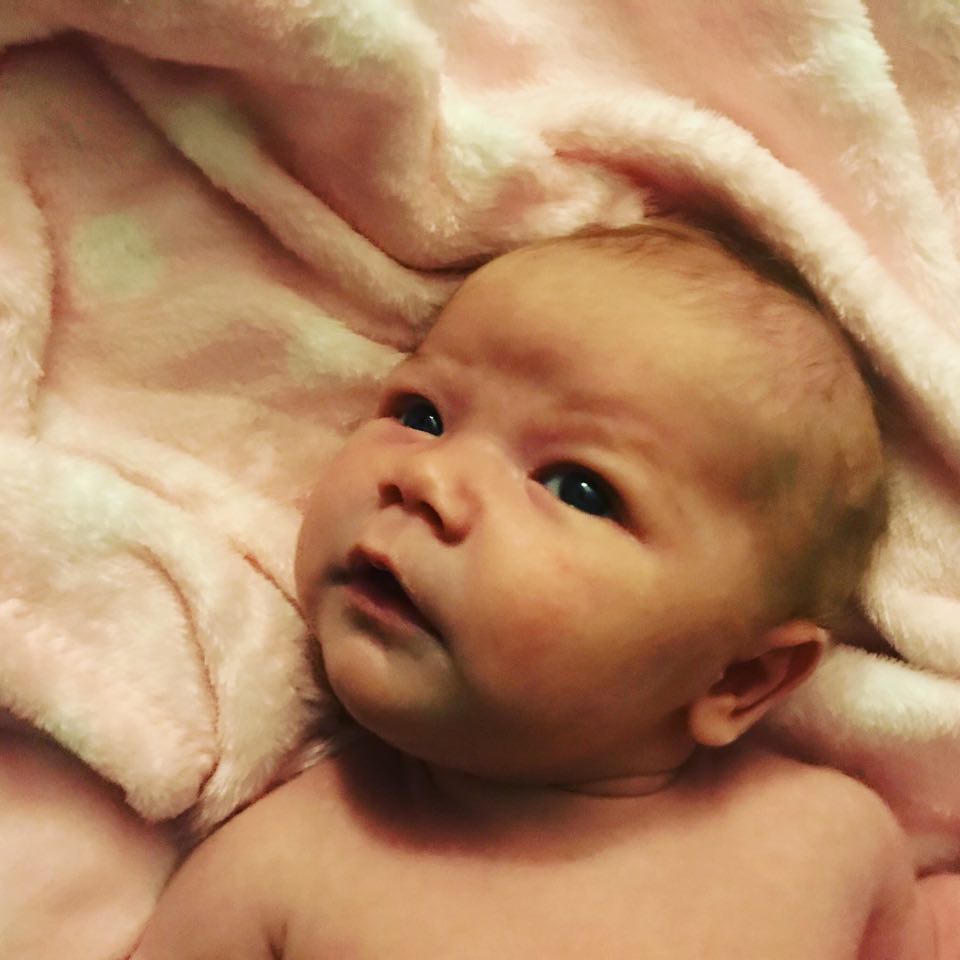 So Carine likes the name? "Yeah," said Kent. "She likes it."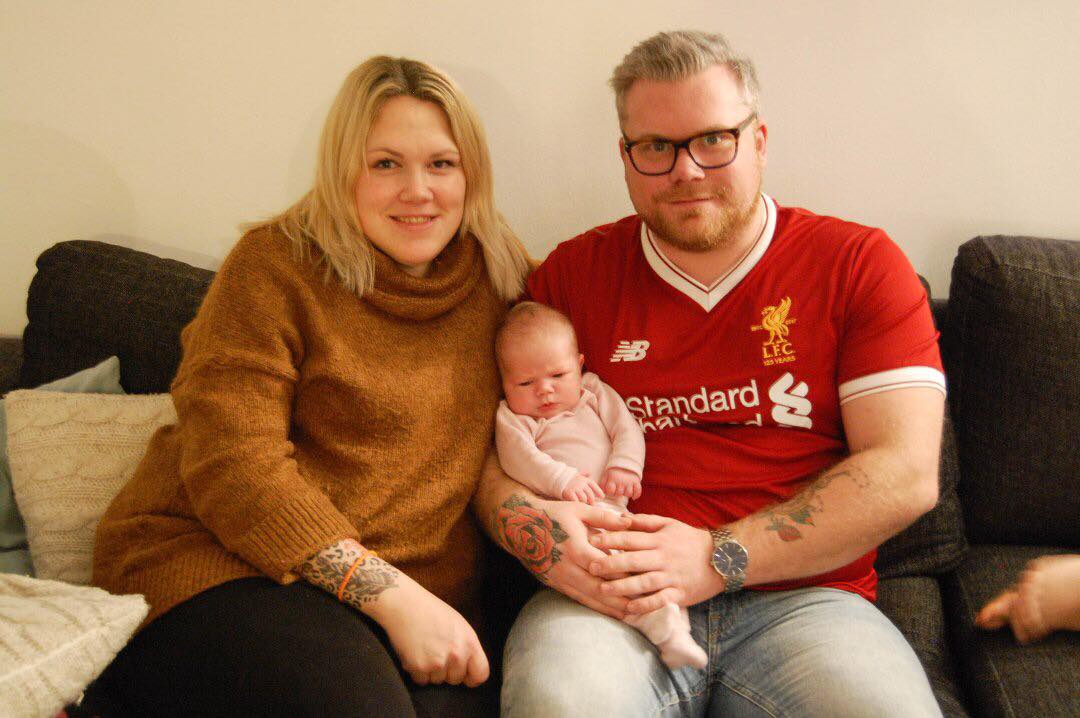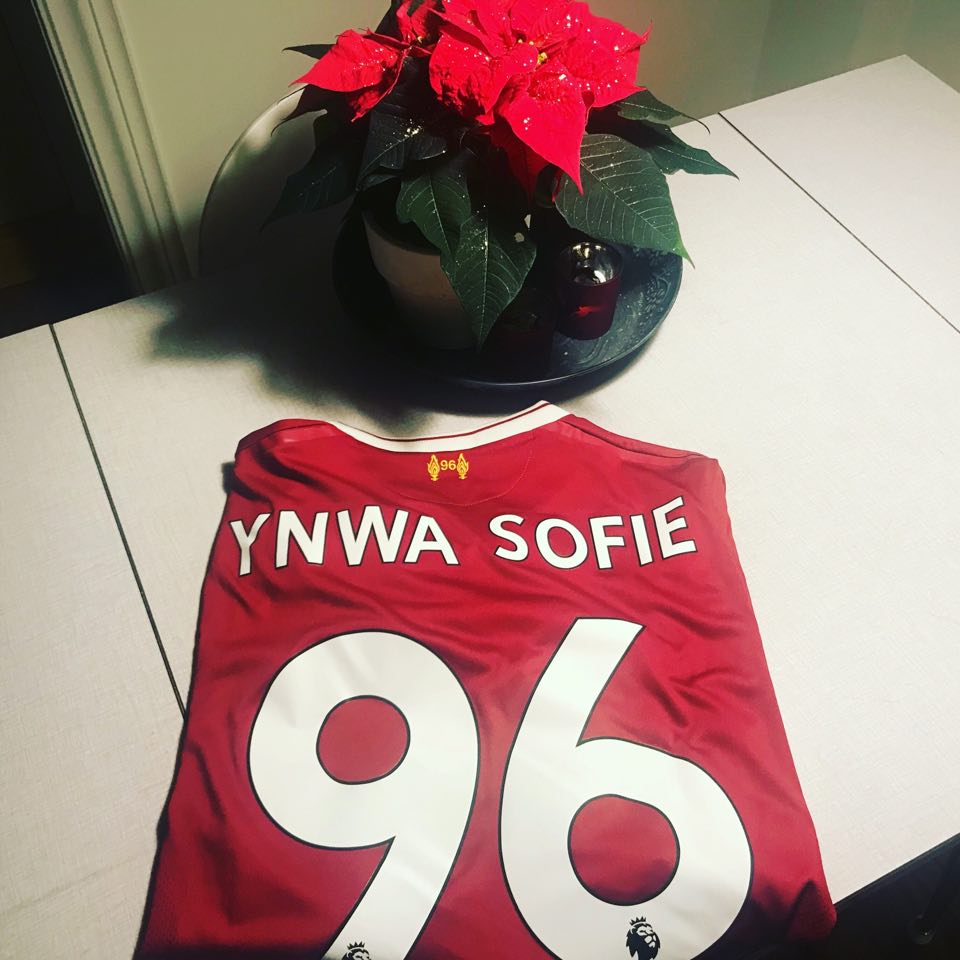 "Most of my friends and family think it's a wonderful name," said Kent. "Everyone thinks it's a fine name apart from my Manchester United-supporting friends. They think I'm crazy."
Perhaps Ynwa Sofie might have a few friends called Sir Alex and Stretford to play with in a few years' time.