Pet owners are being advised to keep their dogs away from the mail after a Jack Russell glued his mouth shut by chewing on a leaflet.
Oscar attempted to chow down on a flyer that had been posted through the letterbox while his owner was out of the house, only to find he could no longer open his mouth.
According to pet charity the PDSA, chewing the leaflet had created a "papier mache-like" substance in the 10-year-old Jack Russell's mouth.
Owner Pat Finnerty, 55, of Marton Moss in Blackpool, said she returned from a shopping trip to find Oscar in distress.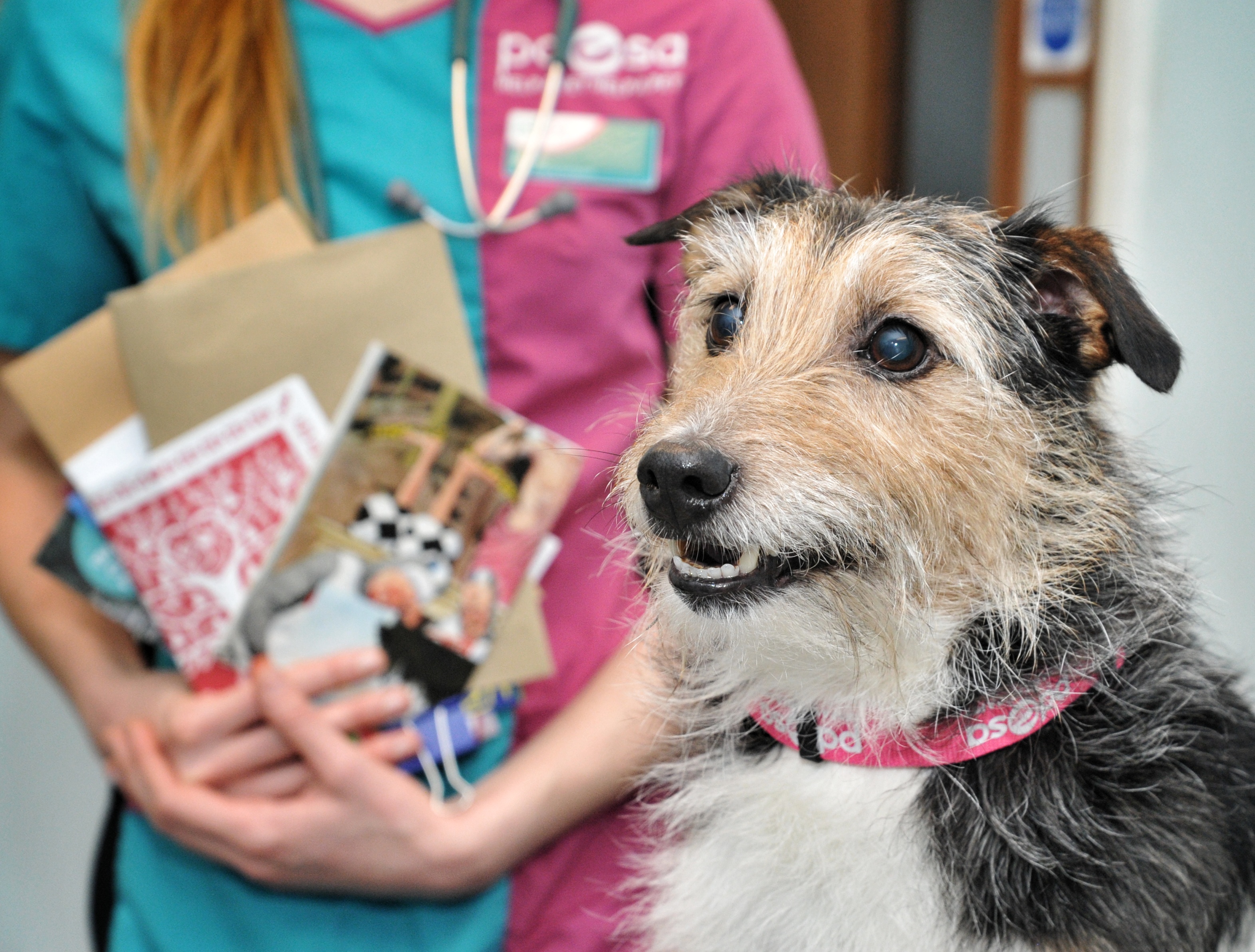 "When I looked closer at his mouth, I could see that he couldn't open his jaw but I didn't know what it was. I then noticed a chewed-up leaflet that must have been posted through the letterbox and realised what had happened."
She contacted the PDSA which directed her to a local pet hospital.
PDSA vet Rachel Smith said: "Oscar was brought in to us in an extremely distressed state. Chewing the leaflet had turned into a sticky wallpaper-like substance inside his mouth, which had glued his teeth together.
"Once he was anaesthetised, we used our dentistry equipment to remove it from his mouth."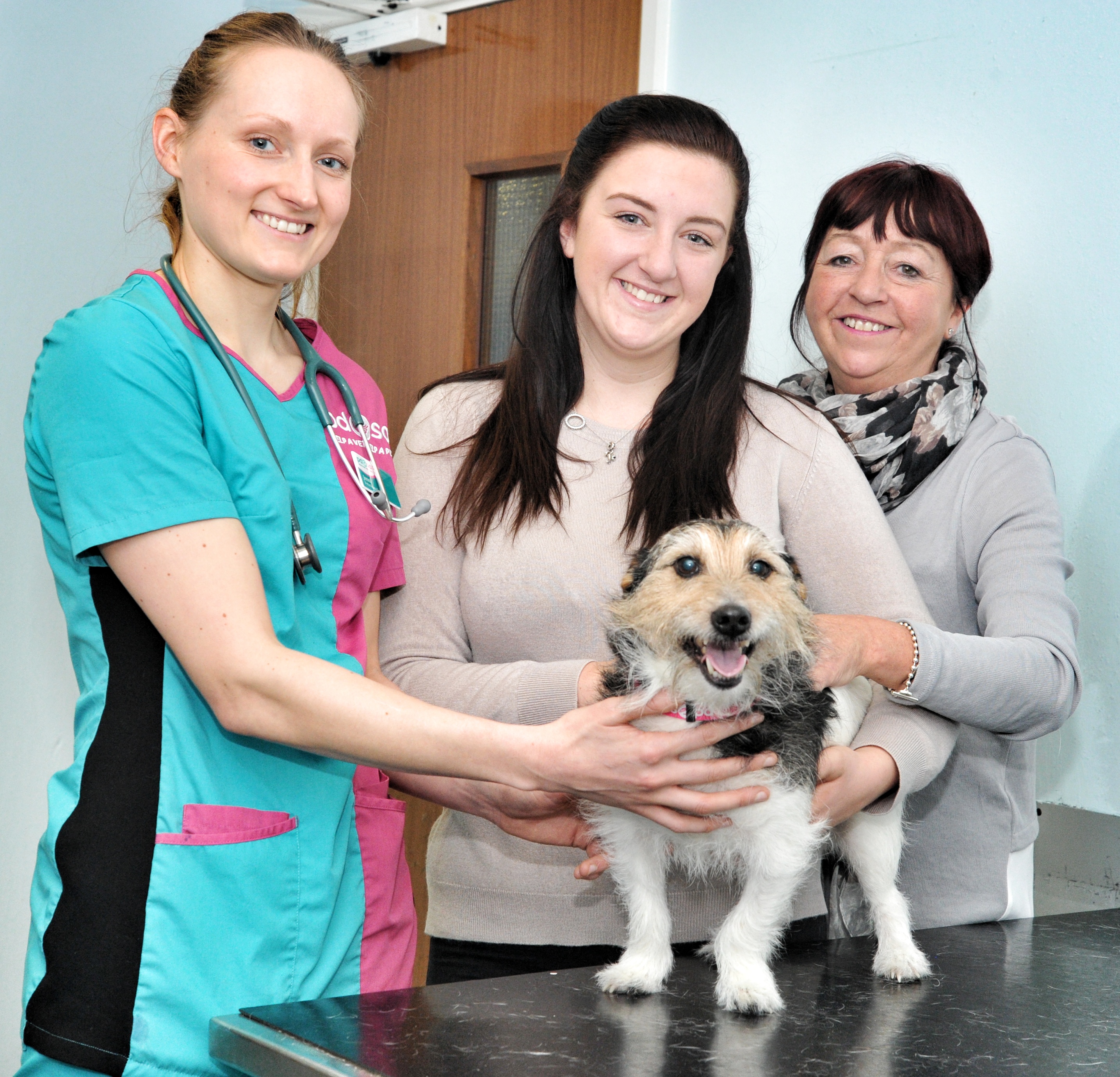 The PDSA is advising owners to make sure pets can't get hold of the mail by "keeping hallway doors shut or using a letter cage on the inside of the front door".
The charity said: "Letters and leaflets dropping through the door can be particularly enticing for dogs as they often like to explore new items with their mouths."