A famous number plate that adorned the Rolls-Royce used in the James Bond film Goldfinger is going up for sale.
While the 1964 James Bond film might be best known for the iconic Aston Martin DB5, another famous car shared the silver screen – a 1939 Rolls-Royce Phantom III painted in a distinctive yellow and black finish.
This car – used by the villain Auric Goldfinger who was played by Gert Fröbe in the hit film – wore the number plate 'AU 1', with 'AU' being the chemical symbol of gold.
It's this number plate that is now up for sale by Primo Registrations, which is expected to sell for 'in excess of £300,000', and is described as a 'unique investment opportunity'.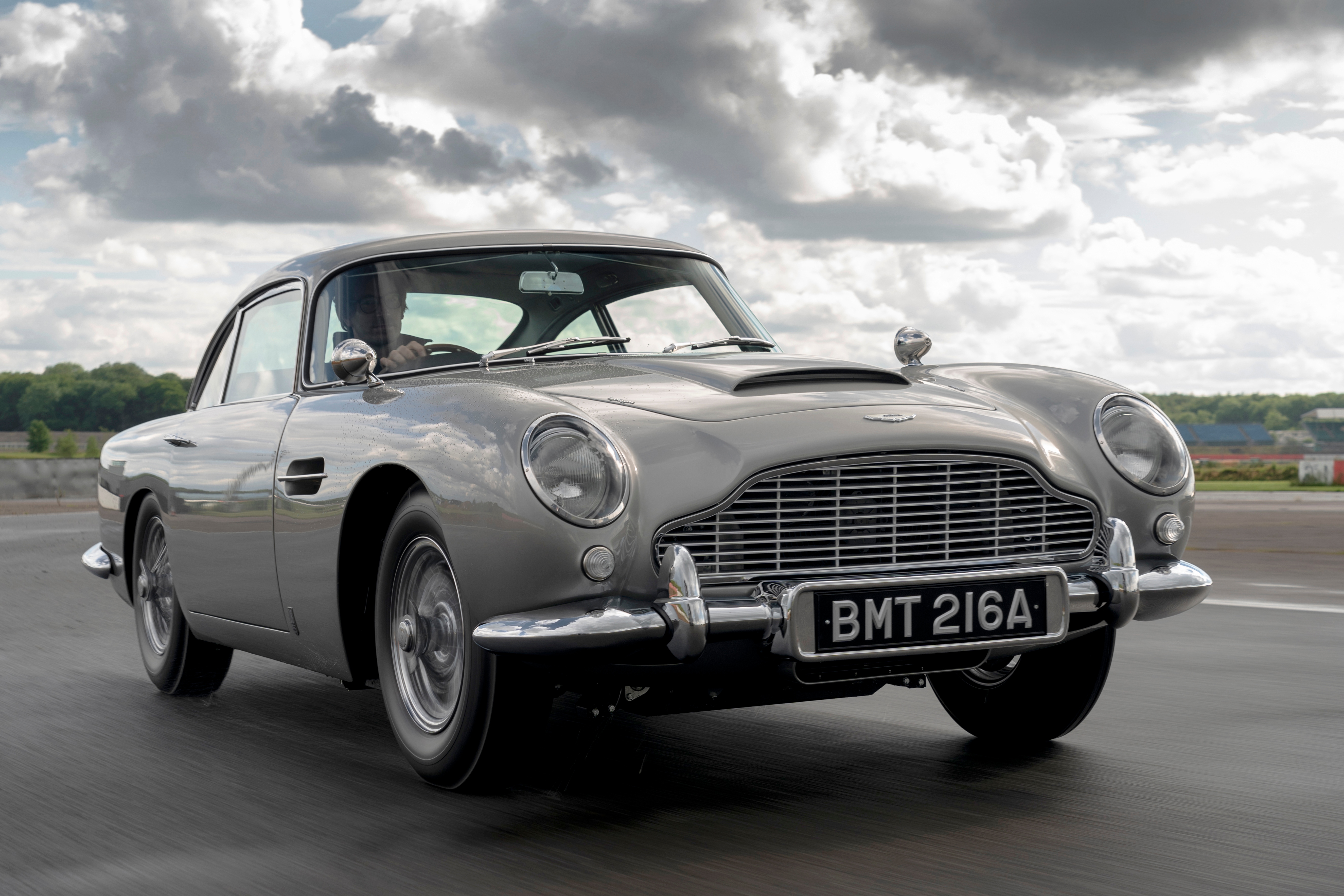 "It's also nothing new that short number plates are fast becoming increasingly popular, not only because of their aesthetically pleasing stature on any vehicle but because of their investment potential, too."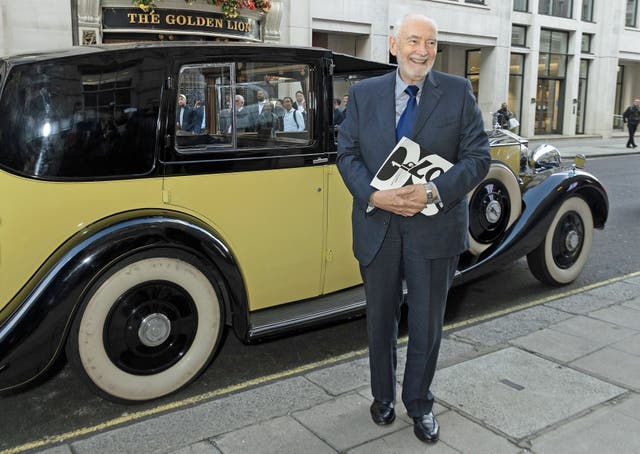 Johnson added: The last time 'AU 1' sold, it realised a huge return on investment for its then-owner, and we anticipate the trend will only continue, especially with shorter plates. We can't wait to see where this one will go in the future – maybe it'll go onto another Rolls-Royce"