Many drivers would rather take a 20-minute walk instead of having to conduct a parallel park in their desired location.
A new survey has found that on average, drivers would prefer to park close to a mile away from their destination as nearly half of motorists say that they are fearful of parallel parking.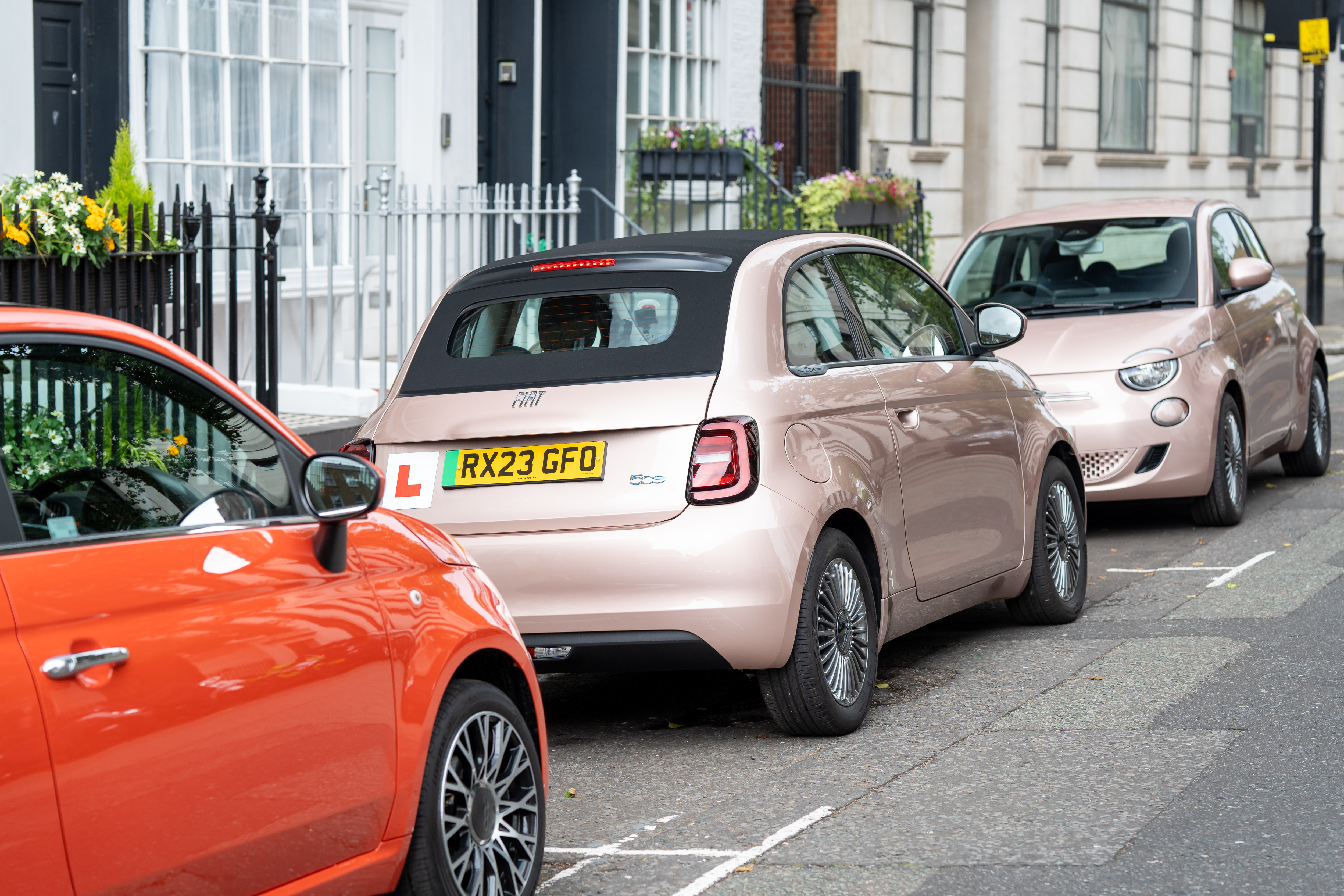 Fiat also spoke with Made in Chelsea star Jamie Laing about 'paralleophobia' during a new series showing him how to parallel park and attempt the world record for the tightest parallel park.
Fiat's research also found that drivers spend on average of four and a half hours a year attempting to parallel park with 45 per cent of motorists feeling stressed-out by the manoeuvre.
Some 67 per cent of respondents have actually driven past a potential space rather than attempt a parallel park, with drivers attempting it four times before parking successfully.