Stellantis – the parent company of brands such as Vauxhall and Citroen – has told MPs that it will be unable to keep a commitment to make electric vehicles in the UK without changes to the Trade and Co-operation Agreement (TCA) with the European Union.
It raises questions about the firm's future in the UK, despite it already employing more than 5,000 people here. But what does Stellantis build in the UK, where are its plants and what does it have planned for the future? We've got all of the info you need.
Where does Stellantis make cars in the UK?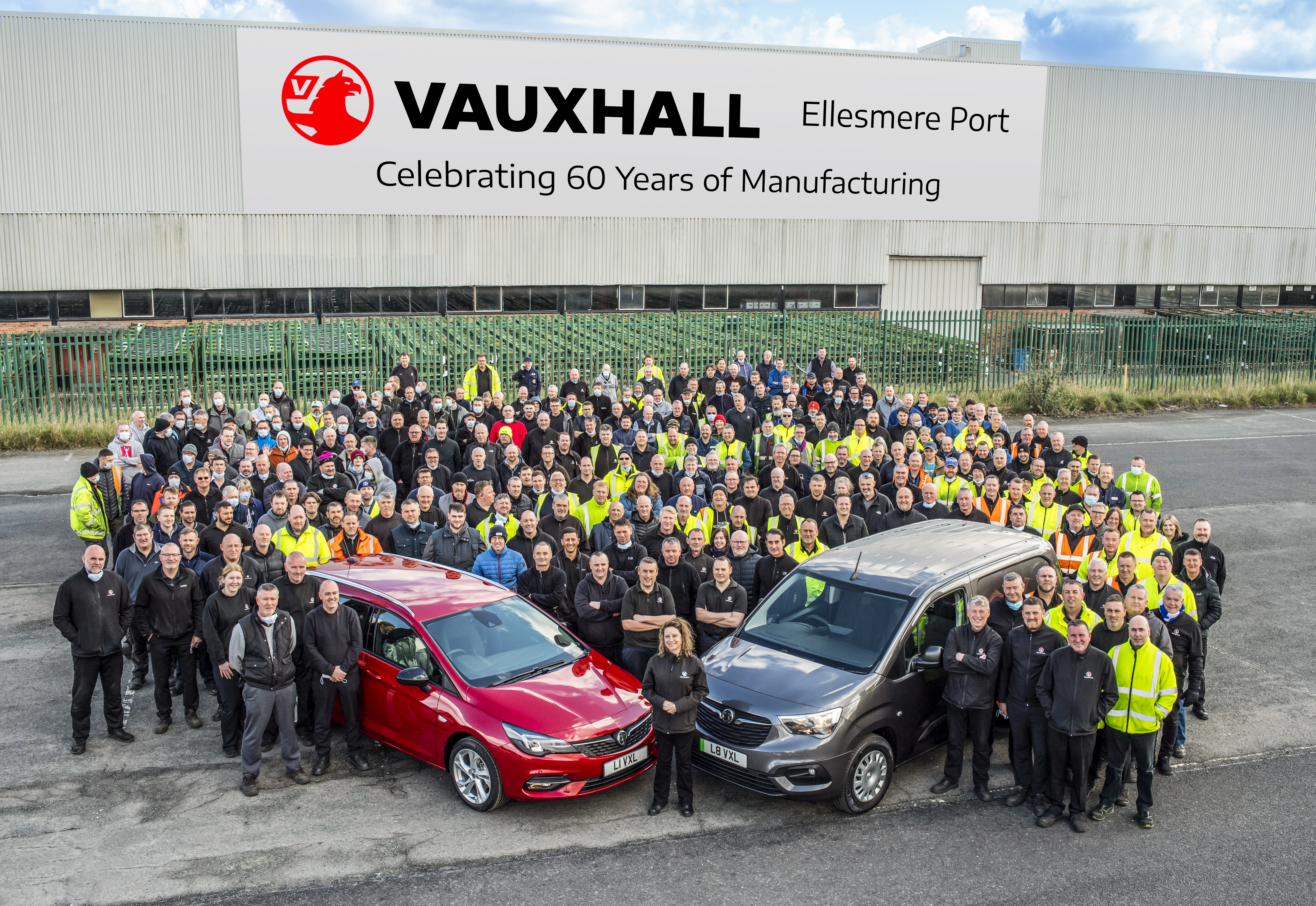 Currently, Stellantis operates two production sites in the UK, with sites at both Luton and Ellesmere Port. They're historic locations for the brand, with Ellesmere Port, in particular, having produced some core models such as the Vauxhall Viva and Astra.
Luton, meanwhile, manages more of the commercial vehicle side of the business, building Peugeot vans and more recently Fiat Professional models alongside the traditional Vauxhalls. .
What is currently built in the UK?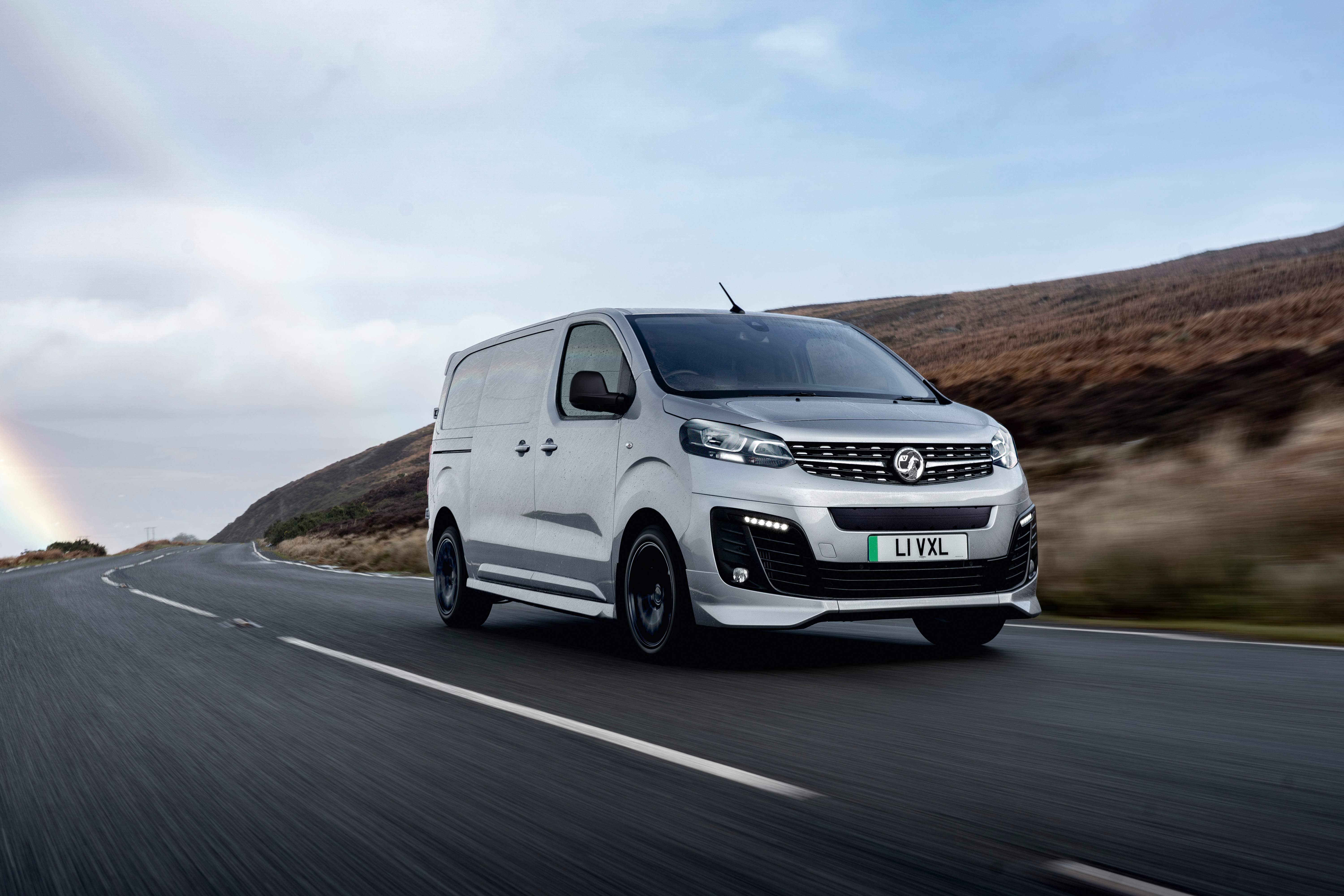 Stellantis is currently going through the process of updating its Ellesmere Port site to deal with the production of electric vehicles. Providing everything goes as planned, electric versions of the Vauxhall Combo, Peugeot Partner and Citroen Berlingo will be produced there, making it a key site for Stellantis EVs.
Luton manages many of the brand's medium vans, with diesel versions of the Vauxhall Vivaro, Peugeot Expert, Citroen Dispatch and Fiat Ducato all produced there. Electric versions are created in France.
Models are produced not only for the UK market but for export across the globe.
What is the future for Stellantis in the UK?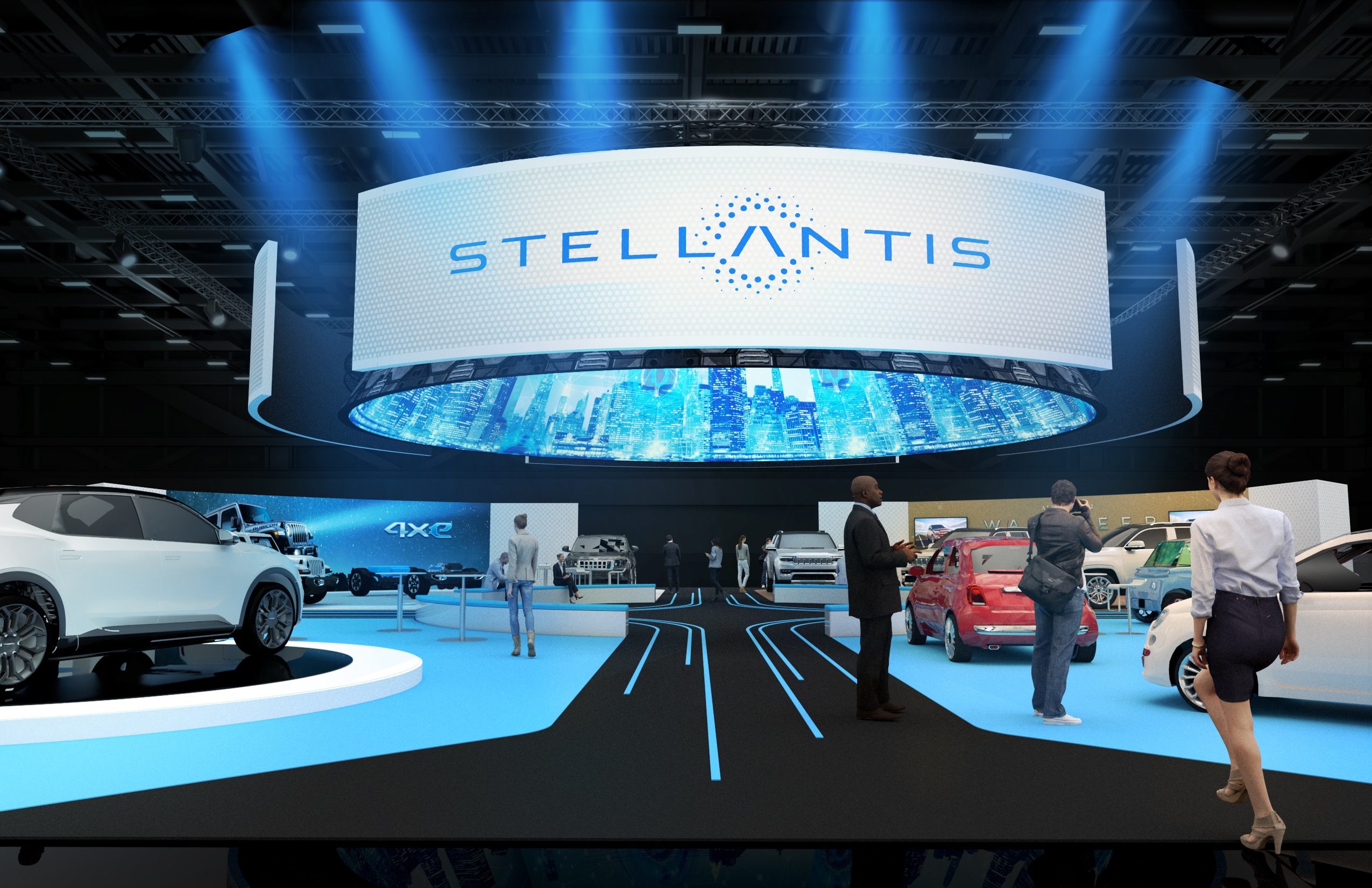 Back in July 2021, Stellantis announced £100 million of investment in its Ellesmere Port facility. The process would see Ellesmere Port become the firm's first factory to produce solely electric vehicles, with both commercial and passenger models built for Vauxhall, Opel, Peugeot and Citroen.
The final British-built Vauxhall Astra rolled off the production line in April 2022, marking the end of a production run which has seen four million Astra produced. It is thought that Stellantis considered building the new Astra at the site, but instead switched to the van-based market following an increase in demand for these commercial models.