Lexus has revealed a new generation of its LM MPV at Auto Shanghai, while also confirming the model will be introduced to Europe for the first time.
The LM, first revealed in 2019, was Lexus's upmarket take on the Toyota Alphard, though this second-generation model helps to preview the upcoming Toyota model by arriving first. Previously targeted at Asian markets, Lexus has now confirmed a European introduction.
Arriving as a direct rival for the Mercedes V-Class, Lexus describes it as a 'luxury mover', and it can be specified with either four or seven seats. With the LM being designed for the chauffeur market, the priority has been on passenger comfort, with the firm wanting it to be as 'comfortable as a living room'.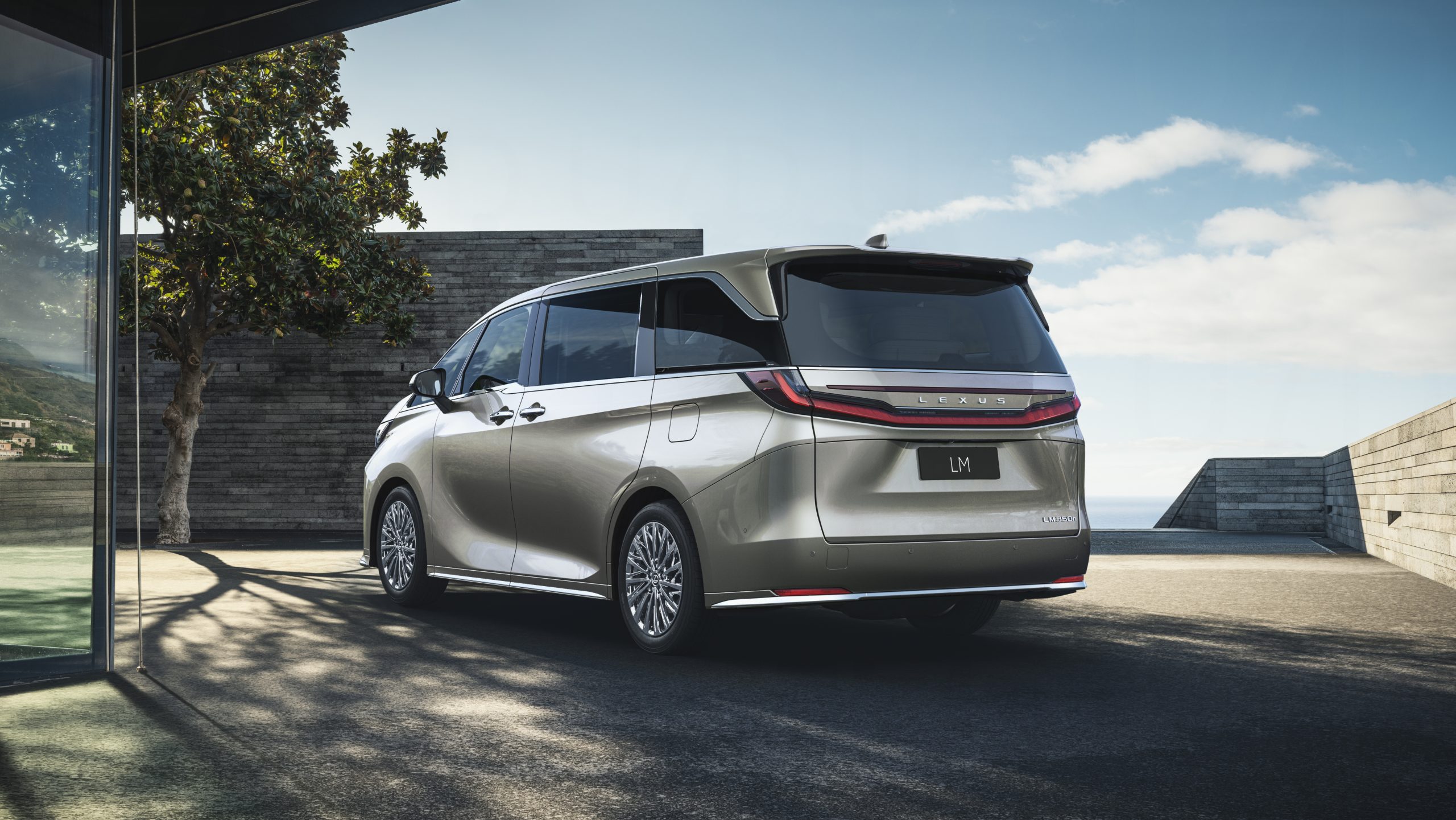 Lexus says innovative seats help to reduce vibration and improve posture, with special seat cushions adding further support for the back. The rear seats are heated and ventilated too.
Passengers in the rear also get their own controller, which is said to have been 'designed like a smartphone', while also being the first car to provide a voice recognition service that responds specifically to rear passengers. Active noise control helps to keep the cabin quiet and peaceful for occupants too.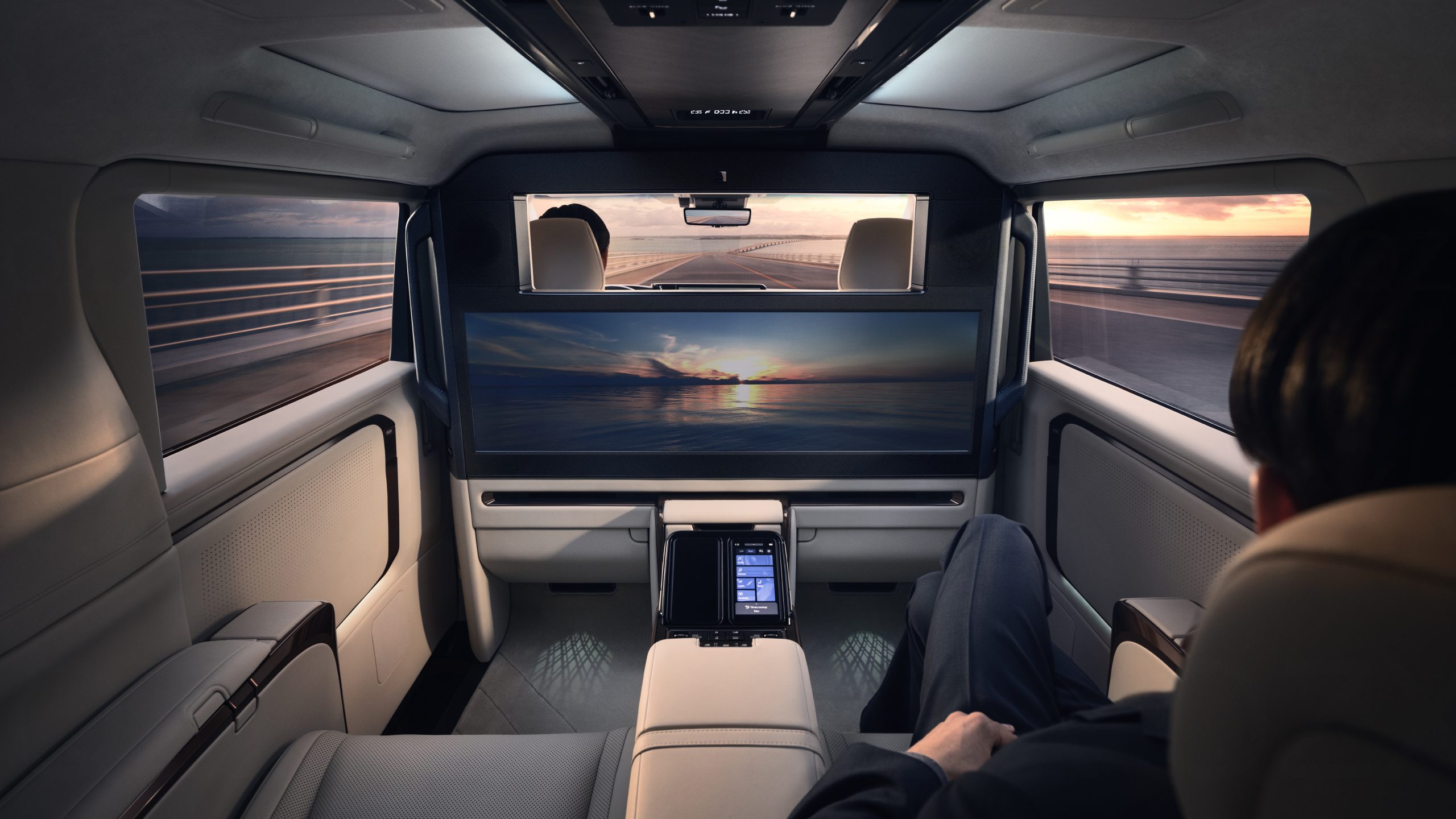 In Europe, the LM will use the same 247bhp 2.5-litre petrol-electric hybrid powertrain as found in the Lexus NX and RX SUVs. All-wheel-drive is included as standard too.
The LM is set to go on sale in the UK in the autumn of this year, with full pricing and specifications to be announced at a later date.