Rolls-Royce has created a one-off version of its Ghost luxury car for Manchester, which aims to 'capture the city's history'.
The bespoke model gets a range of unique touches that aims to celebrate Manchester, the city where Rolls-Royce's founders Charles Rolls and Henry Royce first met in 1904, before deciding to join forces to create 'the best motor car in the world'.
But this is the first time that the British luxury car firm has commissioned a car for Manchester, with the firm's designers working on the model for two years.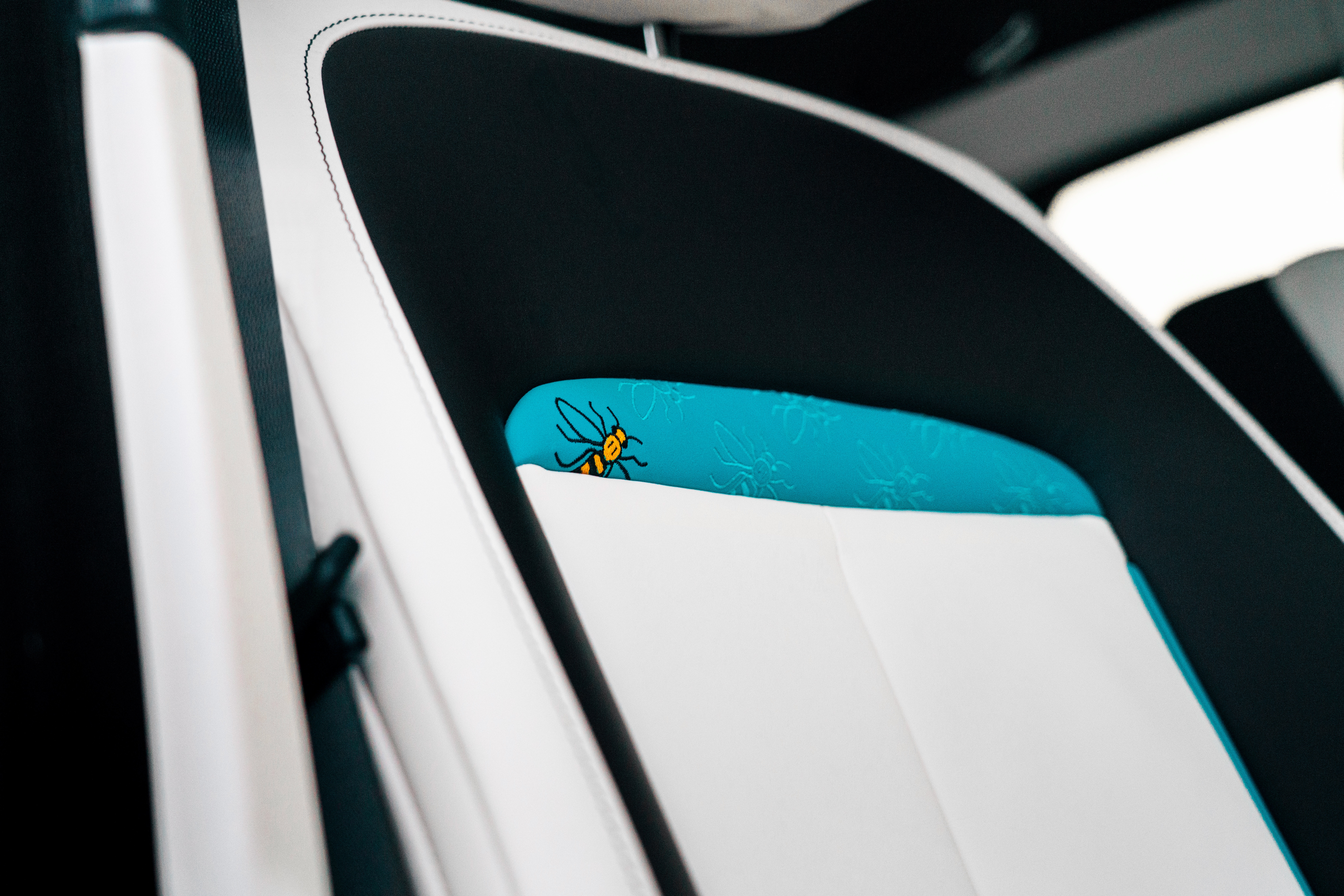 Inside, 10,000 laser dots have been etched into the car's fascia, which aims to depict what Manchester looks like from above. The largest dot represents the Midland Hotel, the meeting place of Rolls-Royce's founders.
Various important locations around Manchester have also been etched into the middle rear seat, including Northern Quarter and Manchester Cathedral. The city's abbreviation, 'MCR', is also etched into the treadplates.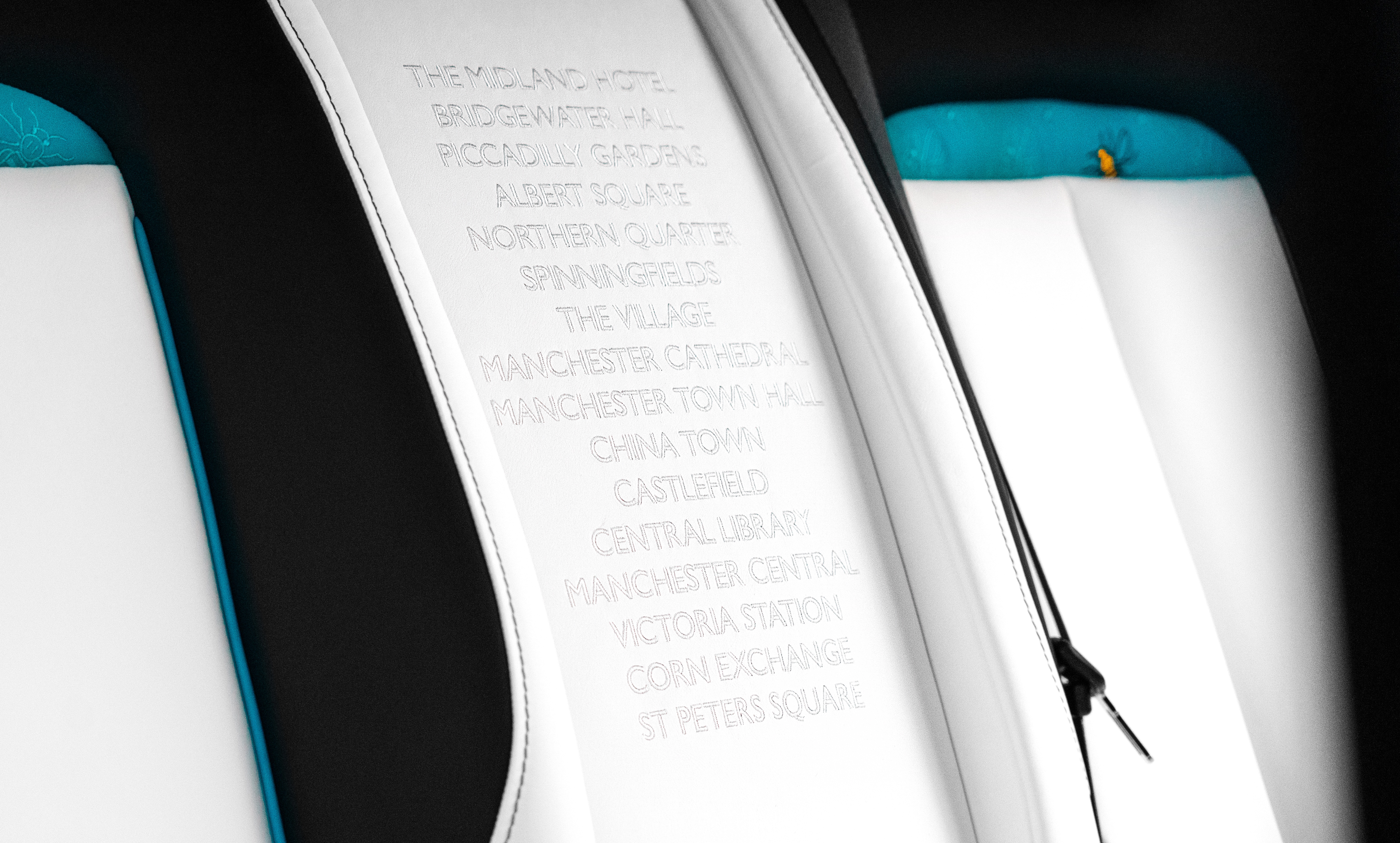 "From the moment we set out to design a motor car to celebrate the city of Manchester, we wanted to create something that would celebrate the city's history and the place today. It has been great to work with the team at Home of Rolls-Royce to turn our vision into a reality."
There's no word on what the Manchester Ghost costs, though given the 'standard' car costs from £250,000, you can expect a sharp increase on that.