British firm Tevva has become the first UK electric truck manufacturer to secure the Government's plug-in truck grant for its battery-powered model.
UK organisations can now get a potential £16,000 reduction from the price of the 7.5-tonne battery-electric truck.
Tevva's 7.5-tonne vehicle incorporates a 105kWh battery, enabling a fully-electric range of up to 140 miles, which the firm says makes it 'ideal for last-mile and urban delivery fleets'.
In the process, getting the grant makes the Tevva 7.5t truck the only vehicle available from a British manufacturer that qualifies for the plug-in truck grant and becomes only the third eligible truck listed on the Government's website.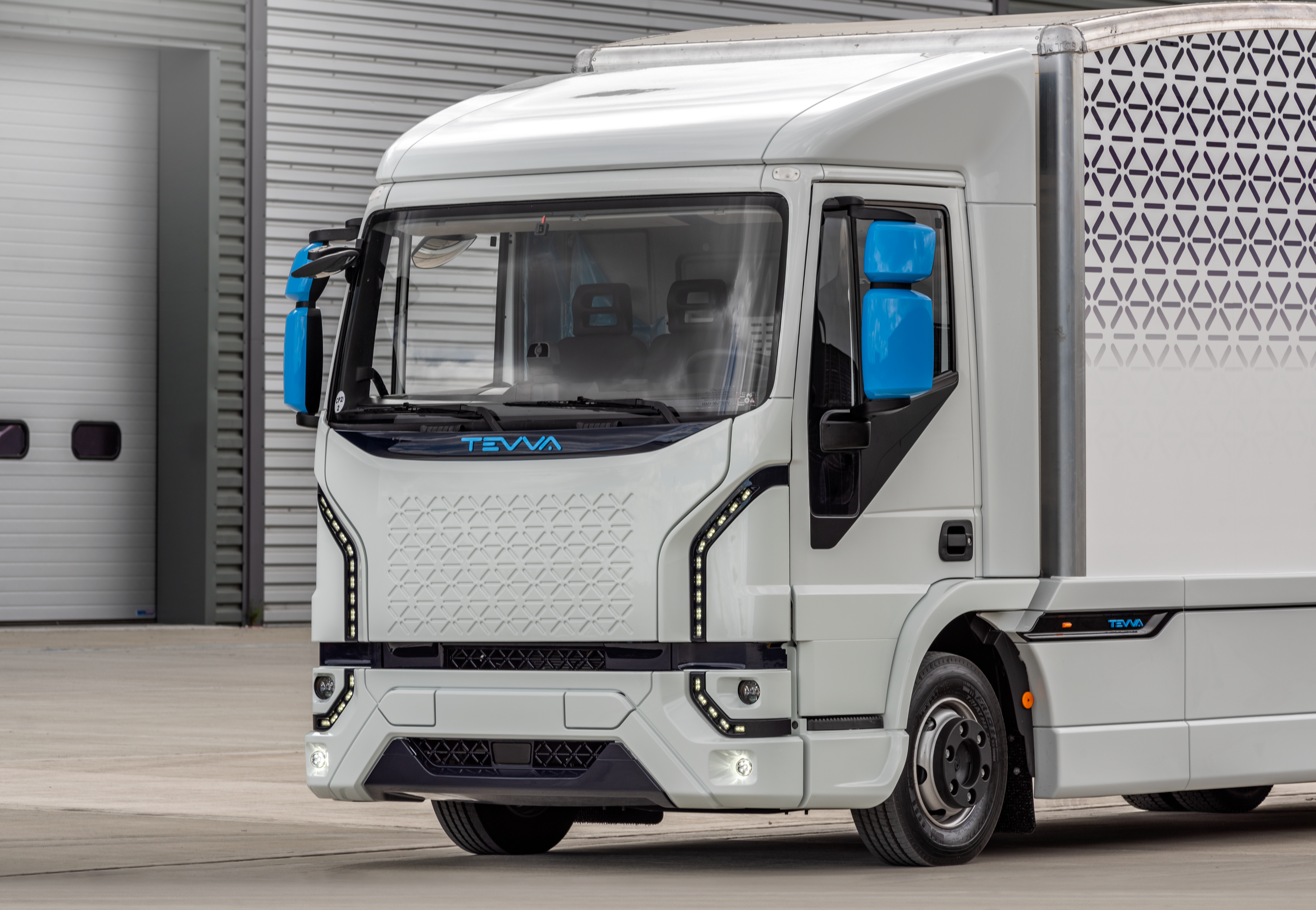 Tevva recently managed a 354-mile trip with its new hydrogen-electric version of the 7.5-tonne vehicle – which is being introduced to follow on from the solely electric variant – travelling from the firm's London base to Berwick-on-Tweed on the Scottish border while using just a single fill-up of hydrogen.