F1 star Nigel Mansell has shuttered both his Mitsubishi and Hyundai franchises on Jersey.
The 1992 F1 World Champion had centred his car sales and aftersales operations from The Mansell Collection dealership in St Helier, but he's now told customers that the vehicle sales side of the business will be closing.
Nigel Mansell and elder son Leo made a splash in 2014 when they said they'd be taking on a Mitsubishi new car and servicing franchise. Despite this latest move, though, Nigel's younger son Greg has stated that The Mansell Collection's motorcycle arm would continue.
Making the announcement via its website, director Greg said: "As of immediate effect, The Mansell Collection's car sales, servicing and parts departments are now closed.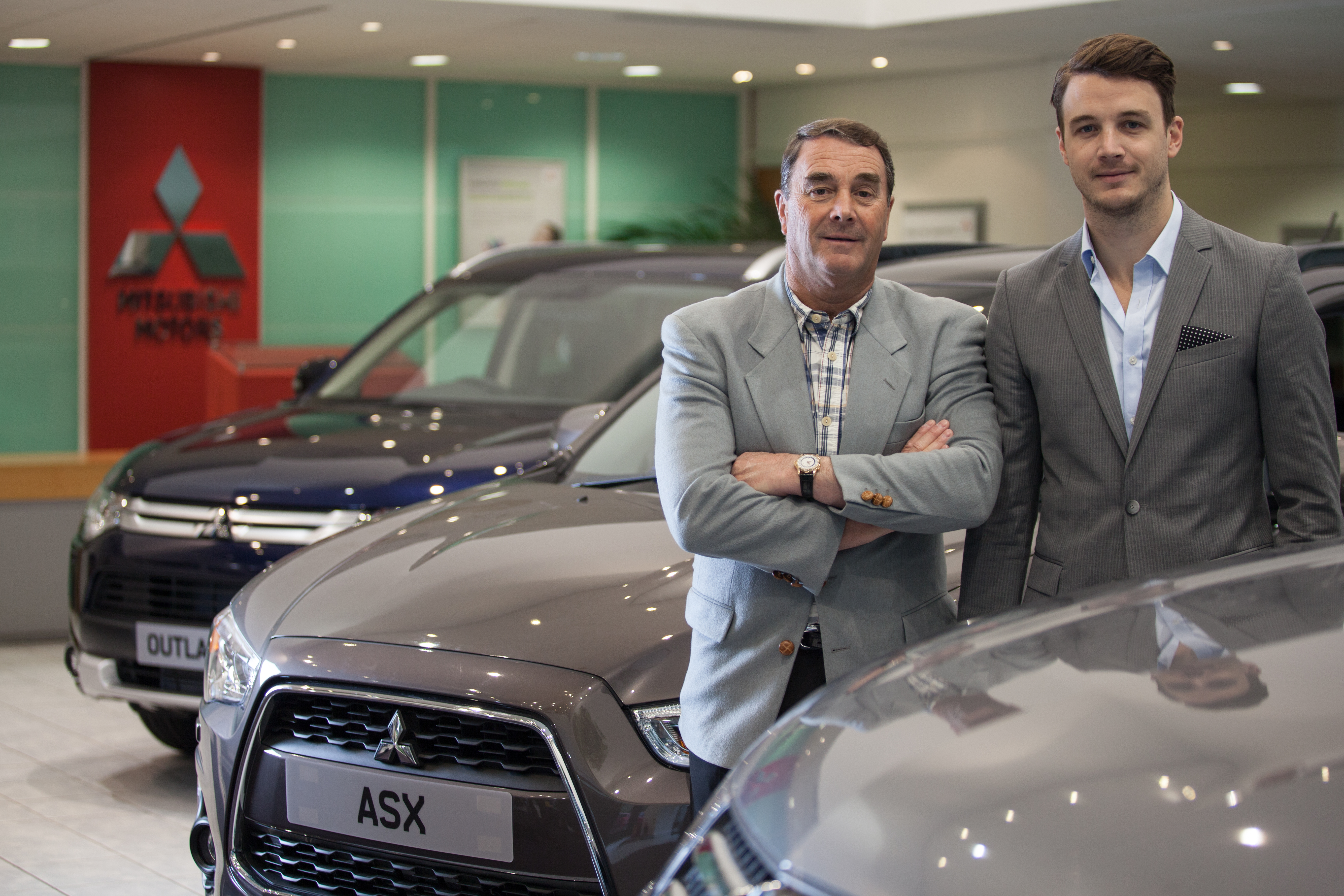 "Unfortunately, losing the brand had a knock-on effect with our second car brand, Hyundai.
"We certainly wish Mitsubishi and Hyundai all the best for the future with their new partner in Jersey, and we thank the car department for all their hard work over the years."
Back in 2019, The Mansell Collection stated that it would be closing temporarily in order to create more space for its new car sales business.
Originally opened in 2013, The Mansell Collection is home to The Nigel Mansell Story – a museum that features some of the F1 star's trophies and race-winning cars, including the Williams FW14B in which he won the world championship in 1992.