Vauxhall won't create "retro cars' and isn't keen on 'overplaying" its heritage, according to the firm's design boss.
The move to electrification poses a challenge for many manufacturers, and it's leading to some car brands relying on its past designs and iconic models to reinvent. Renault, for example, as part of its self-titled 'Renaulution' is creating new versions of its classic '4' and '5' models, due to launch in the coming years.
However, Vauxhall chief designer Mark Adams has said he isn't keen on going down that route and would instead prefer to be seen as a "modern progressive brand".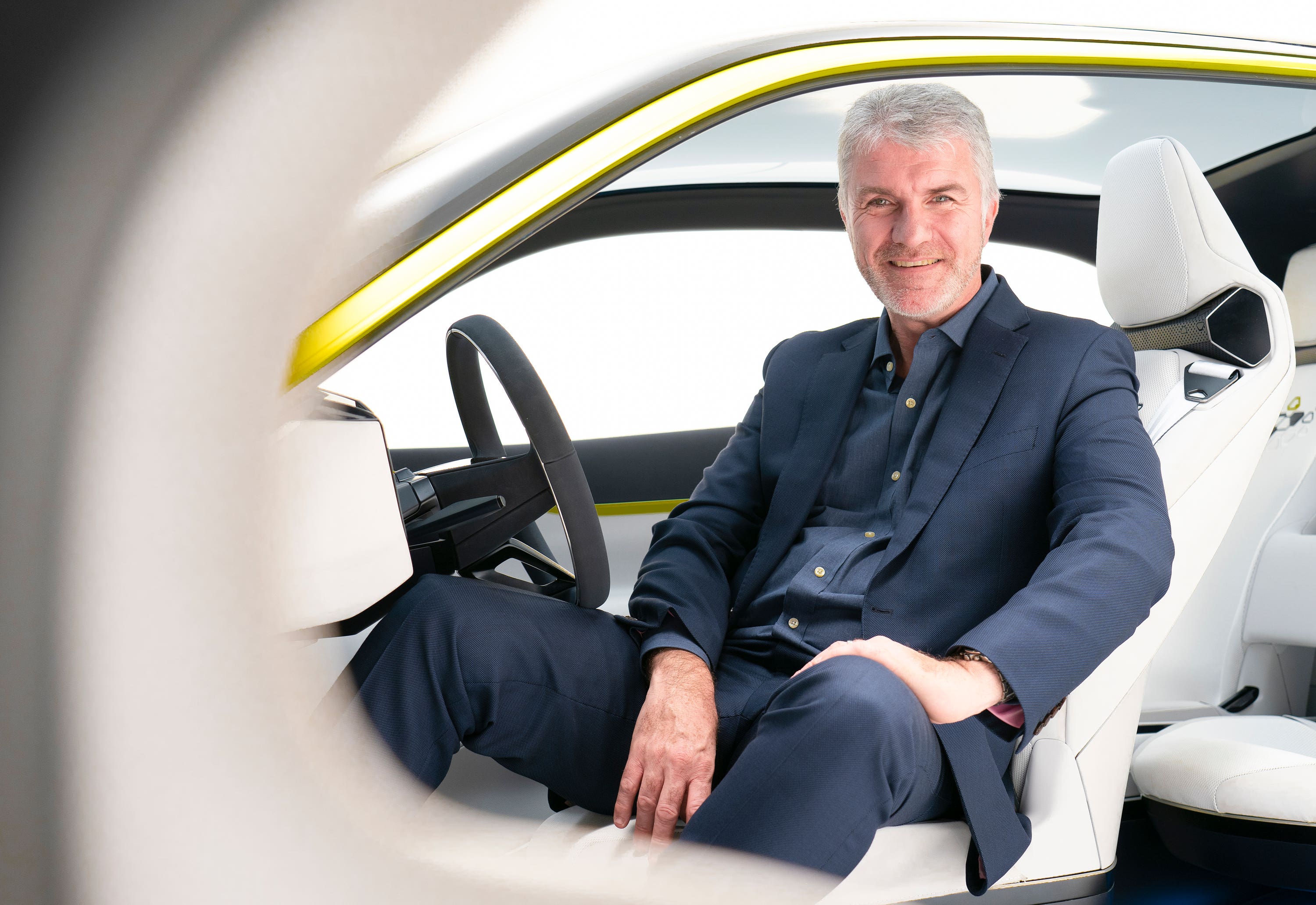 "I see us wanting to be, and needing to be, a progressive, modern brand that has some cool history, not the other way around."
This year marks 120 years since Vauxhall produced its first cars, and though the brand has some particularly iconic models in its history, Adams said he didn't want to "do retro retro cars powered in a modern way".
He added: "What I don't want to do is retro cars, and just run them in a modern way. That's a step too far for me, because I want our cars to be pushing forwards.
Adams wouldn't rule out bringing classic car names back, however, with the Monza name – used on a model sold by Vauxhall's sibling firm Opel in the 1970s and 1980s – earmarked to make a return, and potentially as a replacement for the discontinued Insignia.
Vauxhall has been reinventing itself in recent years, with Adams helping to see in a new design language for the firm, starting in 2021 with the new Mokka and then last year with a new generation of Astra.