Carmakers sometimes like to buddy up with each other. Building cars is an expensive business, and with the car world going electric and buyers wanting more tech in their vehicles than ever before, making motors has rarely been so costly.
One of the newest and most intriguing partnerships is between Ford and Volkswagen. These two automotive titans have long operated entirely separately, but like a few other automotive love-ins in recent years they've suddenly become very chummy.
I spent some time with the Ford version over Christmas, and its sliding doors and massive boot made travelling to see family and friends a breeze. It was very clear, though, that the Ford elements were just superficial as the Tourneo Connect is very much a Volkswagen product through and through.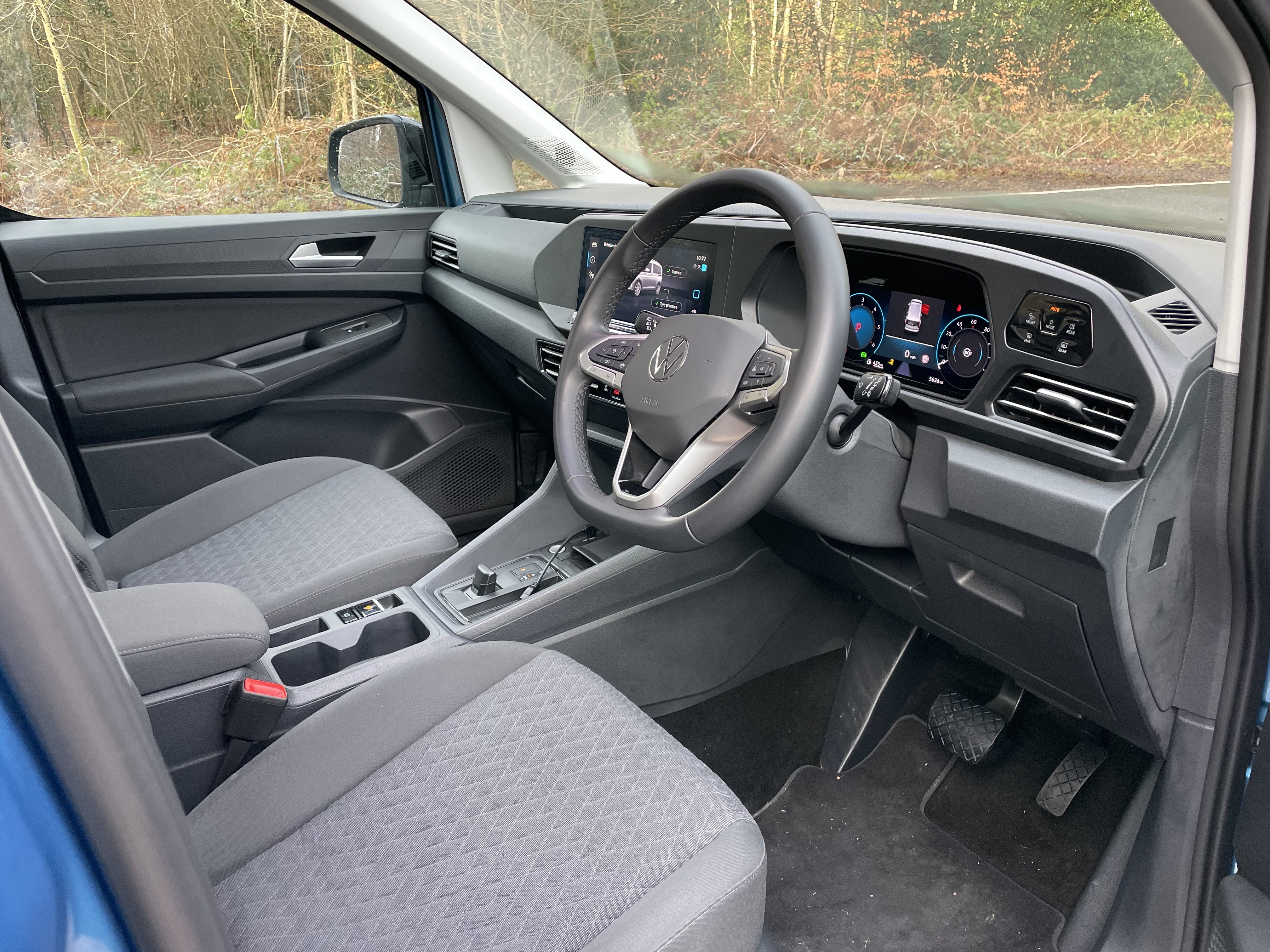 I'm really looking forward to spending some proper time with the Caddy as it's a type of car I really like. I'm lucky enough to test some wonderful cars, but as much as I find a Bentley exciting I'm also right at home with something downright sensible like the Caddy.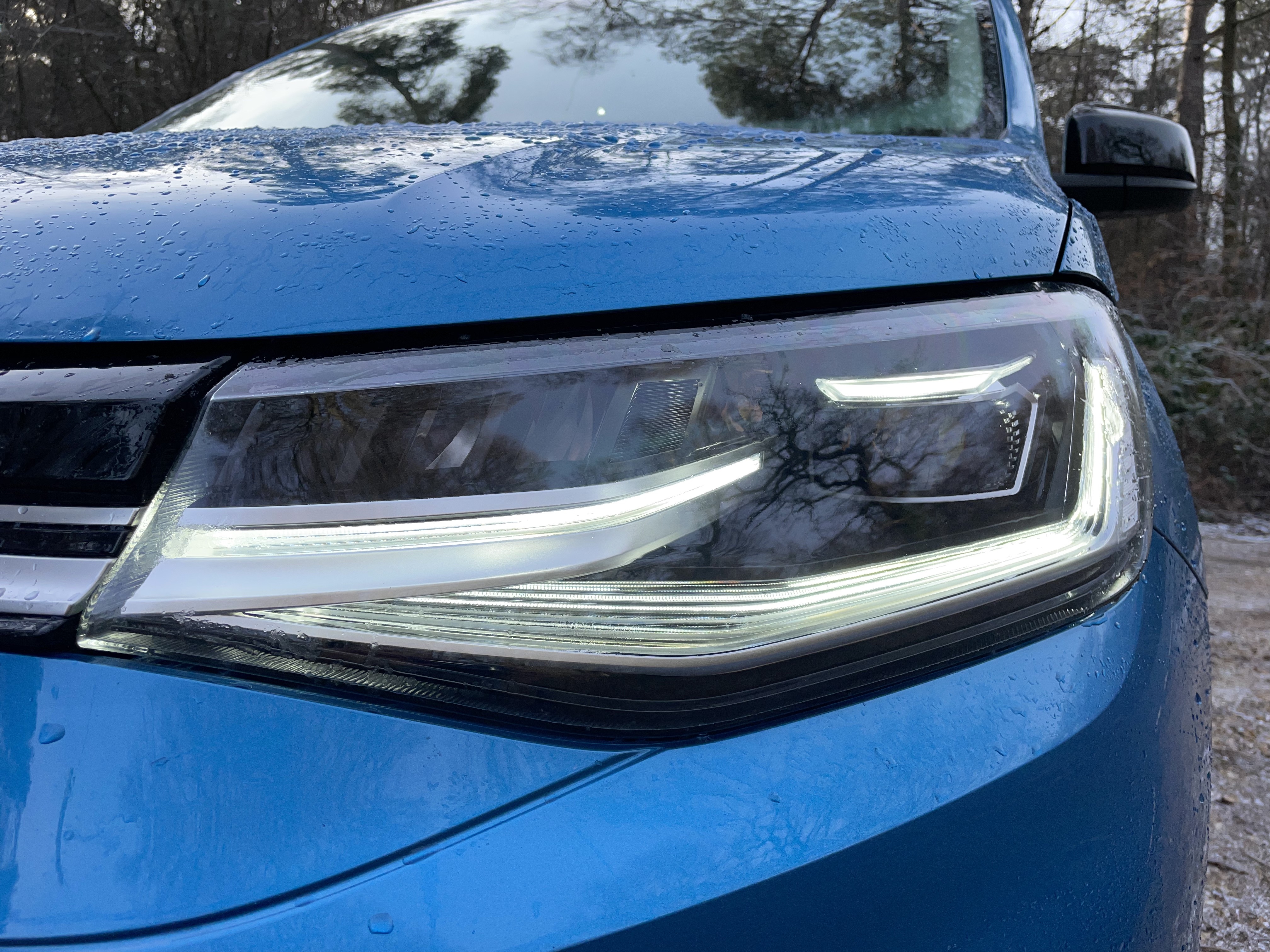 This being in 'Life' specification, it's the range-topper too. It adds some extra style with smart-looking LED rear lights and alloy wheels, and some extra practicalities like an eight-inch touchscreen, power-folding mirrors and parking sensors front and rear.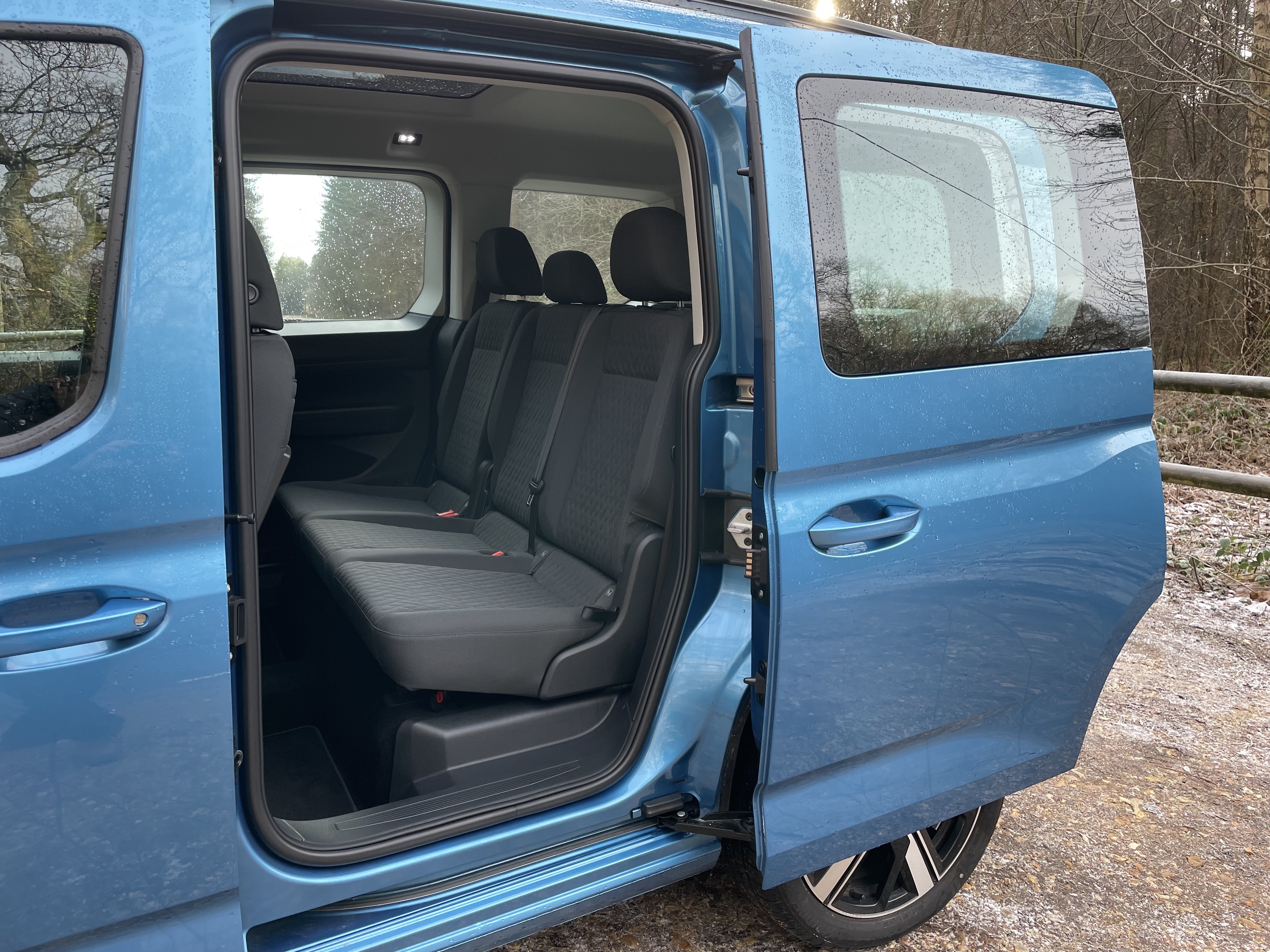 This Caddy also gets the larger infotainment screen – something I've found to be troublesome in other VWs, though – at £2,022, digital cockpit for £498 and a massive £990 panoramic glass roof. The upgraded 18-inch wheels (£1,212) and £636 Costa Azul Metallic (light blue to and I) paint give the Caddy, I think (and don't laugh), a rather cool vibe.
Under the bonnet, there's Volkswagen's once ubiquitous 2.0-litre diesel engine, which seemed to power every VW in the land a few short years ago. With 120bhp and mated to a seven-speed dual-clutch automatic gearbox, I can foresee some very comfortable driving ahead of me. I can't wait to put some miles on it.