Morgan has introduced redesigned versions of its Plus Four and Six models bringing a number of changes to the hand-built sports cars.
Both cars receive a range of interior modifications, with a new aluminium dashboard and instrument panel acting as a critical change to the cabin. It can be finished in matte silver, matte black or the same as the exterior body colour, too.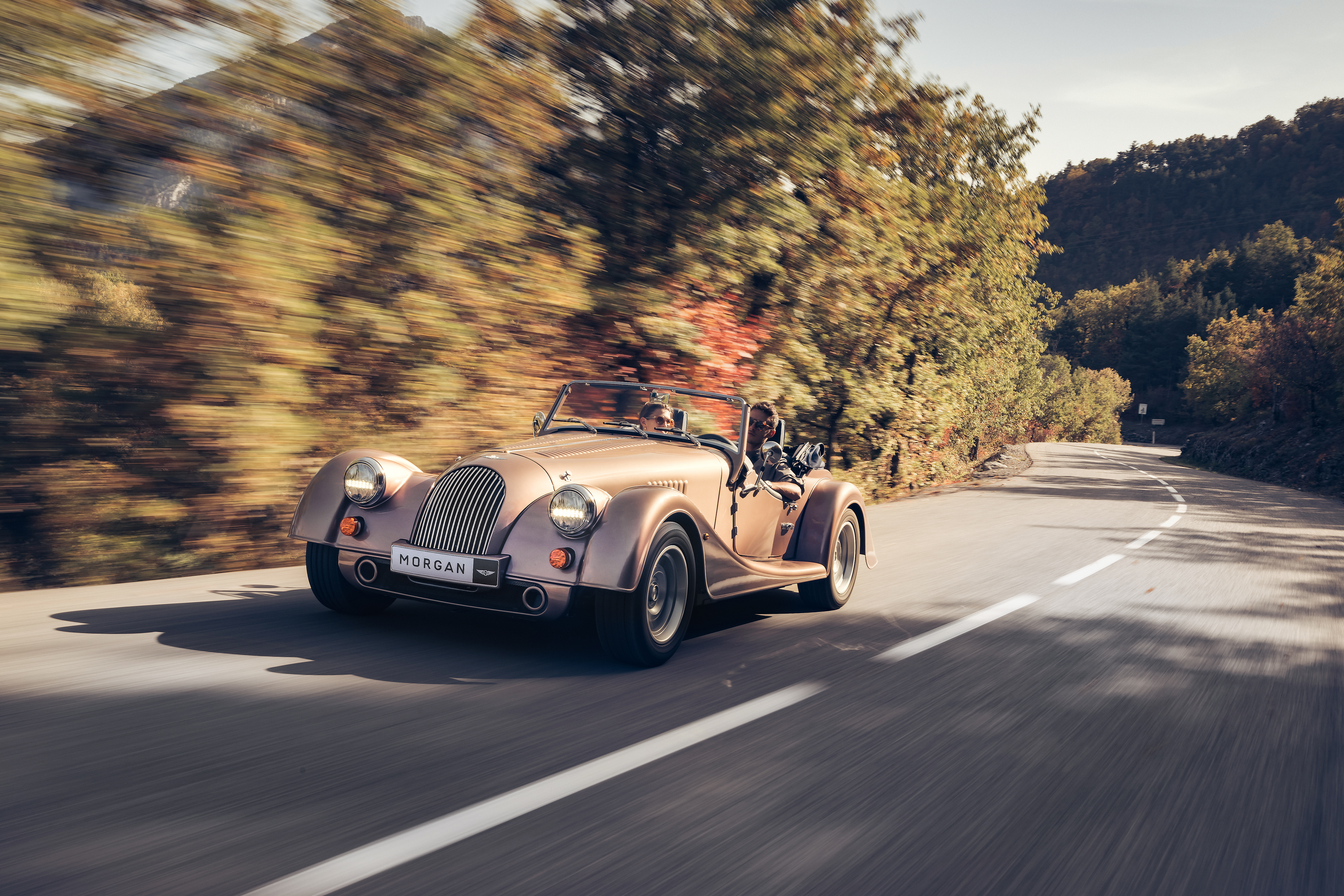 The Plus Four also gains a new glovebox, which is trimmed in leather and incorporates USB power sockets.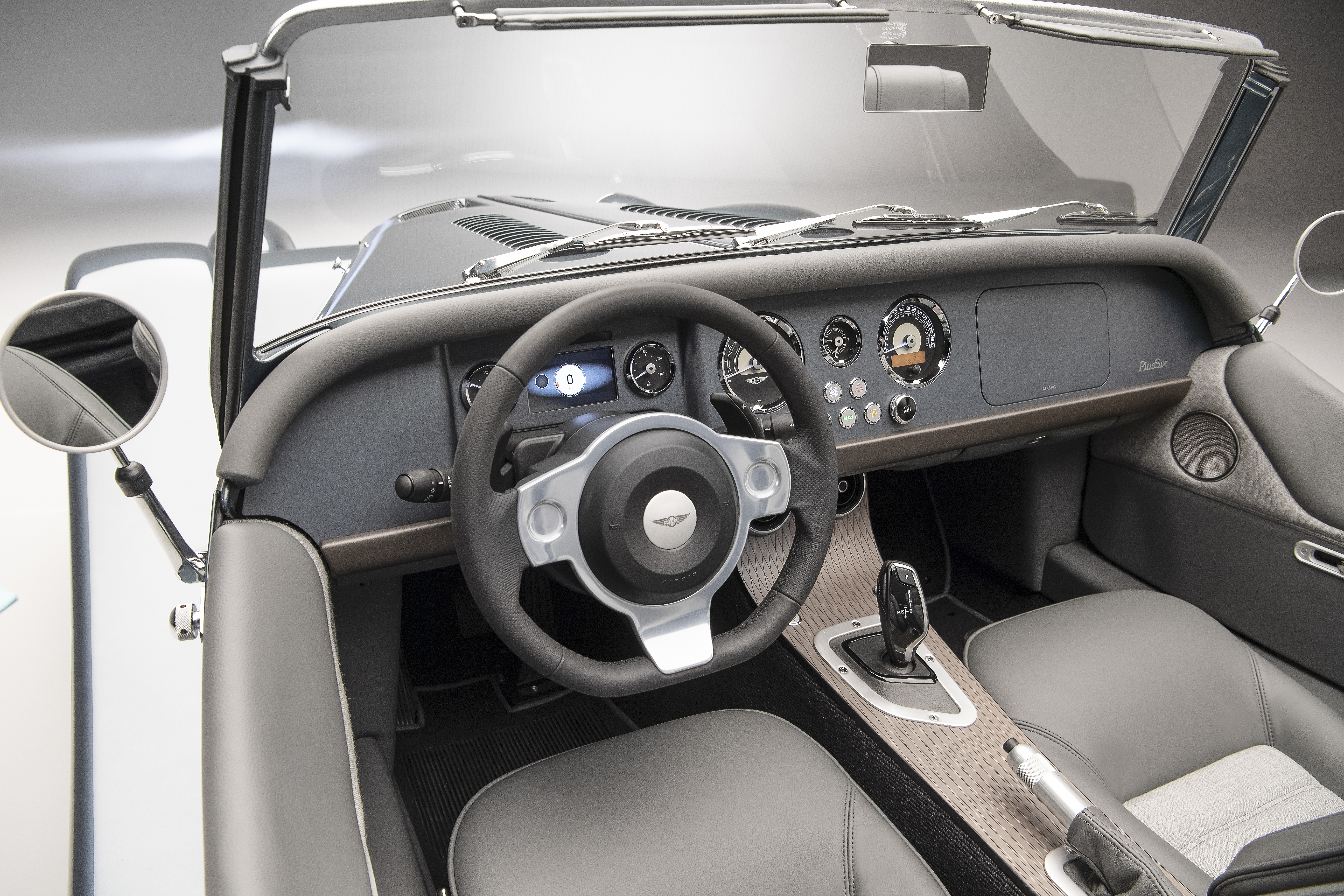 Morgan has also kitted the Plus Four and Six with Electronic Stability Control and a new braking system developed with Continental and AP Racing. The automatic gearbox version of the Plus Four and Six models has also received a new calibration. The suspension receives new dampers and bushes, while airbags are now fitted as part of the standard specification.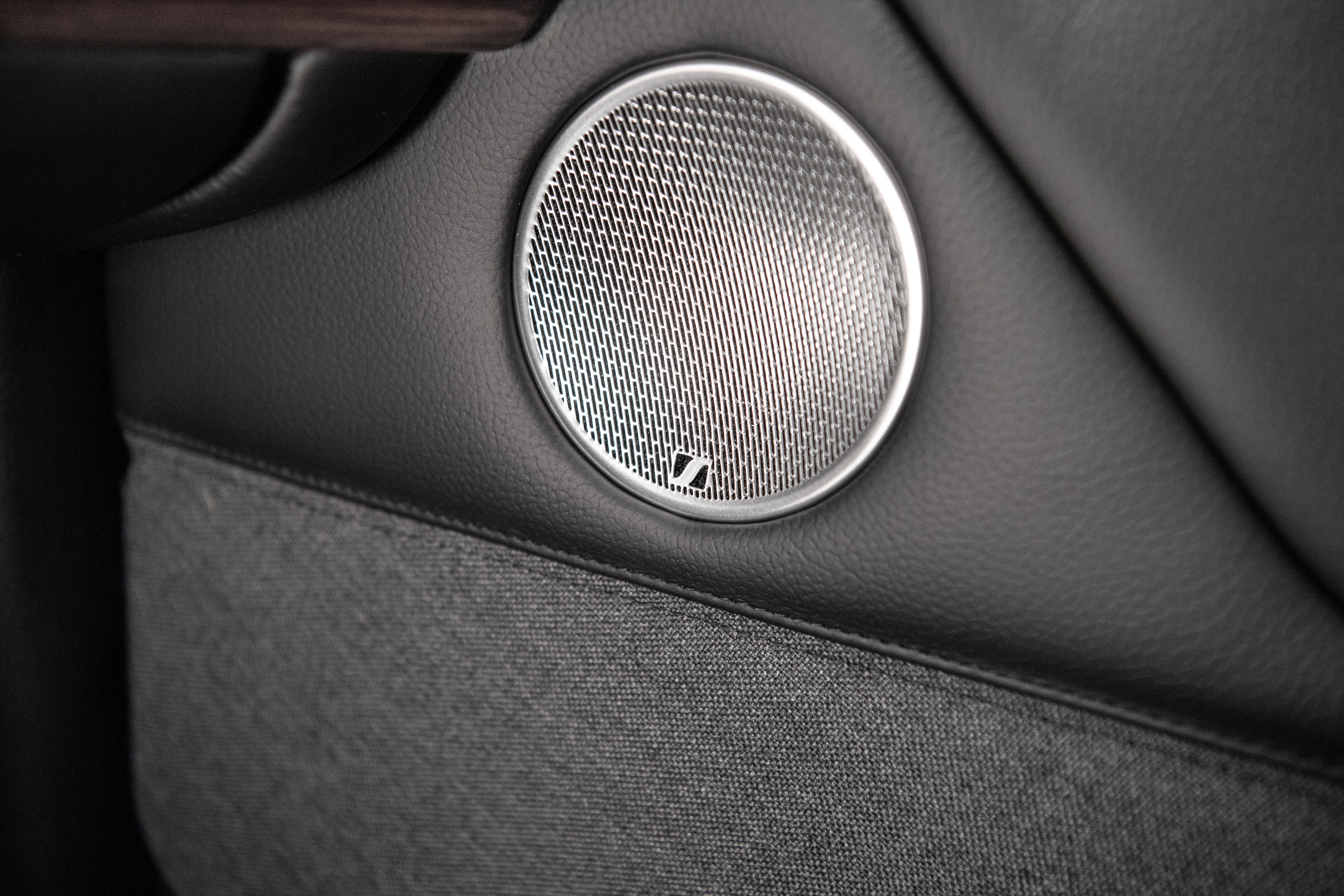 The Malvern-based firm is establishing a 'Plus' line of models that will sit alongside the 'Super' range, which includes the firm's new Super 3 three-wheeler.
All changes to the Morgan Plus Four and Six models will be introduced on all cars built from January 2023.