A wild black bear managed to be the star of its own show on Monday at Walt Disney World in Florida.
The presence of the black bear in a tree in the Magic Kingdom delayed the opening of three lands on Monday morning — Frontierland, Liberty Square and Adventureland.
Staffers with the Florida Fish and Wildlife Conservation Commission were at the park, attempting to capture and relocate the bear, Disney World said in a statement. The bear was eventually captured on Monday afternoon.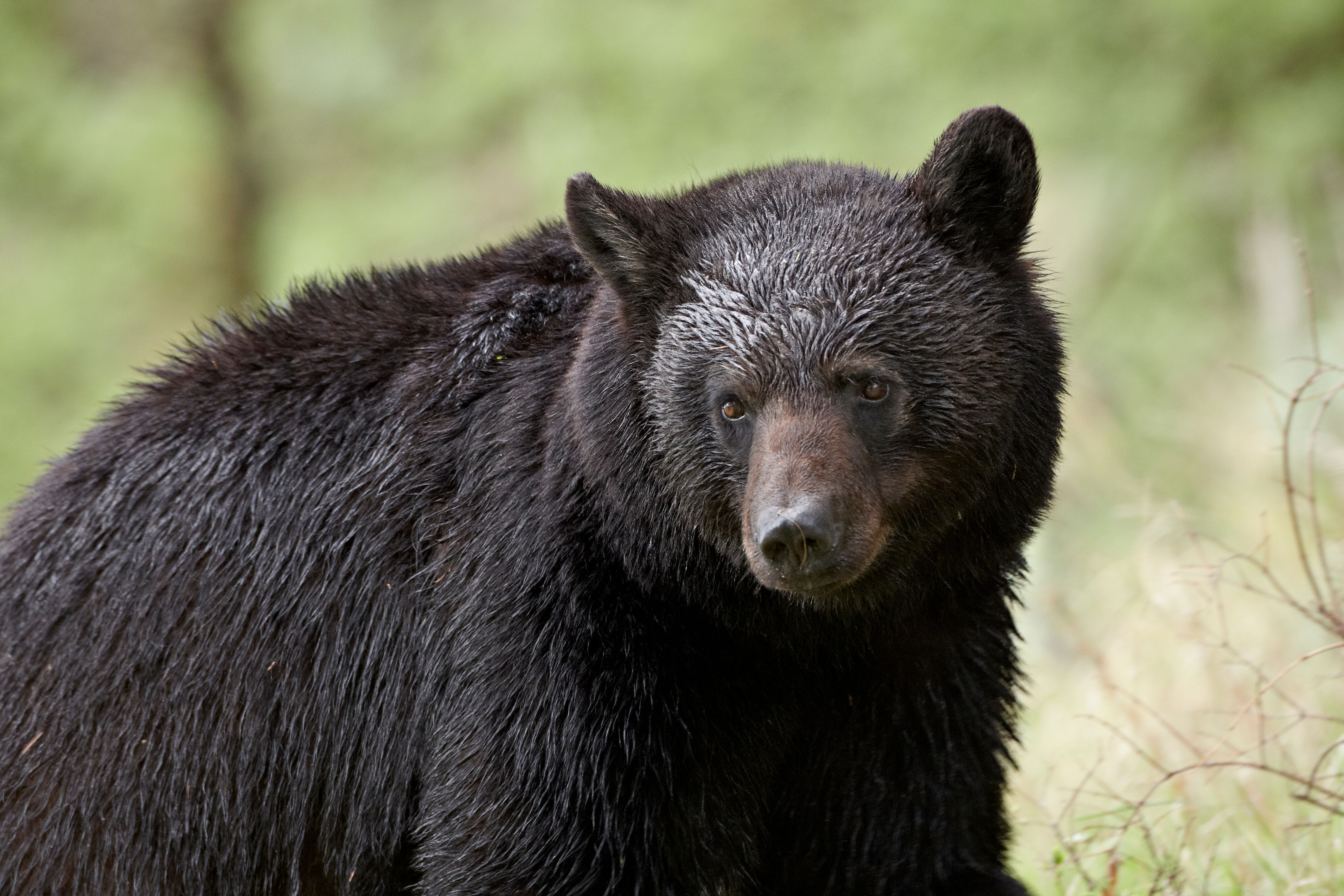 "In most cases, it is best for bears to be given space and to move along on their own, but given this situation, staff are working on capturing and relocating the bear," the wildlife commission said.