The government of the US Virgin Islands told a federal judge in New York on Monday it cannot find Elon Musk to serve him with a subpoena.
The subpoena relates to documents in a lawsuit seeking to hold JPMorgan Chase liable for sex trafficking acts committed by businessman Jeffrey Epstein.
It wants to serve the subpoena to Mr Musk's electric vehicle company, Tesla, instead.
Lawyers asked judge Jed Rakoff in Manhattan in a court filing to let it serve the subpoena on Tesla because it has not been able to give the papers to Mr Musk or his lawyers since it issued the subpoena on April 28.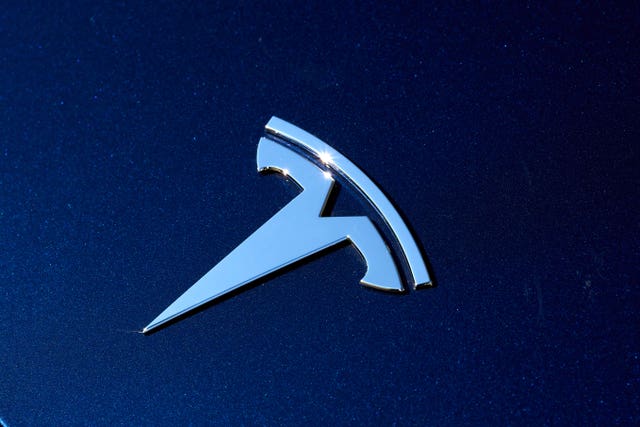 A message sent to a lawyer for Mr Musk seeking comment on Monday was not immediately returned.
The government of the US Virgin Islands said it believes Epstein may have referred or tried to refer Mr Musk to JPMorgan.
It sued JPMorgan last year, saying its investigation has revealed that JPMorgan enabled Epstein's recruiters to pay victims and was "indispensable to the operation and concealment of the Epstein trafficking enterprise".
The subpoena sought documents from January 1, 2002, to the present reflecting communications between Mr Musk and JPMorgan or Mr Musk and Epstein regarding Epstein or Epstein's role in Mr Musk's accounts, transactions or financial management.
It also sought all documents reflecting or regarding Epstein's involvement in human trafficking and his procurement of girls or women for commercial sex.
And it sought information about fees Mr Musk might have paid to Epstein or JPMorgan and any documents concerning communications between Mr Musk, Epstein and JPMorgan regarding accounts, transactions or the relationship at JPMorgan.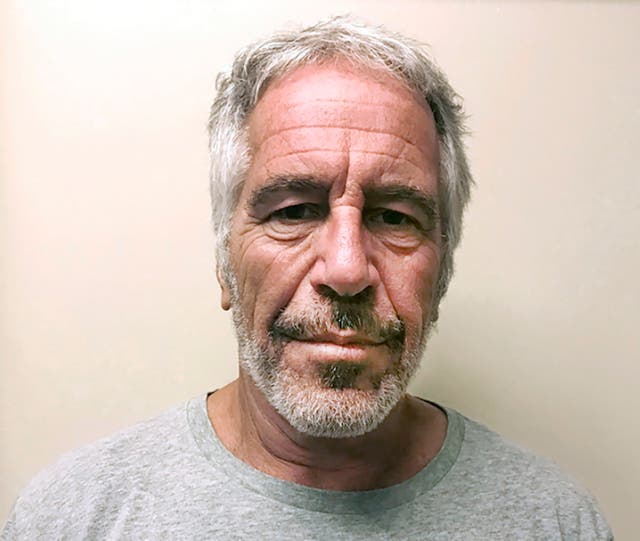 Authorities alleged he recruited and sexually abused dozens of underage girls at his mansions in New York and Palm Beach, Florida, in the early 2000s. He had pleaded not guilty.
Lawyers for JPMorgan did not immediately return messages seeking comment on Monday.
In the past, they have said victims are entitled to justice but litigation attempting to blame the financial institution for Epstein's actions were legally meritless, directed at the wrong party and should be dismissed.