JPMorgan Chase is suing its former executive Jes Staley – alleging he helped to hide Jeffrey Epstein's years-long sex abuse and trafficking in order to keep the financier as a client.
The New York bank wants to hold Mr Staley personally liable for any financial penalties JPMorgan may have to pay in two related cases.
It also wants to force Mr Staley to repay wages he earned during the time he was allegedly aware of the abuse and repeatedly "personally observed" Epstein's behaviour.
"In light of Staley's intentional and outrageous conduct in failing to disclose pertinent information and abandoning (JPMorgan's) interests in favour of his own and Epstein's personal interests, (the bank) is entitled to punitive damages," JPMorgan said in its lawsuit.
JPMorgan's case was filed after the bank was sued by the government of the US Virgin Islands, as well as by a woman identified as Jane Doe, who was allegedly abused by Epstein.
Those claims say JPMorgan should have seen evidence of Epstein's sex trafficking and knowingly benefited from it.
Previous lawsuits have shown Mr Staley and Epstein exchanged hundreds of emails and text messages over the years, and they were seen to have a close relationship that went beyond the professional relationship a banker would have with a wealthy client.
The bank continues to deny the allegations in its lawsuit but appears to allege Mr Staley may have committed sexual assault.
It notes in its lawsuit that the anonymous Ms Doe described a "powerful financial executive" who could "use his clout within JP Morgan to make Epstein untouchable".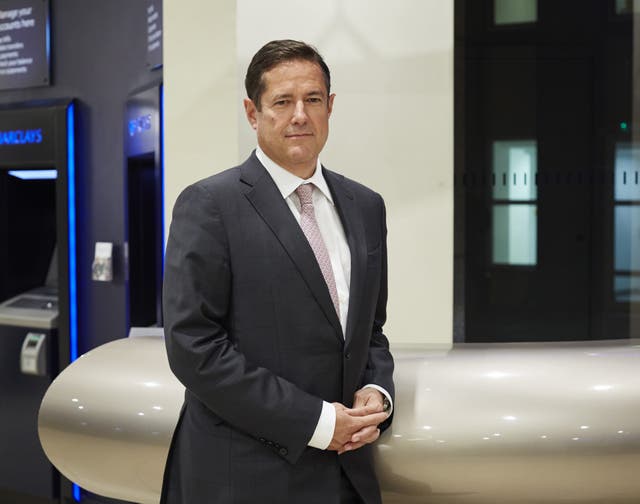 Epstein was arrested in 2019 on federal charges accusing him of paying underage girls hundreds of dollars in cash for massages and then abusing them at his homes in Florida and New York.
He was found dead in jail on August 10 that year aged 66. His death was ruled a suicide.
Mr Staley left JPMorgan in 2013 to become CEO of London-based bank Barclays.
He resigned last year after a report by British regulators into his past links with Epstein.