A bomb has killed a Taliban-appointed provincial governor and two others in Afghanistan.
The explosion killed Daud Muzmal and two others inside the governor's office in Mazar-e Sharif, the capital of Balkh province, according to Mohammad Asif Waziri, the Taliban-appointed spokesman for the local police chief.
Zabihullah Mujahid, main spokesman for the Taliban's government, said an investigation has begun but did not provide additional details.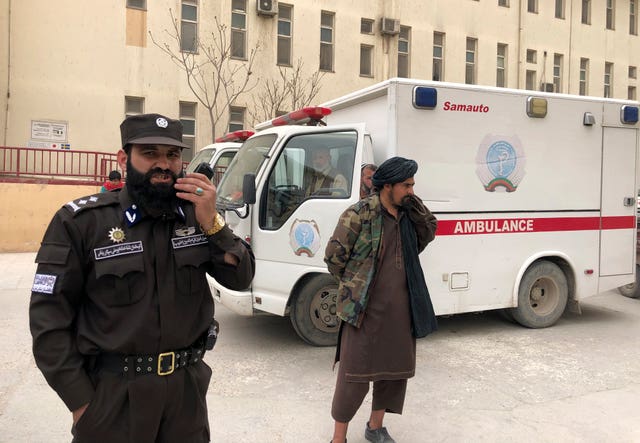 The militant group has increased its attacks in Afghanistan since the Taliban takeover of the country in August 2021.
Targets have included Taliban patrols and members of Afghanistan's Shiite minority.